Corporate and Commercial Solicitor
23 Aug 2023
We're very excited to be launching a new role at our head office in Manchester that will be critical to the growth of our legal practice.   Accounts and Legal is an exciting multi-disciplinary firm that was set up with two objectives: to make accounting useful and to give SMEs better access to legal services; a message that's resonated with the small businesses community across the country. We're looking for an experienced solicitor with broad corporate and commercial expertise, who would enjoy working with our diverse entrepreneurial clients, alongside our corporate finance and HR specialists. The work will be varied and interesting, and most importantly, make a real difference to the lives of the entrepreneurs who are our clients. Since we opened our doors a decade ago, we've grown in excess of 20% every year. We've now got offices in London, Brighton, Manchester and Liverpool and demand for our legal services is growing month by month.
The role looks like this
Carrying out legal due diligence and contract negotiations alongside our Corporate Finance team
Assisting clients prepare their business for sale, advising on disclosure documentation, reviewing share purchase agreements
Creating loan documentation and reviewing funding agreements
Re-structuring shareholdings and preparing shareholder agreements
Creating employee share incentivisation schemes
Customising terms and conditions and commercial contracts
Assisting the HR team with any employment-related queries
Managing a small but growing team and working with our other specialist functions
Working closely with Managing Director and Company Founder
The ideal candidate will have:
5 + years PQE
Experience of corporate legal services is essential
Experience to employment and commercial law is an advantage
Must have a current practicing certificate
Must be approved or eligible to be approved by the SRA to hold the role of COLP
Excellent knowledge of compliance and regulatory requirements
The Nitty Gritty
Hybrid Working
Option for 4-day Week
Annual Company Away Days
Competitive Salary + Commission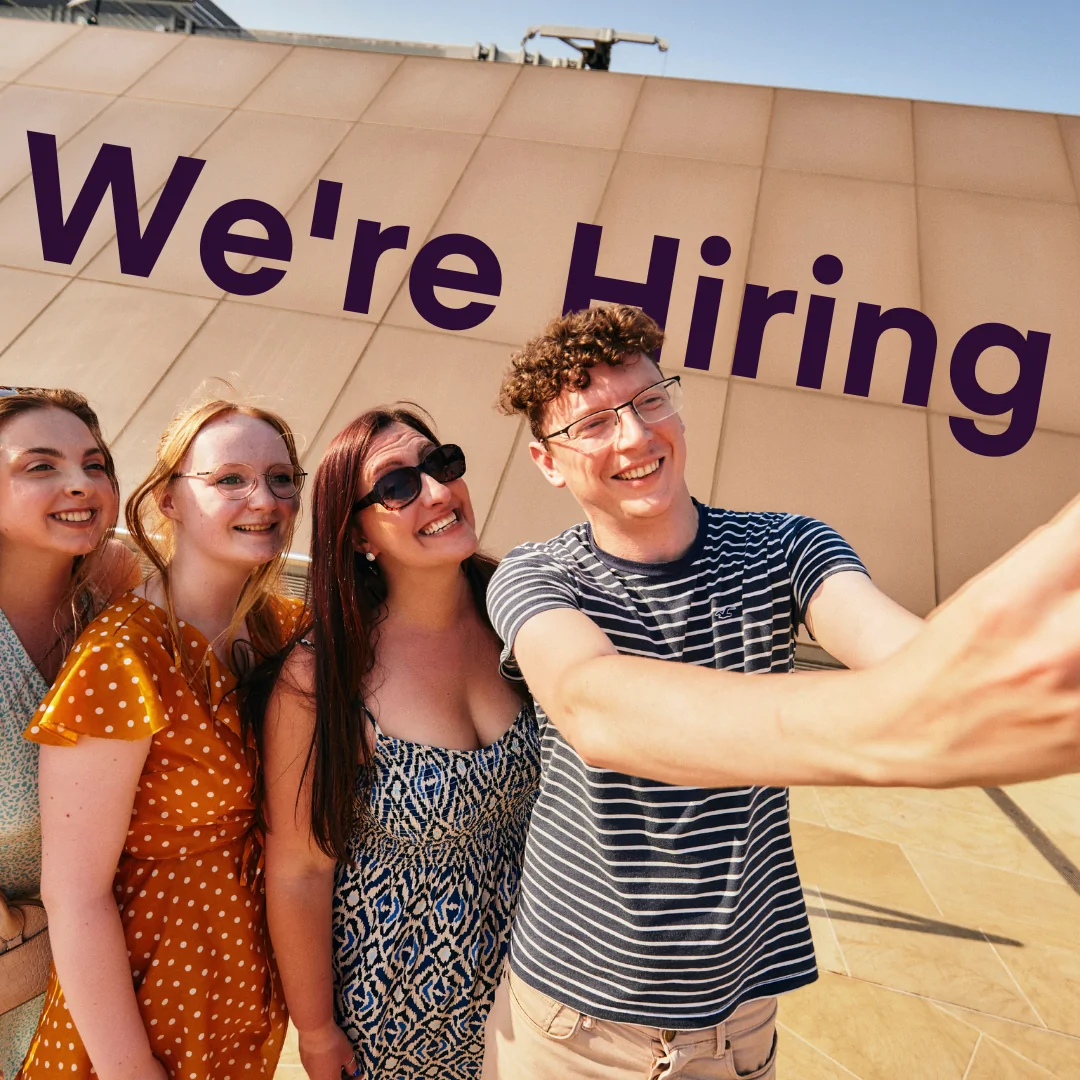 A bit about us...
A+L is an incredible place to work, even if we do say so ourselves. Our goal is to help change the lives of our clients and to make a real mark on the industry, and what's more rewarding than that?
We've even won awards to tell everyone how great we are.
But on a genuine note, we love what we do and we're trying to make a change to the world of accountancy (one daft TikTok at a time). There is plenty of opportunity for growth at A+L, and we want to make sure our staff can really spread their wings in the role.