New Business Coordinator
29 Jun 2023
We're very excited to be launching a new role at our head office in Manchester that will be critical to the future growth of the business. Accounts and Legal was set up to make accounting useful, and this is a message that has resonated with the small businesses across the country. Since we opened our doors a decade ago, we've grown at in excess of 20% every year. But we can do more, and we need a fantastic new business coordinator to help us achieve our ambitious goals! We're looking for someone with brilliant communication and selling skills, not to mention a real flair for business. Some knowledge of accountancy would be useful, but we'll provide lots of support on the amazing services we offer and how they help companies grow and succeed.
The Nitty Gritty
Job Type: Full-time, Permanent
Salary from 24k PLUS sweet commission
Flexi-time: option to work a 4-day work week (Mon-Thurs)
Hybrid office/home working
Casual dress
Company events
Company pension
Private medical insurance
Referral program
What the role will involve
Coordinate incoming sales leads across the whole company

Web leads: approximately 100 per month
Inbound phone leads: 5 – 10 per day

Be the first point of contact for all new sales enquiries

Some regional leads will be triaged to regional heads
But at least 50% will be dealt with personally by the New Business Coordinator

Actively manage the pipeline of new business enquiries

Following up with prospective clients who have not yet signed up
Managing the pipeline of older leads and encouraging them to sign up

Onboarding new clients once new business successfully won

Take Silver, Gold and Platinum clients through the A+L sign-up process
Set up core services for new clients and provide basic familiarisation
Once set up, hand over the client to their point of contact in the accounts team

Commission will be earnt on all new business clients signed up
Working closely with Regional Sales Directors and marketing team
Reporting directly to Founder (Neil)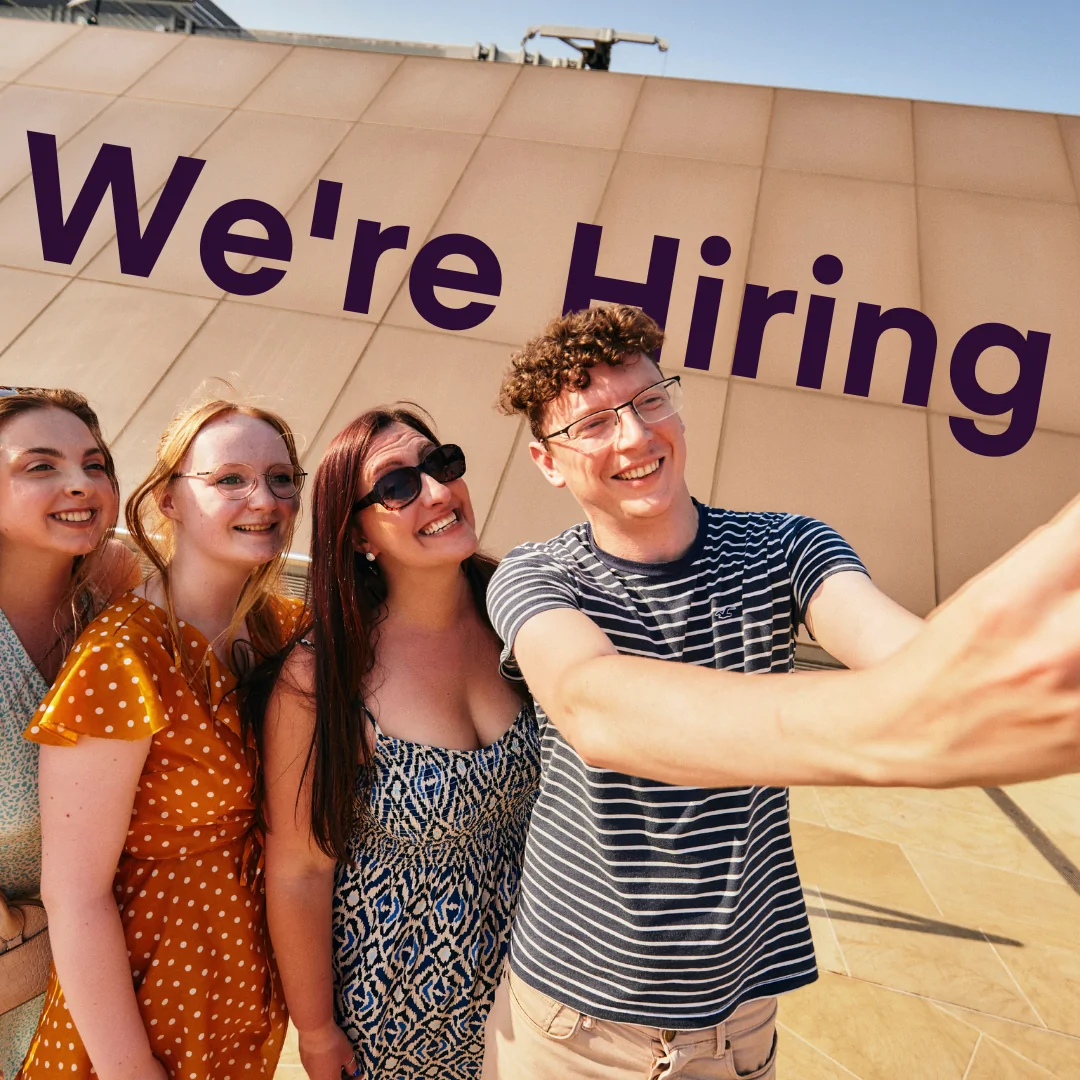 A bit about us...
A+L is an incredible place to work. Our approach makes us an indispensable partner for our clients; our offering of quarterly commercial meetings and legal services is completely unique in the industry and we're proud of the impact we have in the SME community.
Helping our clients achieve their dreams is incredibly rewarding, but we look after our team too.
Each year we take the team away for a company away trip – featuring an inspirational mix of training and fun. And by popular demand, we recently introduced a 4-day week, where most people opt to work a bit longer on Mondays – Thursdays in exchange for Friday off.
This role is based in the Manchester office. We'll need the new person in the office all the time, so working from home isn't possible in this role, but Fridays off is certainly on offer!