Business Development Associate
22 Aug 2023
We're on the hunt for a Business Development Associate who wants to be a part of an ambitious, fast-growing firm that's making waves in the business world. Since we opened our doors a decade ago, we're grown over 20% every year. But we can do more, and we need a charismatic Business Development Associate to help us. We're looking for someone with fantastic communication and sales skills, and a flair for business to join our head office in Manchester. So, if you want to be part of team that is passionate and wants to make a genuine difference, then you've come to the right place!
The role looks like this
Respond, manage and convert pipeline of incoming sales leads

Web leads: approximately 100 per month
Inbound phone leads: 5 – 10 per day

Cross selling new products to existing customers

HR helpline, payroll, legal health checks and employment services
Specific corporate finance projects and one-off legal work

Outbound calling on historic leads and new prospects

Calling database of historic leads (6 months+) who have not yet signed up
Building relationship with new customers as identified by marketing department
Following up with prospective clients who have not yet signed up

Onboarding new clients once new business successfully won

Take Silver, Gold and Platinum clients through the sign up process
Set up core services for new clients and provide basic familiarisation
Once set up, hand over the client to their point of contact in the accounts team

Working closely with senior team and marketing team
Reporting directly to Sales Director
The Nitty Gritty
Hybrid Working
Option for 4-day Week
Annual Company Away Days
Competitive Salary + Commission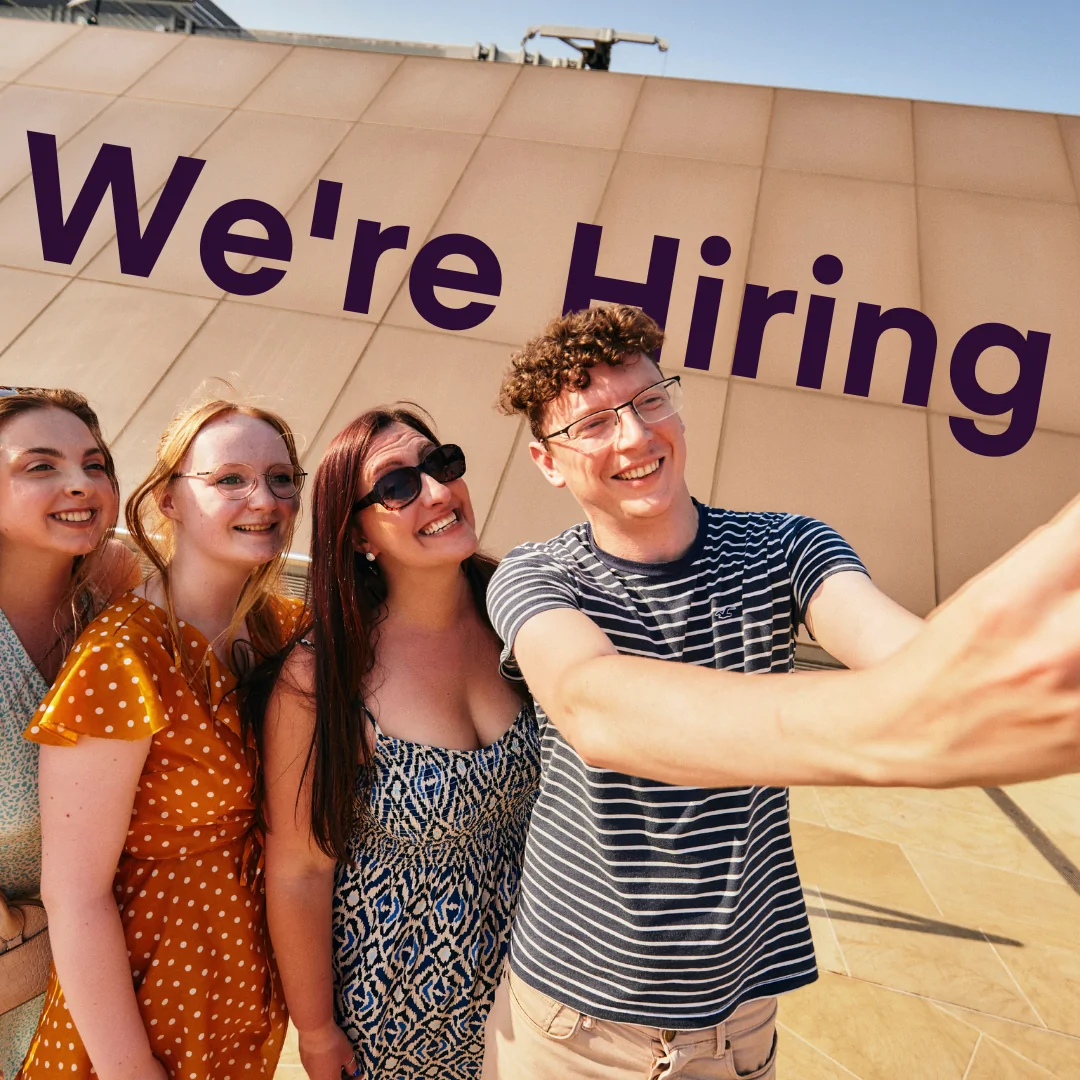 A bit about us...
A+L is an incredible place to work, even if we do say so ourselves. Our goal is to help change the lives of our clients and to make a real mark on the industry, and what's more rewarding than that?
We've even won awards to tell everyone how great we are.
But on a genuine note, we love what we do and we're trying to make a change to the world of accountancy (one daft TikTok at a time). There is plenty of opportunity for growth at A+L, and we want to make sure our staff can really spread their wings in the role.