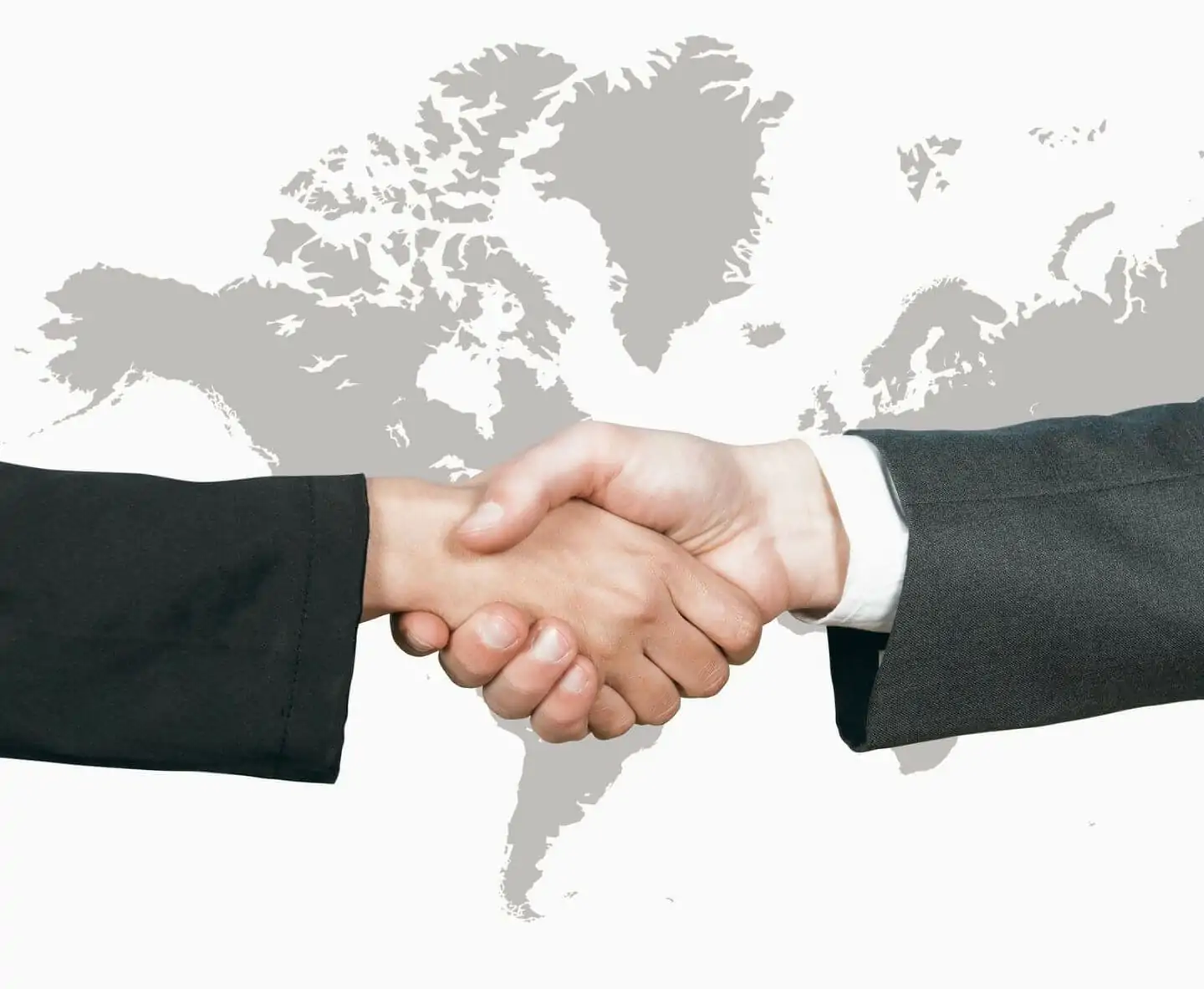 Accounting
Small Business Advice
What's different about accountants in London?
17 Jul 2016
These days the location of your accountant might not seem so important. But do accountants in London have that "something extra" needed to give your business an edge?
International insight
London has been the UK's centre of commerce for centuries and is now considered one of the financial centres of the world. All over the UK, businesses have international trade partners, but international firms, and UK business owners based outside of the UK, tend to look for accounting support in the capital. Accountants in London often have more hands-on experience of non-UK business. This can give them deeper insight into innovation in your sector, the inner workings of your global competitors, implications of international tax agreements, and all other international trade issues.
Entrepreneurial spirit
The recession hit London hard, but economic prosperity is definitely the new headline. New businesses are popping up all over and accountants in London understand their clients because they share their entrepreneurial spirit. With that in mind it is useful to find an accounting firm with first-hand knowledge of growing a business as well as accounting for one.
For example, at Accounts and Legal, a small business accountancy firm in London, 80% of the team are either small business owners (sidepreneurs) or have entrepreneurial plans for the future. We love accounting because it's the key to business growth, and we want to succeed in business.
Analysis and advice
Accounting software has eaten into the traditional role of accountants, but the entrepreneurial spirit of accountants in London has ensured they remain invaluable by developing a new style.
Number crunching will always be the centre of accountancy, but innovative digital tools, which are heavily used in the forward-thinking capital, free up time for accountants in London to focus on why they fell for accounting in the first place; analysing those numbers to find new savings and opportunities which can be developed into strategic plans for growing businesses.
Accounts and Legal are exemplary here with the development of annual insight reports which turn your books into business development tools. They analyse P&L statements and adjusted EBITDAs amongst many other aspects of your business, and also research industry developments.
Funding and investment
The new focus on funding and investment also means accountants are more involved in securing financial support than ever before. London's entrepreneurial scene means that accountants in London have quickly become experts in schemes like the Seed Enterprise Investment Scheme (SEIS), for small, early-stage businesses, and its big brother the Enterprise Investment Scheme (EIS), for high-risk small businesses. They keep on top of the growing list of crowdfunding providers, and help with writing business plans and financial forecasting, with a view to approaching financers.
Diverse exposure
And because of the sheer size and diversity of the city, accountants in London have greater exposure to different businesses. This is important to clients because we are more likely to have experience in their particular area, and lessons learned about selling products can often be applied across industries.