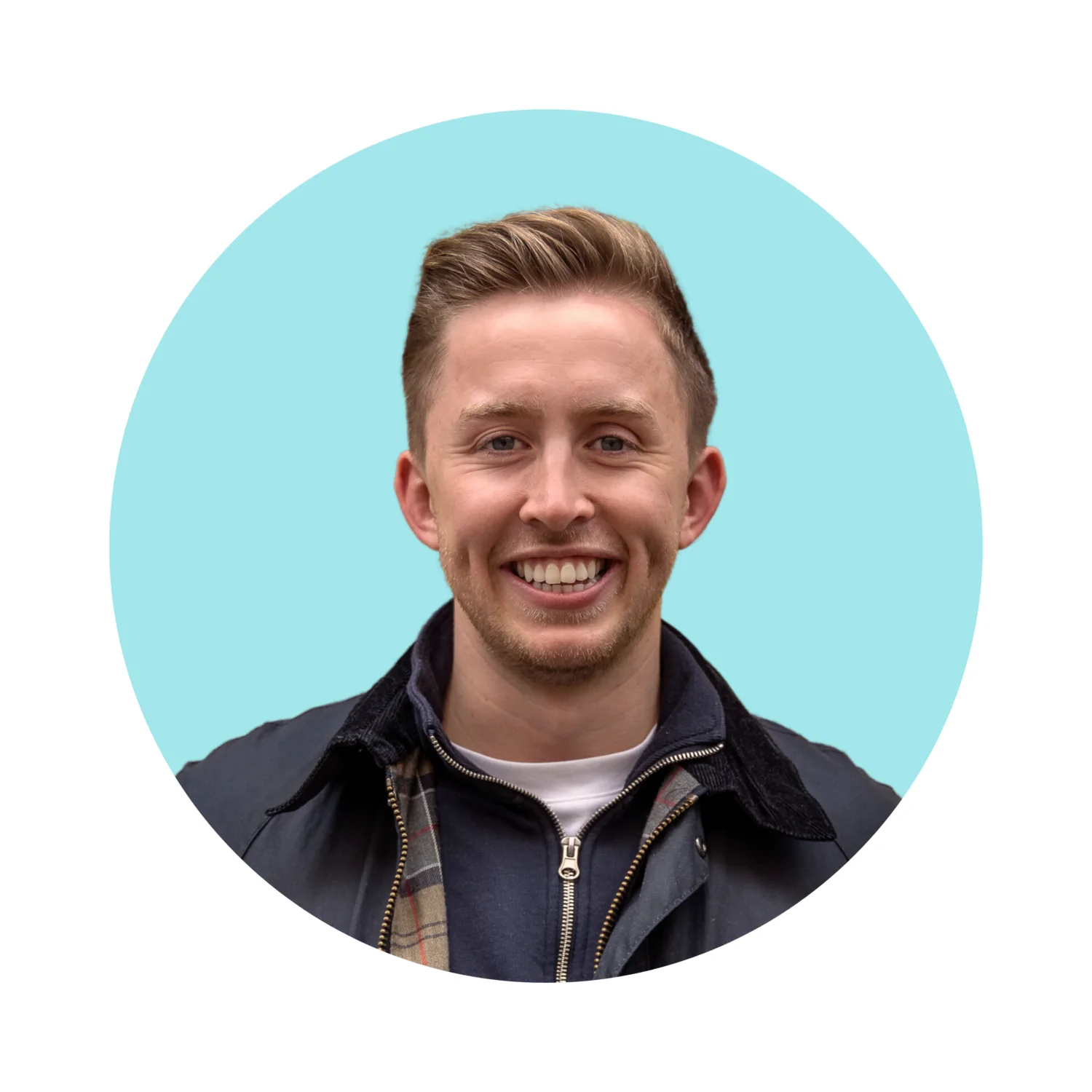 Job title: Head of Accounts
One line job description: Head of Accounts and responsible for launching our Liverpool office.
Where do you live?: Born and bred Urmston! (Currently living in Irlam). Not a lot of people know but I used to live in Galway Ireland as a child.
One thing you love about your job: Helping people spend more time on their business rather than in it! Having the power to help people get their weekends back instead of bookkeeping gets me out of bed in the morning.
What do you like to do in your spare time?: Long Distance running, after a tough day in the office there's nothing more relaxing than hitting the pavement and only worrying about putting one foot in front of the other. Shameless plug but have an online running community called Scrambled Legs, check it out.
Favourite food: Thai Red Curry for main and mango sticky rice for dessert! First time I had this was on holiday in Malaysia. Who thought a bit of Mango and rice pudding would taste so good.
Drink of choice: Espresso Martini. Not that I need any more energy…
Something people don't know about you: I broke my eye-socket, cheek and jaw in one tackle playing rugby. You should've seen the other guy though…
In another life I'd be a: Northern Soul Dancer
Favourite song of all time: My go to Karaoke song Believe, Cher.
And a film: Forest Gump.
London Marathon 2021 for Children with Cancer UK.