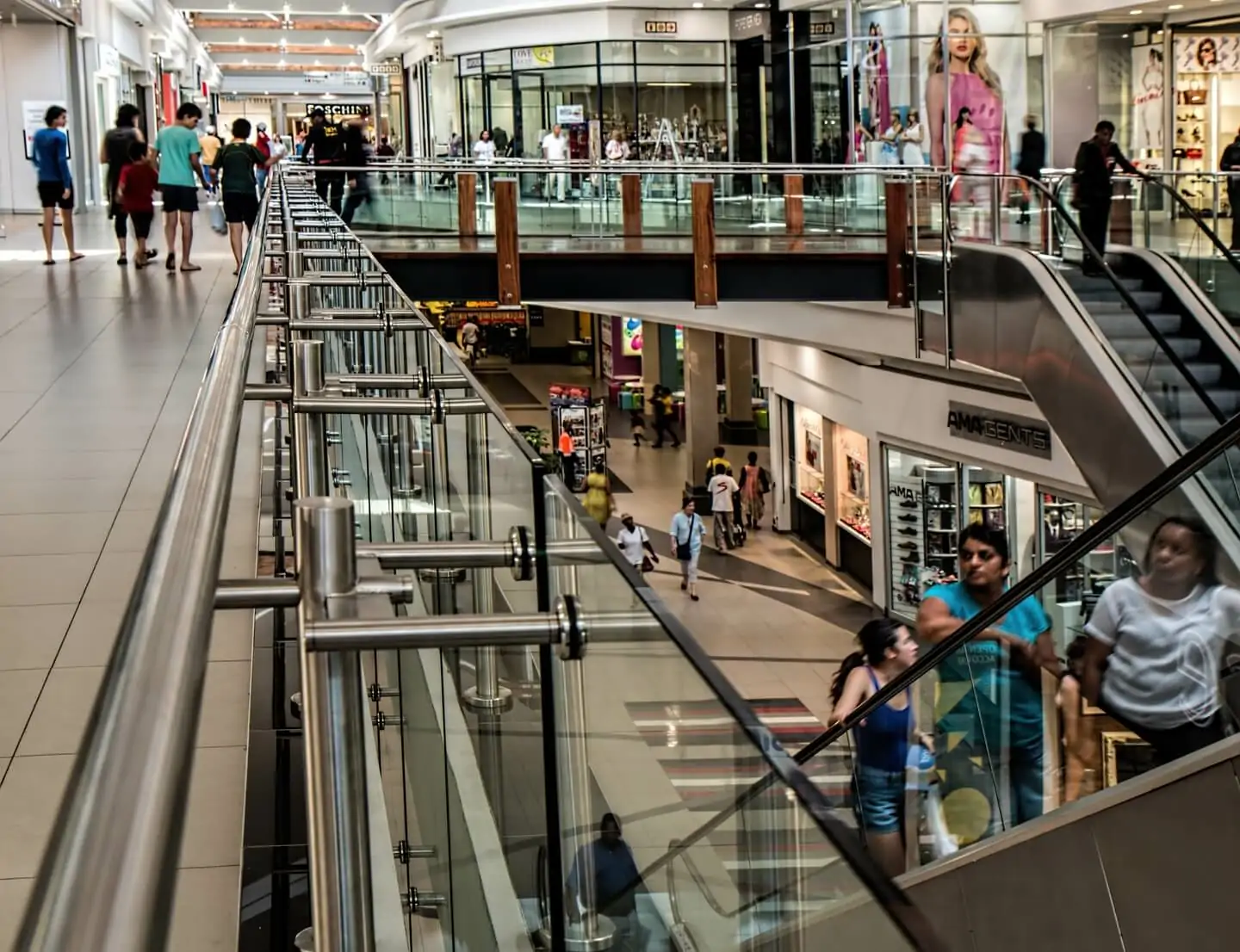 Accounting
Accounting Advice
The top 6 Xero add-ons for small businesses
31 Mar 2016
Launched in New Zealand in 2006, Xero was an early pioneer of cloud-based accounting software, and has grown to become one of the most popular cloud accounting platforms for British small businesses and small business accountants alike.
Beyond the company's own award-winning cloud technology, Xero has made itself increasingly useful to businesses ranging from estate agents to media companies by enabling other technology companies to use Xero as a platform for their own software add-ons, transforming Xero into a fully-fledged cloud accounting ecosystem.
While there are hundreds of add-ons that integrate with Xero, these are our top five recommendations for small businesses, contractors and freelancers in the UK.
1.    Dext Prepare

Dext Prepare was set up to help small businesses, bookkeepers and accountants digitise and centralise their receipts, bills and invoices.
Dext Prepare add-on for Xero extracts the key information from a business's bills, receipts and invoices, which can be submitted via email, uploaded from a computer, captured via a photo app on smartphones, uploaded from Dropbox or sent in by freepost snail mail.
2.    Bank Feeds
In the UK HSBC, NatWest, RBS, Santander, Silicon Valley Bank and Metro Bank supply direct bank feeds to Xero, allowing their small businesses to seamlessly import the transactions from their bank accounts directly into their Xero accounts.
Businesses that don't bank with one of these financial institutions can still import their bank feeds, but will need to use Yodlee as an intermediary.
Yodlee is a third-party financial data company that can securely access a business's bank accounts, download details of the financial transactions and send them into the user's own Xero account. Find out more about Xero bank feeds here.
3.    WorkFlowMax
Acquired by Xero in 2012, WorkFlowMax is an all-in-one workflow management solution specifically designed to meet the needs of service businesses.
With a suite of features that includes lead management, client management, timesheet management, job costing, purchase orders and invoices, all of which fully integrate with a small business's Xero account, WorkFlowMax is an invaluable add-on for service businesses ranging from estate agents to professional services firms, and from hospitality businesses to advertising agencies.
4.    Unleashed
The inventory management solution, Unleashed, offers small businesses real-time stock control, providing location tracking, warehouse management, serial number tracking, costed purchase orders and multicurrency pricing.
Better still, Unleashed fully integrates with a business's Xero account, ensuring inventory management records can be easily and automatically imported to Xero in order to centralise and better manage the company's business data.
5.    Float
Float's
financial forecasting
, budgeting and cash management technology helps small business owners get a handle on their
cash flow
. By analysing a business's real-time financial data and passing the data to its Xero account,
Float
helps business owners understand their company's level of working capital,
forecast
what their
balance sheet
will look like next week and next year, and understand the impact of late paying trade debtors on the company's bottom line.
6.    Veeqo
When it comes to inventory add-ons for Xero, they don't come much better than Veeqo.
Veeqo is an all-in-one solution that helps users to manage inventory and orders. It is a simple yet powerful system that smartly tracks and manages your inventory and orders, and allows you to focus on more important tasks.
In short, using Veeqo you can stock, sell, and ship in a few clicks.
From Xero to Hero
Xero is a fantastic cloud accounting solution, and its vast ecosystem of apps and add-ons makes it even more invaluable for both small business owners and accountants.
However, as your small business grows and you find you have less and less time to balance your own books, there is a team of accountants that will be glad come to the rescue. At Accounts and Legal our London accountants are dedicated to providing fixed-price tax, accounting and business planning services that are specifically geared towards supporting the growth of SMEs and self employed.
Get in touch with Accounts and Legal to discuss your requirements, or get a no-obligation quote for our services now using our instant accounting quote tool.