Do I need to pay Corporation Tax?
If you're a Limited Company operating in the UK, you'll have to pay Corporation Tax.
Not only will you have to pay it on any profits you make, but it'll also be on any money made on the sale of assets such as land, property or shares. As of April 2023, businesses with profits of £50,000 or less will continue to pay corporation tax at 19 percent, however businesses with profits above £250,000 will pay corporation tax at 25 per cent. Any business with profits between £50,000 and £250,000 will also pay corporation tax at 19 per cent. Tax rates are something that change often, which means it's important to keep on top of things….
Or, you could let us do it for you and not have to worry, your choice!
How long does it take to buy or sell a business?
The phrase - 'how long is a piece of string?' comes to mind for this one..
But it's a valid question that business owners will want to know before they embark on the path of selling or buying a business. In terms of the actual deal itself, it can take anywhere between 6 and 9 months. The length of time it takes varies depending on several factors. The size and complexity of the business, market conditions, the level of interest from potential buyers, and the readiness of both the seller. With the right preparation, an eye for the details and a well-structured business plan, business owners can increase the chance of a timely sale. Ultimately though, the time it takes is unique to each individual case.
Speak to an
expert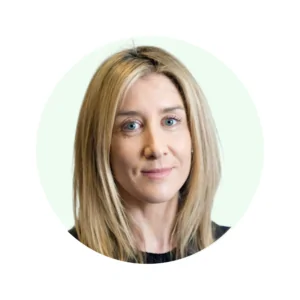 Rachel Duncan
Legal Director
Get in Touch
Joe Wilkinson, HEAT
Best accountancy team we have ever worked with!! Max and Georgina are amazing and ensure everything gets done before they go offline. Couldn't wish for a better service. Thanks again team, looking forward to working together for a long time!...
Fleurette Mulcachy
We've been working with A+L for over 5 years and would highly recommend the team! Friendly, knowledgeable and always happy to help. They have been fantastic at every stage if our business, from start-up to growth. A professional and approachable...
Anjana Silva
Fantastic service, Tas and Georgina always do a great job!
Ryan Brookes, Manor Architecture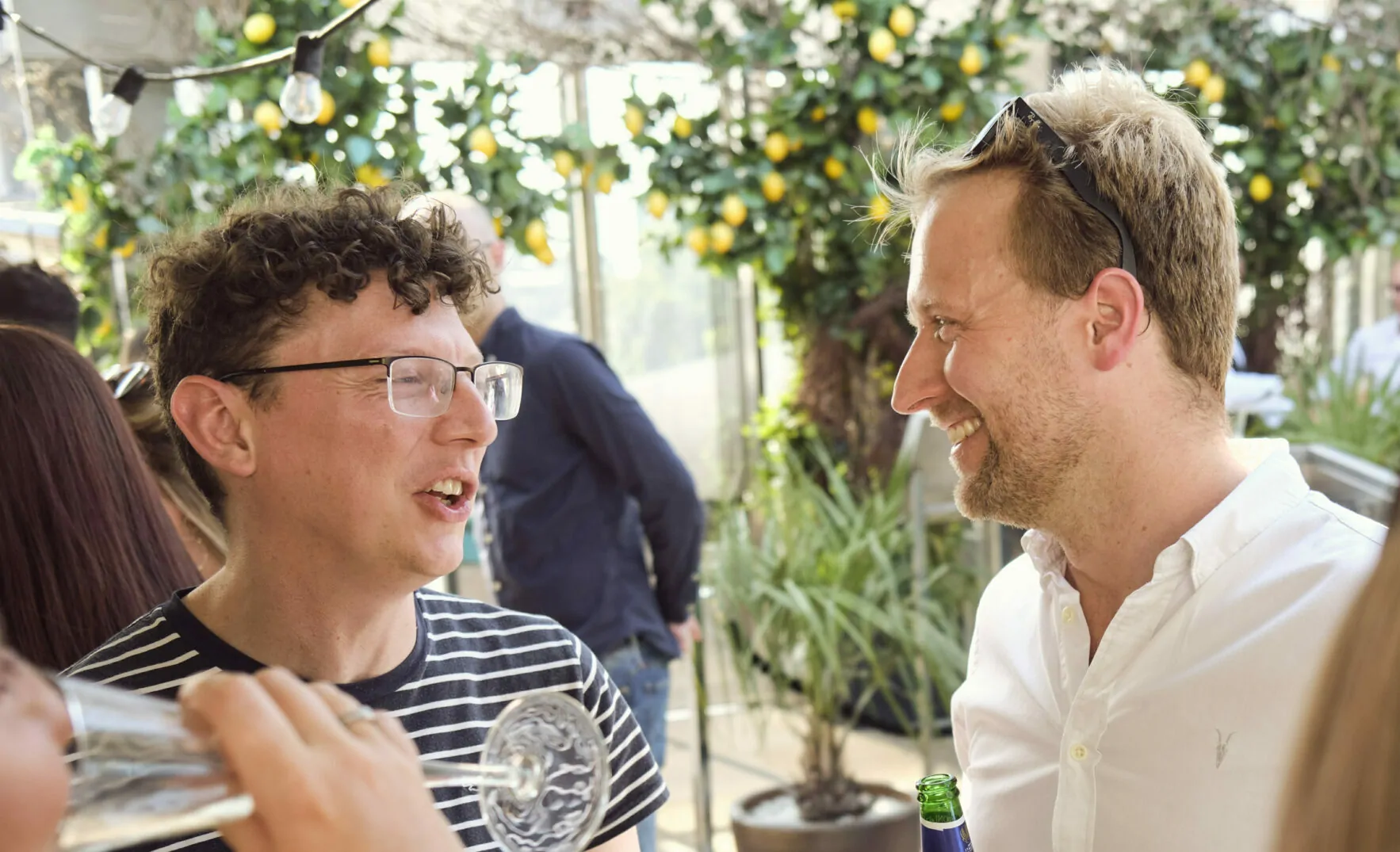 Ryan Brookes, Manor Architecture
I started my own business 6 months ago and appointed A+L to help me get the ball rolling. Finance has historically been my weak point and I found my initial meeting with Stuart and the proactive...
Free

Advice for Tyre Kickers