Sabela Cal
Fantastic company to work with. I have always found the team at Accounts and Legal to be extremely helpful, friendly and understanding. They are always responsive, very patient, and always on hand to answer my accounts and payroll queries. All...
Fleurette Mulcachy
We've been working with A+L for over 5 years and would highly recommend the team! Friendly, knowledgeable and always happy to help. They have been fantastic at every stage if our business, from start-up to growth. A professional and approachable...
Jason Williams, X Digital Media Limited
A breath of fresh air! Only been with them a month but great onboarding process so far. Sent me personalise video guides to explain things. Clara is focussed on making my life easier, and is proactive, knowledgeable and enthusiastic.
Challenge Sophie – Business Planning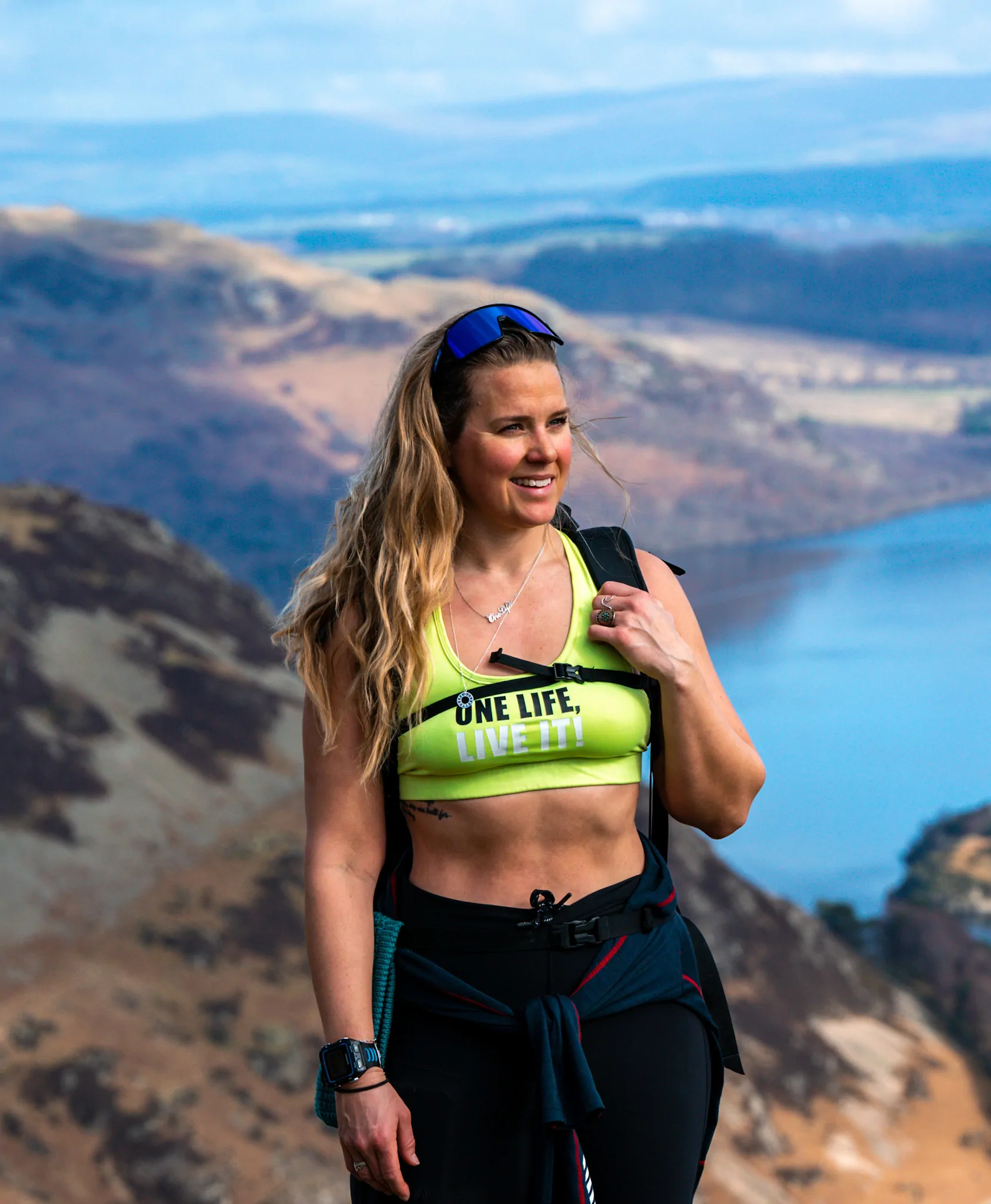 Challenge Sophie – Business Planning
Sometimes we really love our job, and meeting clients like Sophie Storm Roberts from Challenge Sophie is exactly why. So what does Sophie do? I suppose you could say that Sophie is 'living the dream'. After...
Read review
Take a closer look at who we have
helped,

and how.
Aleasha Edwards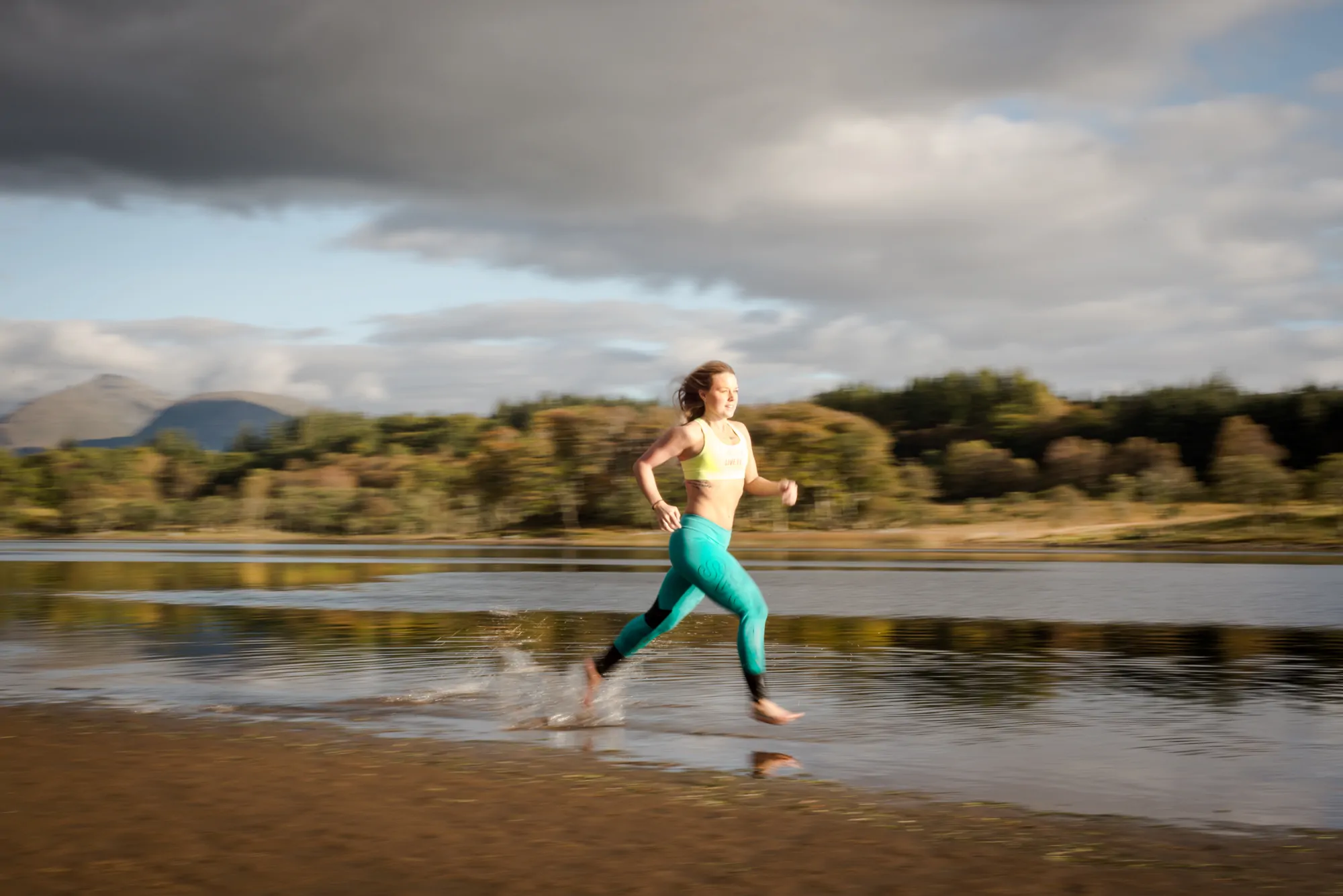 Aleasha Edwards
I've been working with Accounts and Legal for a good while now, and they always impress me with their fuss-free and efficient approach to accounting. They really have their eye on the ball when it comes to decluttering accounting processes using technology which, honestly, is an attitude that's hard to come by! And it doesn't come...
View all