Business Rescue
Running a business can be tricky. It's not uncommon for businesses to fail, but we're here so that doesn't happen to you.
What is the point in Daily Bookkeeping?
In days gone by, accountants have requested boxes full of receipts of their clients, saved up for months at a time.
Daily Bookkeeping means your figures are up to date as soon as the next day so you can make more informed decisions and plan better.
With Daily Bookkeeping, you simply take a picture of a receipt using the Dext app, send it to us, and we reconcile them everyday so your figures are up to date on Xero.
So that client lunch you went to yesterday? Once you send the receipt over you'll be able to see if reflected in your Xero as soon as the next day.
Real-time data = real-time business decisions.
What do we mean by 'dinosaur accountants'?
What do we mean when we talk about Dinosaur Accountants?
How to spot a dinosaur:
Gets you to send months of receipts in one go
Only speaks to you near the financial year-end
Doesn't offer any proactive tax planning
Makes no attempt to understand your business or industry
Heavily relies on outdated technology that isn't fit for purpose (i.e Excel Spreadsheets…)
Speaks in accounting jargon.
The time for accounting dinosaurs is over, find out how we do things differently and get in touch today!
Why do we only use Xero?
Xero to Hero. Yes, it's fair to say we love Xero.
Our MD Stuart Hurst has practically tattooed the logo onto himself. But why Xero? Why not any other accounting software?
Xero speaks the language of business owners.
There's no industry jargon, it's easy to use and is specifically aimed at business owners rather than accountants.
So if you haven't used Xero before, don't fret. After a bit of training with our onboarding team, you'll be a master in no time.
We pride ourselves in being one of the best Xero Advisors in the country All of our staff are Xero certified and Stuart Hurst, former Xero MVP now sits on the Xero Advisory Board.
For us, it's the only choice!
Jonas Kibrick
Very helpful in taking care of everything I need. Even when I'm not the easiest customer Jonas Kibrick
Joe Wilkinson, HEAT
Best accountancy team we have ever worked with!! Max and Georgina are amazing and ensure everything gets done before they go offline. Couldn't wish for a better service. Thanks again team, looking forward to working together for a long time!...
Anjana Silva
Fantastic service, Tas and Georgina always do a great job!
Jason Williams, X Digital Media Limited
A breath of fresh air! Only been with them a month but great onboarding process so far. Sent me personalise video guides to explain things. Clara is focussed on making my life easier, and is proactive, knowledgeable and enthusiastic.
Susie Batista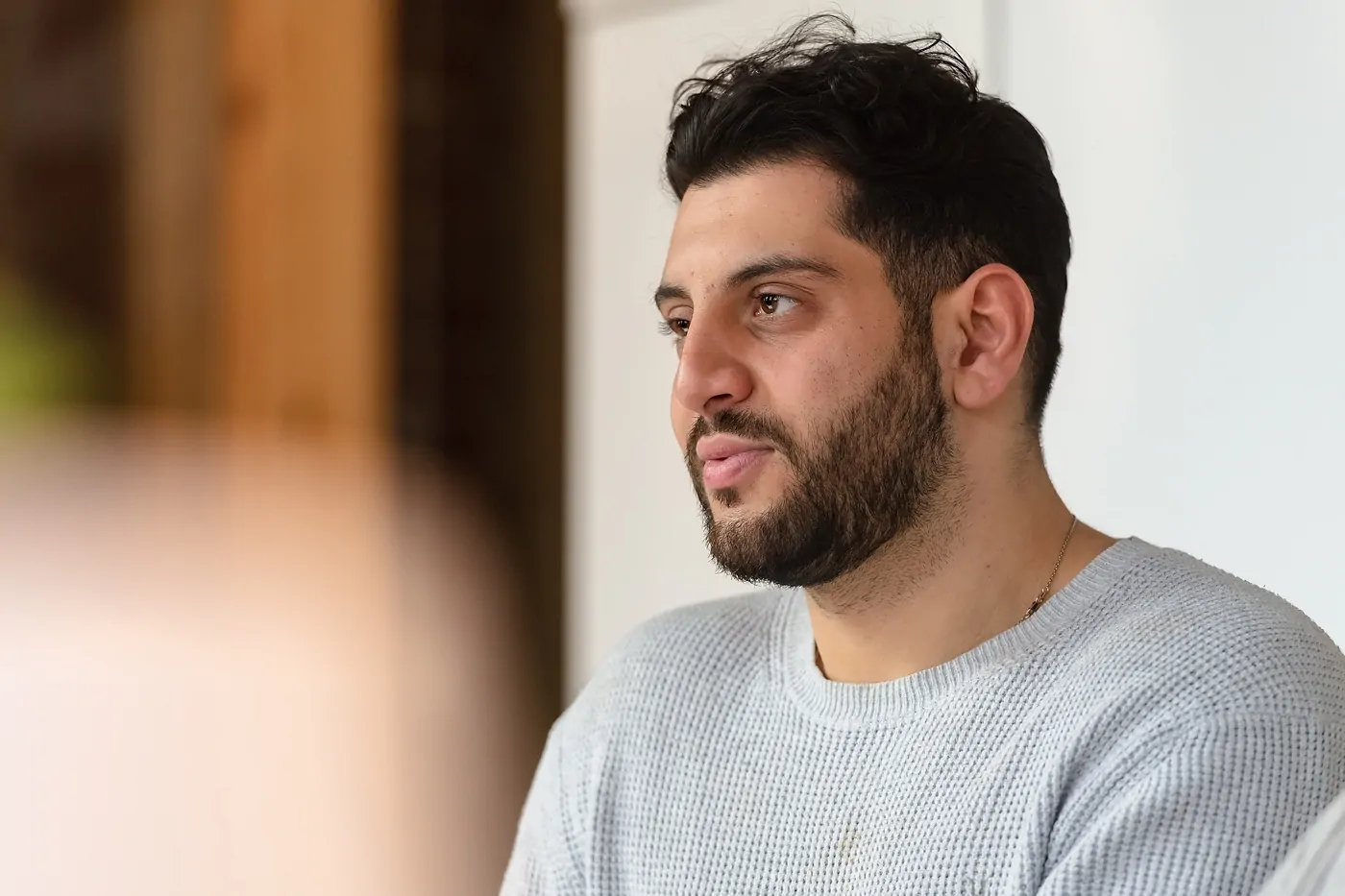 Susie Batista
I've been with Accounts and Legal for just under a year and it's true to say they've helped my business in a huge way. I was recommended them by my business coach which really says a...
Free

Advice for Tyre Kickers