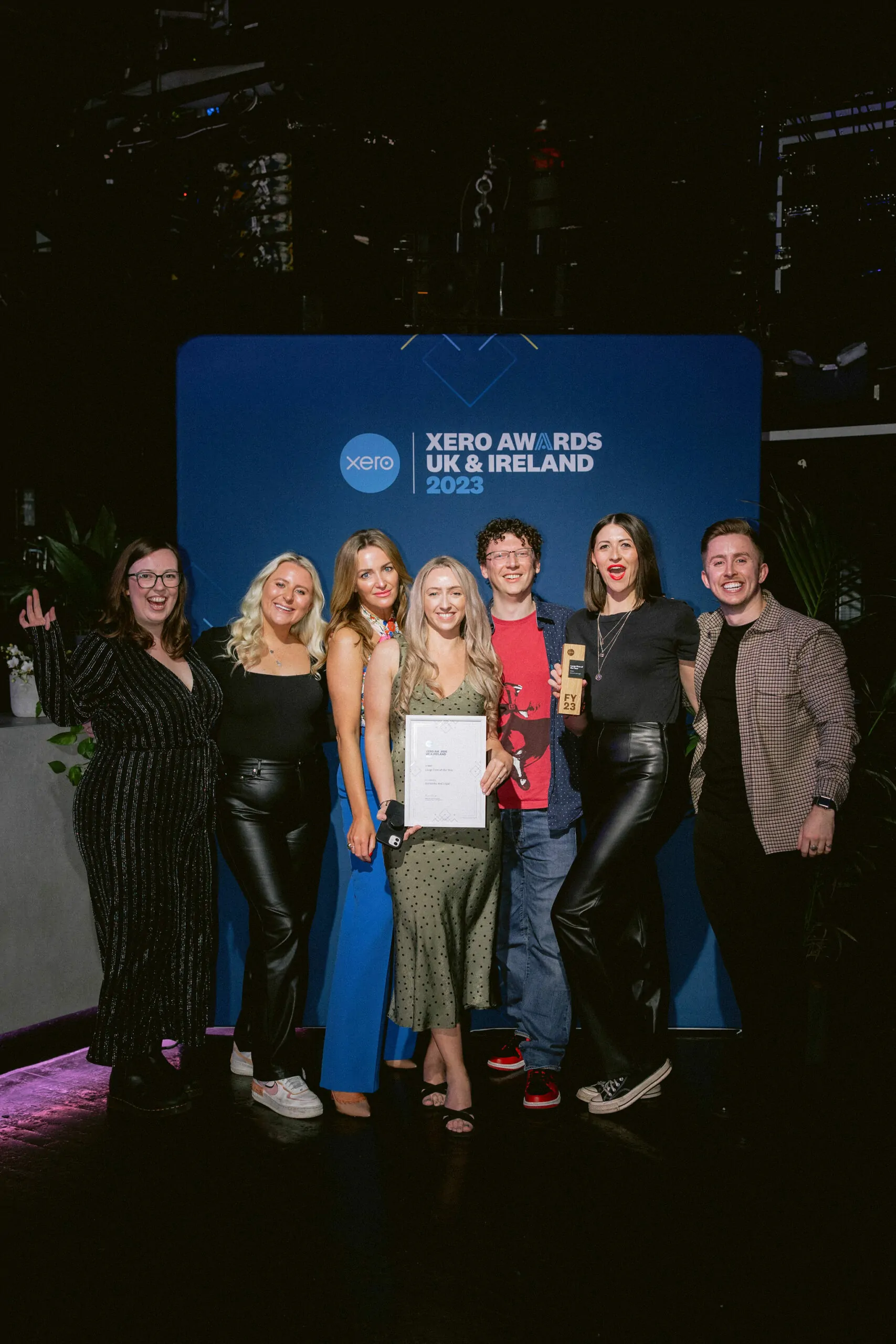 Xero's Large Firm of the Year 2023 
We won big at this year's Xero Awards (AKA the Oscars for Accountants)
Here's a little snippet of what the judges had to say:
"Accounts and Legal are true leaders in their field, who think outside the box and go above and beyond for clients."
More about us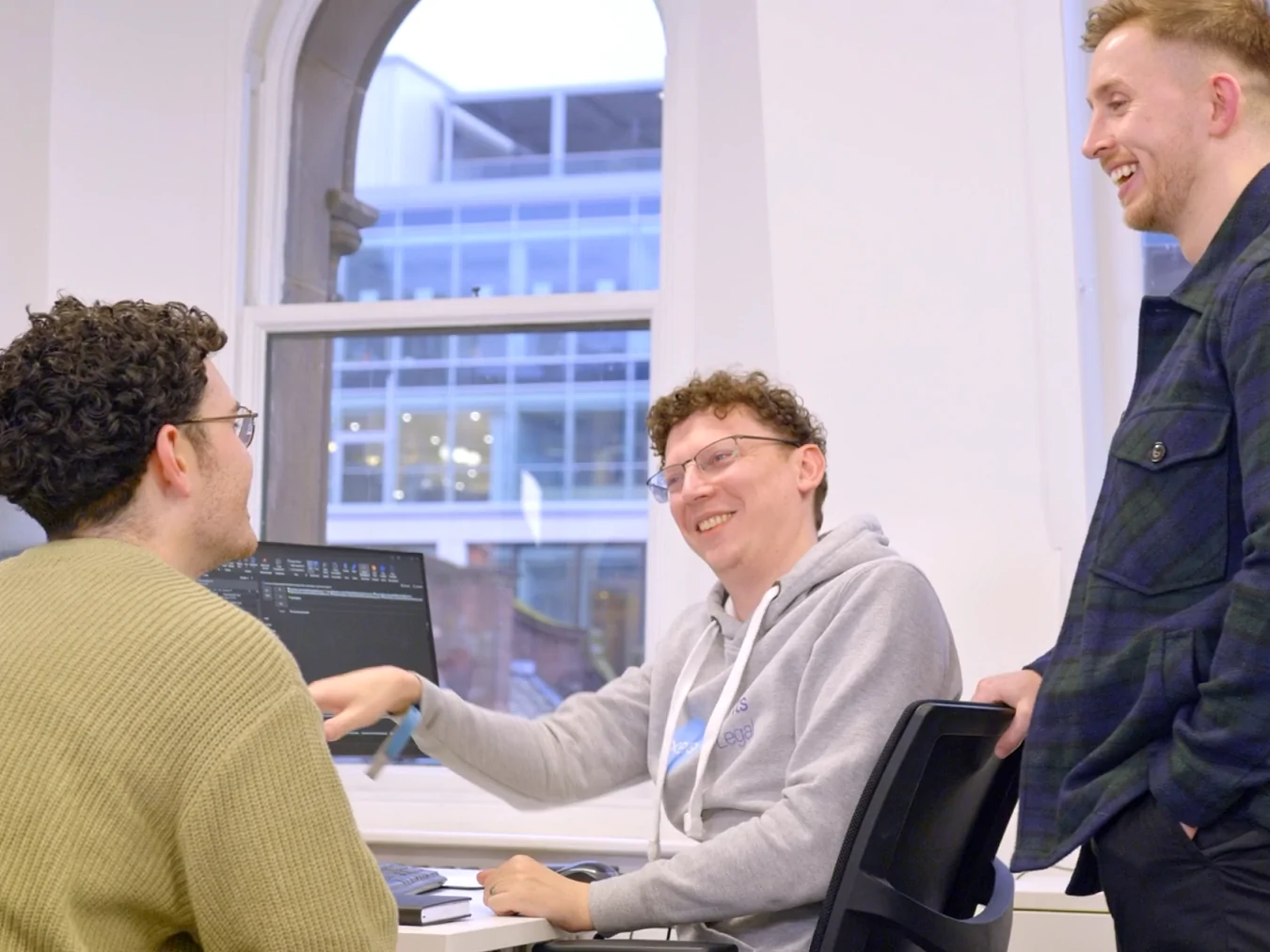 Browse our services below to find out how we can help you.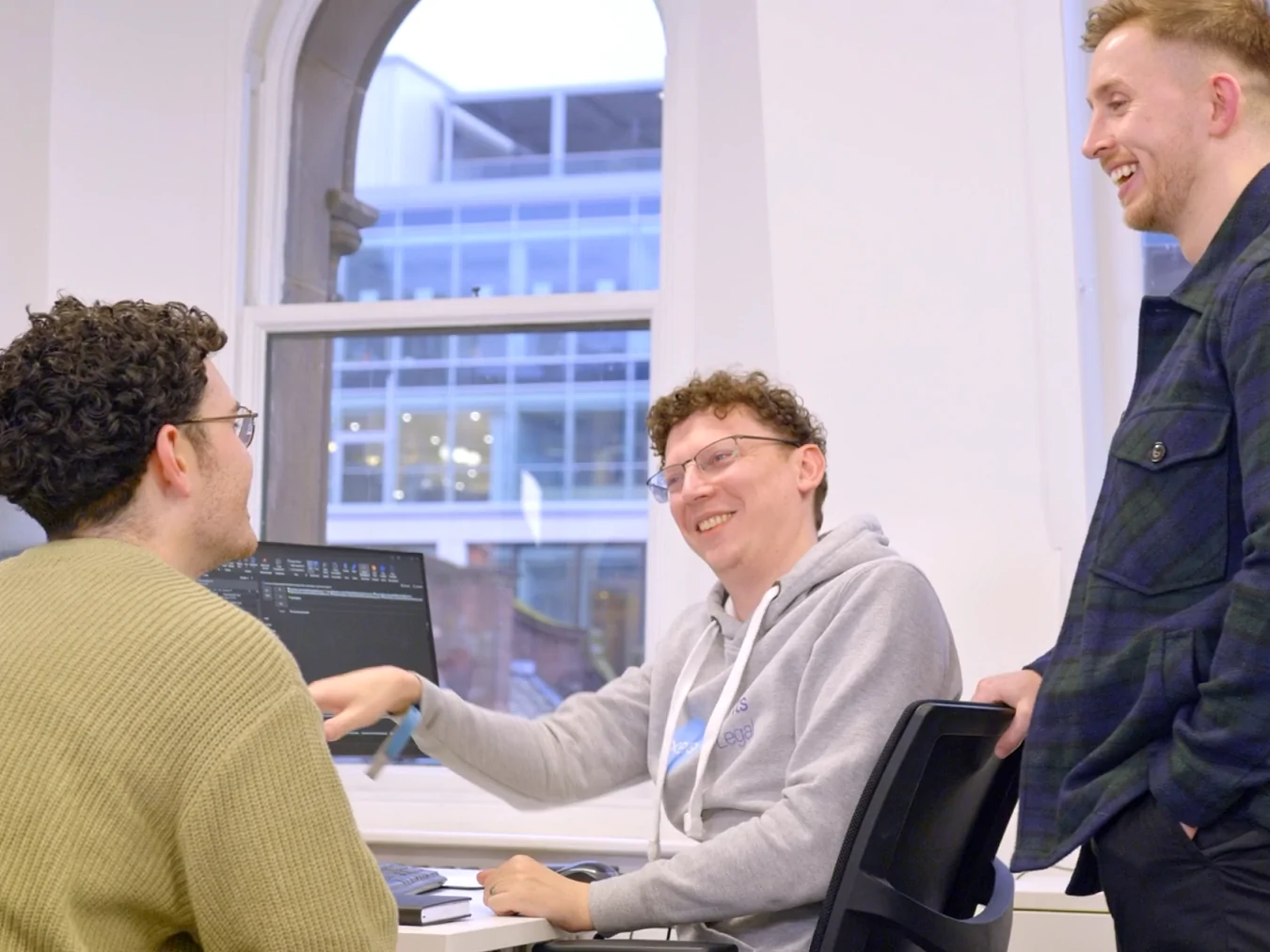 What's so special about
us?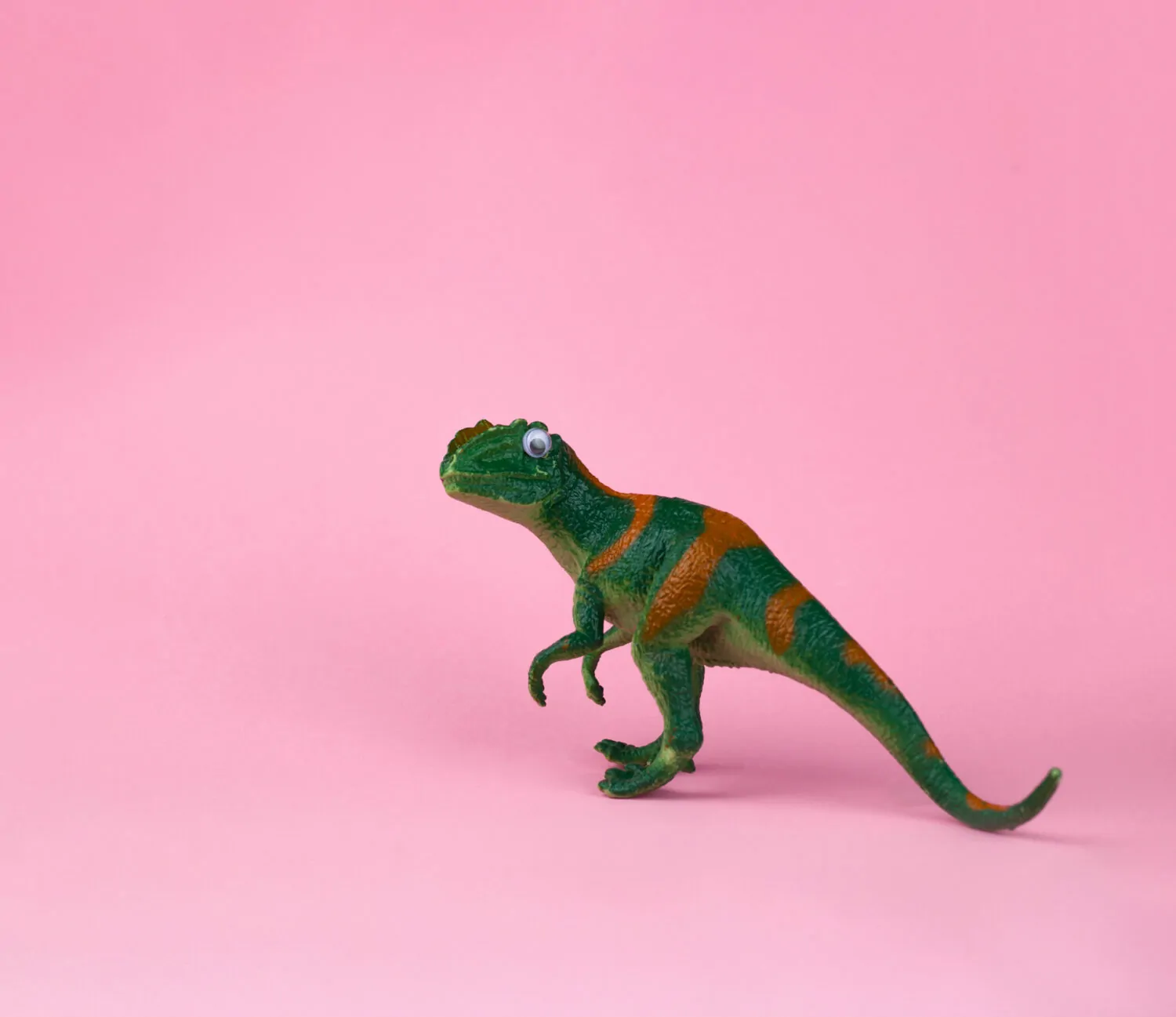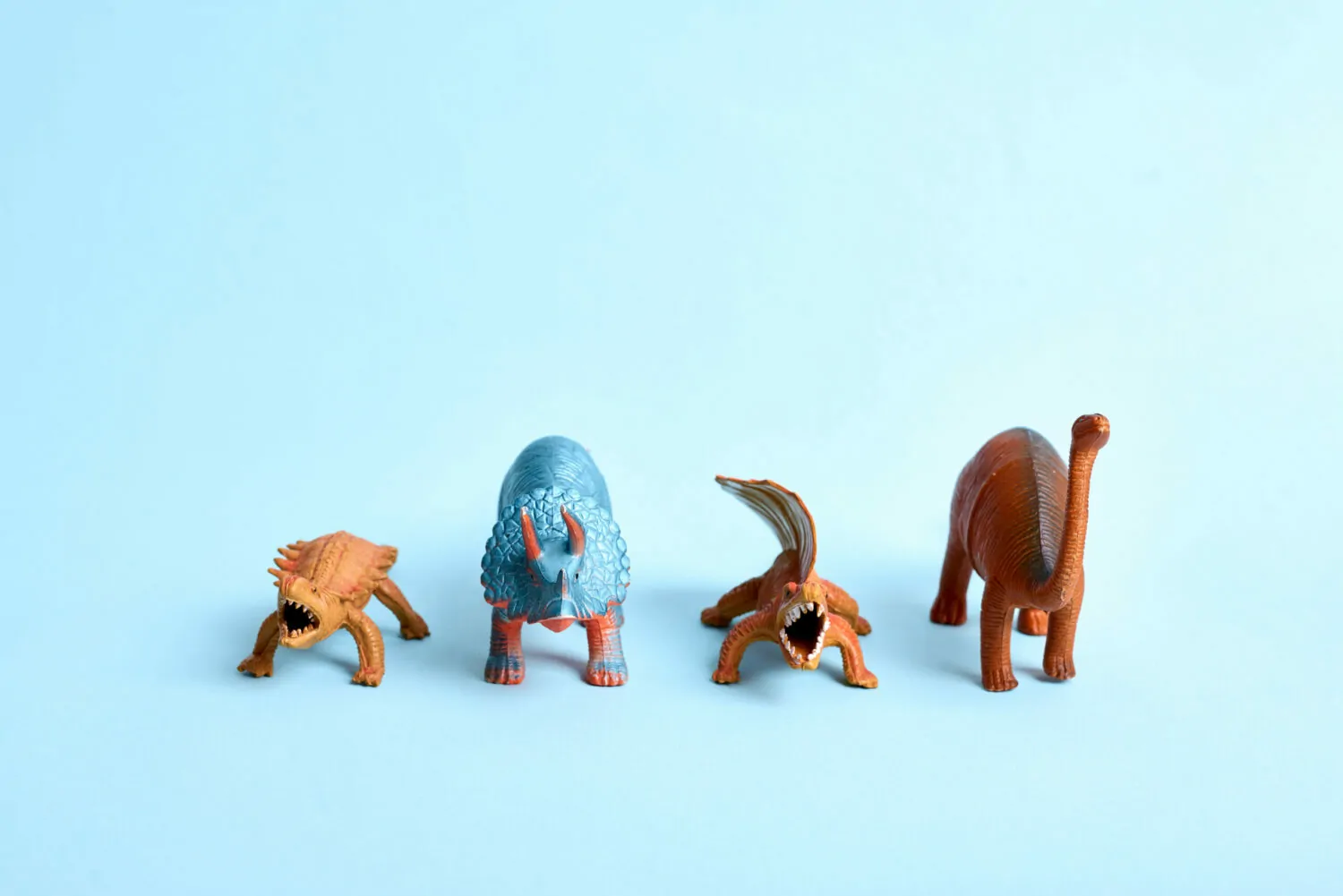 4x More Love
At Accounts and Legal, you'll have Quarterly Performance Reviews as standard, whether you're turning over £10K or £10M. Unlike the accountants who speak to their clients once a year you'll get:
UK's No.1 Xero Specialist
Named Xero's Large Firm of the Year 2023, we know a thing or two about supercharging businesses using Xero and the App Stack.
So if you want:
A better understanding of the numbers
Less time spent on manual processes
More time to spend on your business doing the stuff that matters.
The Good, the Bad and the Ugly
Full financial and legal support to help you through the ups, the downs, and everything in-between.
Whether you need a lawyer to fight for you, a tax planner to save you cash or an accountant to make sense of the numbers…
We've got your back.
With everything in one place, you'll be supported if anything goes wrong and ready to conquer the challenges of running your business.

See our
jobs
4-day work week, amazing clients, and loads of opportunity for personal development – where do I sign?
View our vacancies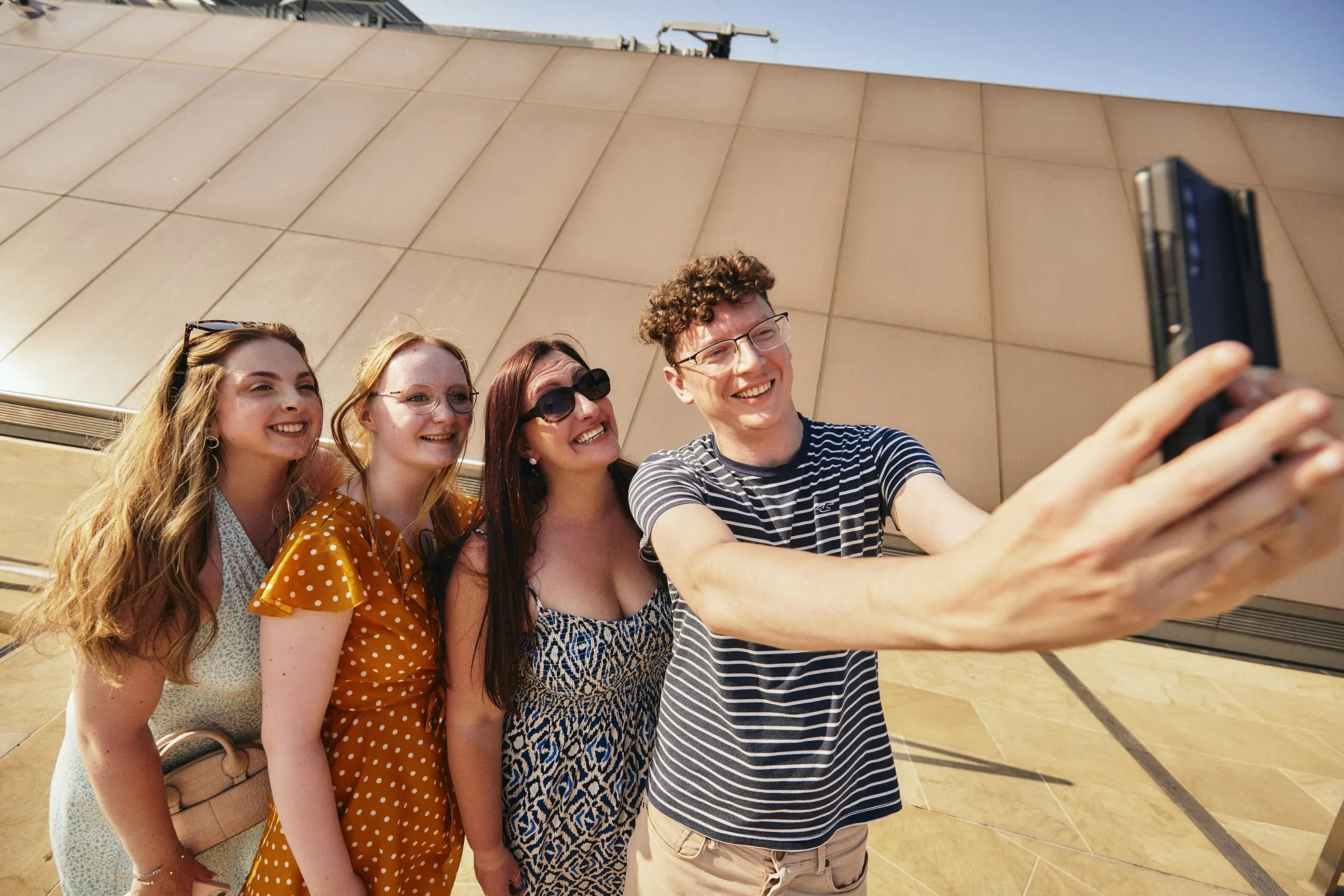 Joe Wilkinson, HEAT
Best accountancy team we have ever worked with!! Max and Georgina are amazing and ensure everything gets done before they go offline. Couldn't wish for a better service. Thanks again team, looking forward to working together for a long time!...
Fleurette Mulcachy
We've been working with A+L for over 5 years and would highly recommend the team! Friendly, knowledgeable and always happy to help. They have been fantastic at every stage if our business, from start-up to growth. A professional and approachable...
Jason Williams, X Digital Media Limited
A breath of fresh air! Only been with them a month but great onboarding process so far. Sent me personalise video guides to explain things. Clara is focussed on making my life easier, and is proactive, knowledgeable and enthusiastic.
More reviews
Challenge Sophie – Business Planning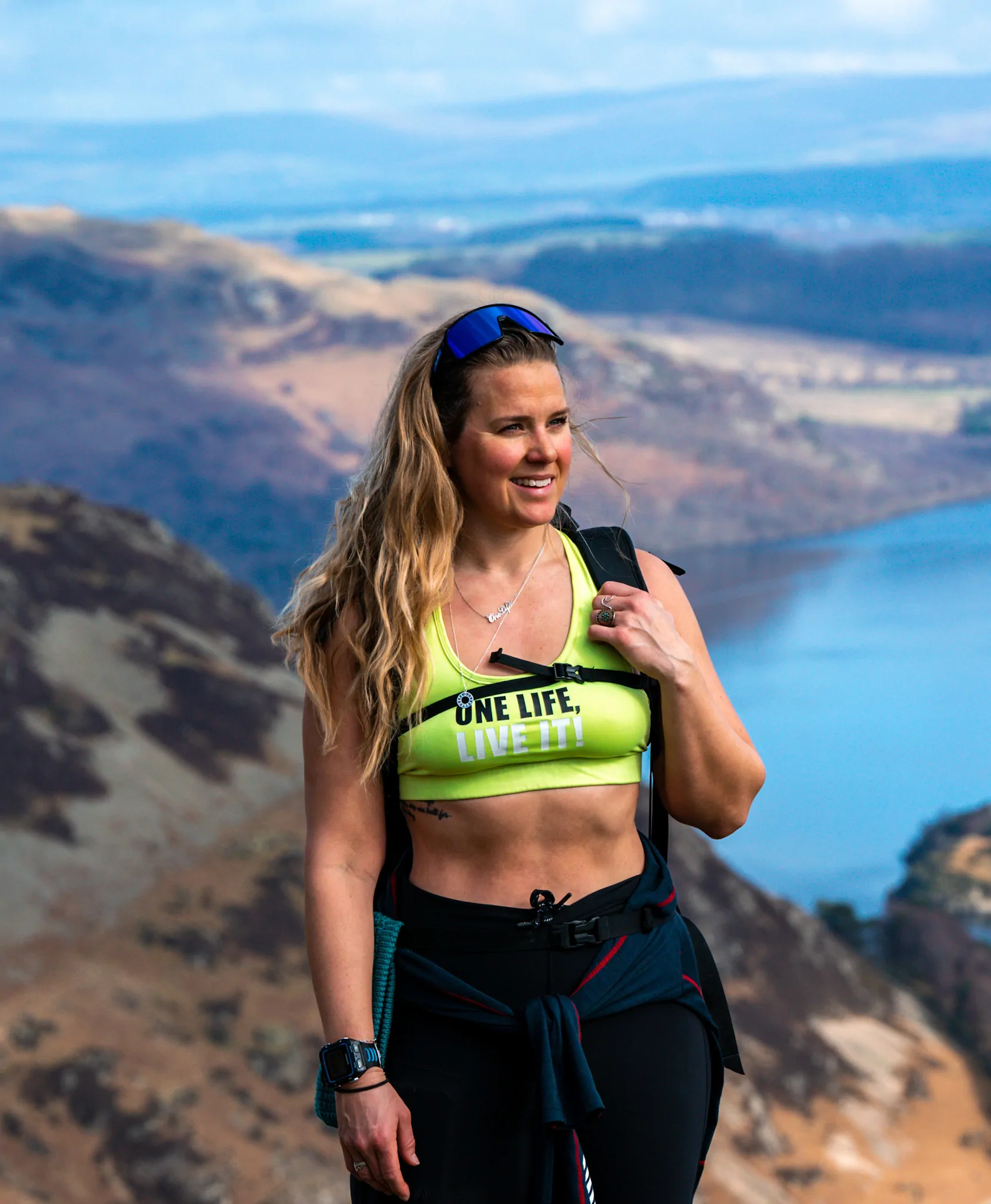 Challenge Sophie – Business Planning
Sometimes we really love our job, and meeting clients like Sophie Storm Roberts from Challenge Sophie is exactly why. So what does Sophie do? I suppose you could say that Sophie is 'living the dream'. After...
Read review