Speak to an
expert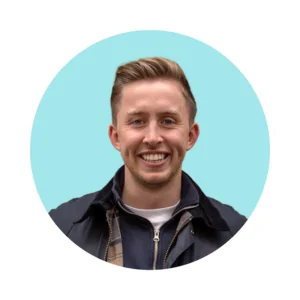 Max Whiteley
Associate Director
Get in Touch
For businesses who want more
We like working with businesses that want more.
Whether it's more time spent with your family, more knowledge of the numbers, more growth or money to spend on refurbishing your multi-million-pound Yacht…
Whatever it is you want, with our accounting services, we can help you get there.
Find out more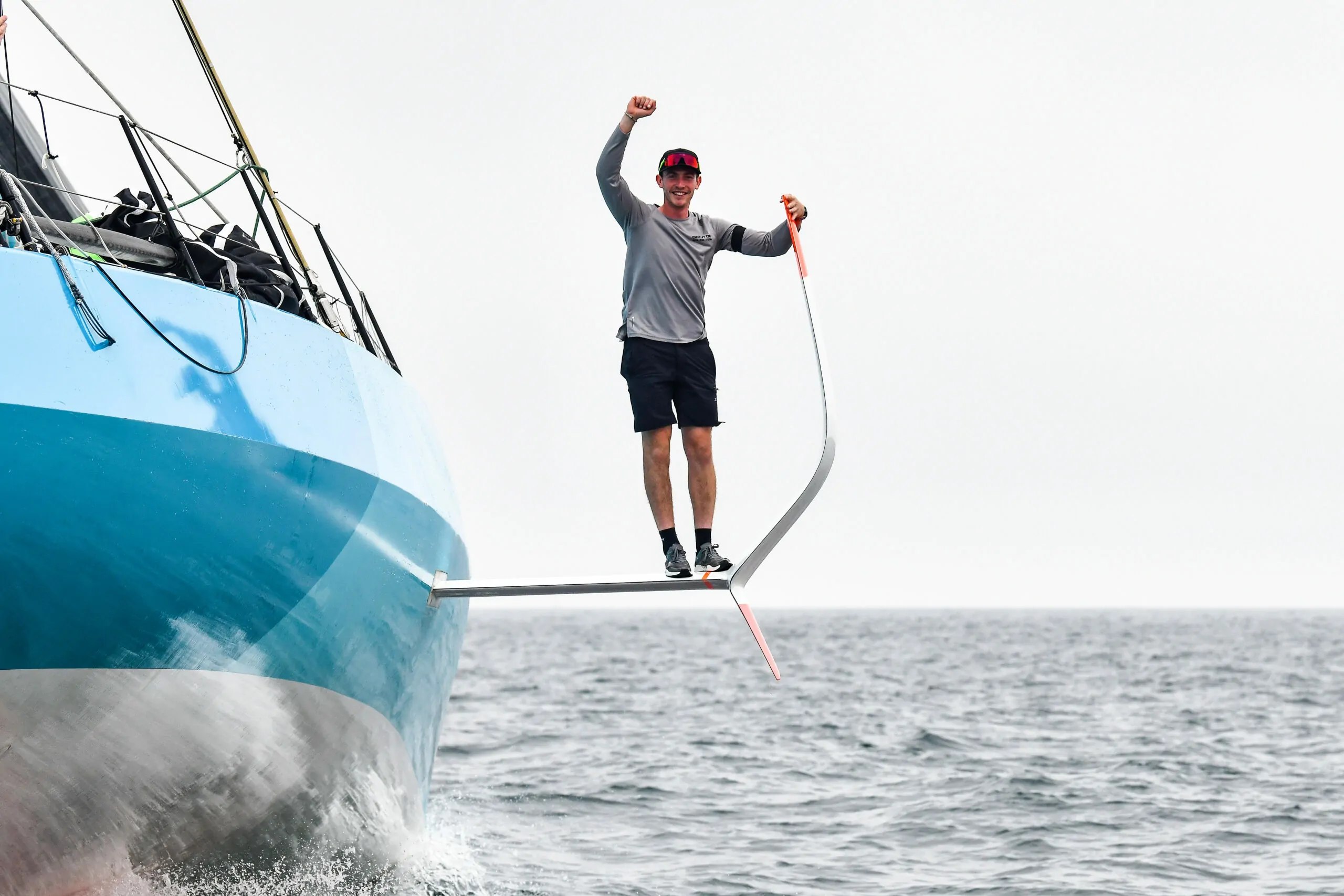 Annual Statuatory Accounts
Annual Accounts
Business Plan
Payroll
Quarterly Management Accounts
Daily Bookkeeping
Cashflow Forecasting
Employee Tax
Monthly Management Accounts
Tax Planning
Management Accounts
National Insurance
This is the boring
numbers

bit...

But fortunately, it's what we do best.

Even if you're not a numbers person, you'll still have full oversight of your figures as they happen with daily bookkeeping, explained in plain English.