Inheritance Tax
No one likes the thought of inheritance tax.
During an often difficult time, it's the last thing you want to be dealing with.
But with the correct preparation and planning, you can ensure the process is handled sensitively.
Can I reduce the amount of tax I pay?
Taxes unfortunately are inevitable, but there are lots of ways you can lessen the amount you'll have to pay. That's where a good accountant comes in. Trivial benefits, business expenses, capital allowances, pensions contributions ya-da, ya-da. We won't bore you with the jargon but there are plenty of options that allow you to reduce the bill you pay to HMRC. A good tax advisor will make you aware of these way ahead of time and help you put in the necessary steps so you can take advantage of them proactively rather than letting the opportunity pass. We'll also explain it in simple terms that a real life person can understand so you don't have to be a HMRC-created automaton.
Why do we only use Xero?
Xero to Hero. Yes, it's fair to say we love Xero.
Our MD Stuart Hurst has practically tattooed the logo onto himself. But why Xero? Why not any other of the hundreds of accounting software out there? In short, Xero speaks the language of business owners. There's no industry jargon, it's easy to use and is specifically aimed at business owners rather than accountants. So if you haven't used Xero before, don't fret. After a bit of training with our onboarding team, you'll be a master in no time. We pride ourselves in being one of the best Xero Advisors in the country. All of our staff are Xero certified and Stuart Hurst, former Xero MVP now sits on the Xero Advisory Board. For us, it's the clear front-runner in the digital accountancy arms race.
What is the 'App Stack' ?
You might have heard this one bandied around by accountants before, and no, we're not talking about Angry Birds.
The App Stack is a fancy way of talking about the apps you choose as part of your Finance Function. The best way to picture it is similar to a smartphone. In this example, let's imagine Xero is your smartphone. It's the main platform that we use, it houses everything and bring it all together in one place. Just as you can download apps onto your smartphone, you can also add other apps to Xero depending on what functionality you want. There are all kinds of Apps that integrate with Xero, from receipt scanning, to invoice chasing, cashflow forecasting, e-commerce and management accounting. All of these apps integrate with Xero and give you even more information about your business.
Simon Lead
Having engaged Accounts and Legal a number of months ago I have nothing but praise for the whole team but specifically Clara and Fiona. Their exceptional level of knowledge and expertise in all aspects of accounting is complimented further by...
Jonas Kibrick
Very helpful in taking care of everything I need. Even when I'm not the easiest customer Jonas Kibrick
Nikki Dingle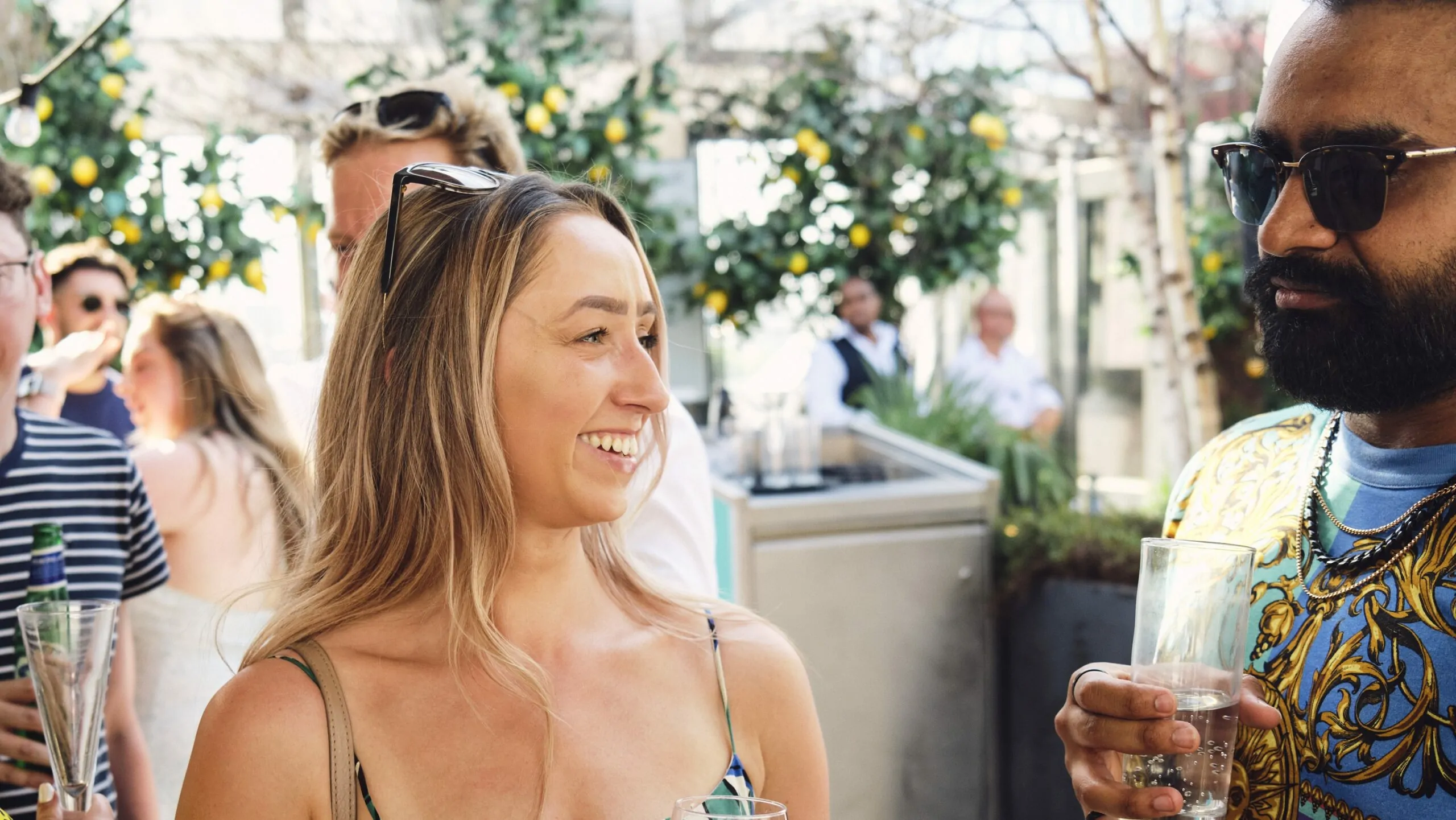 Nikki Dingle
We have just joined accounts and legal and could not ask for more. The support so far has been amazing. Being beginners in business we feel really looked after and excited about our future collaboration with...
Free

Advice for Tyre Kickers