Exit Planning
Exiting a business takes time, but being prepared pays off and will mean your exit can play out just as you want it to.
Why do we only use Xero?
Xero to Hero. Yes, it's fair to say we love Xero.
Our MD Stuart Hurst has practically tattooed the logo onto himself. But why Xero? Why not any other of the hundreds of accounting software out there? In short, Xero speaks the language of business owners. There's no industry jargon, it's easy to use and is specifically aimed at business owners rather than accountants. So if you haven't used Xero before, don't fret. After a bit of training with our onboarding team, you'll be a master in no time. We pride ourselves in being one of the best Xero Advisors in the country. All of our staff are Xero certified and Stuart Hurst, former Xero MVP now sits on the Xero Advisory Board. For us, it's the clear front-runner in the digital accountancy arms race.
How long does it take to buy or sell a business?
The phrase - 'how long is a piece of string?' comes to mind for this one..
But it's a valid question that business owners will want to know before they embark on the path of selling or buying a business. In terms of the actual deal itself, it can take anywhere between 6 and 9 months. The length of time it takes varies depending on several factors. The size and complexity of the business, market conditions, the level of interest from potential buyers, and the readiness of both the seller. With the right preparation, an eye for the details and well structured business plan, business owners can increase the chance of a timely sale. Ultimately though, the time it takes is unique to each case.
How do I know how much my company is worth?
There are plenty of websites out there that reduce valuing a business down to a few easy sums.
Valuing a business is not a simple process that can be summed up by a single number. Many factors come into play, including turnover, profit, debt levels, customer base, and demand, as well as external factors such as market conditions and industry trends. To obtain a realistic value for your business, it's important to work with someone who understands your business inside and out. Our legal and corporate finance team can help assess your business, look beyond the surface-level numbers, and consider all the variables that influence its value. Whether you're seeking investment, preparing for a sale, or need to know how to split the business between owners, we can provide the expertise you need to make informed decisions about the future of your business.
Sabela Cal
Fantastic company to work with. I have always found the team at Accounts and Legal to be extremely helpful, friendly and understanding. They are always responsive, very patient, and always on hand to answer my accounts and payroll queries. All...
Susie Batista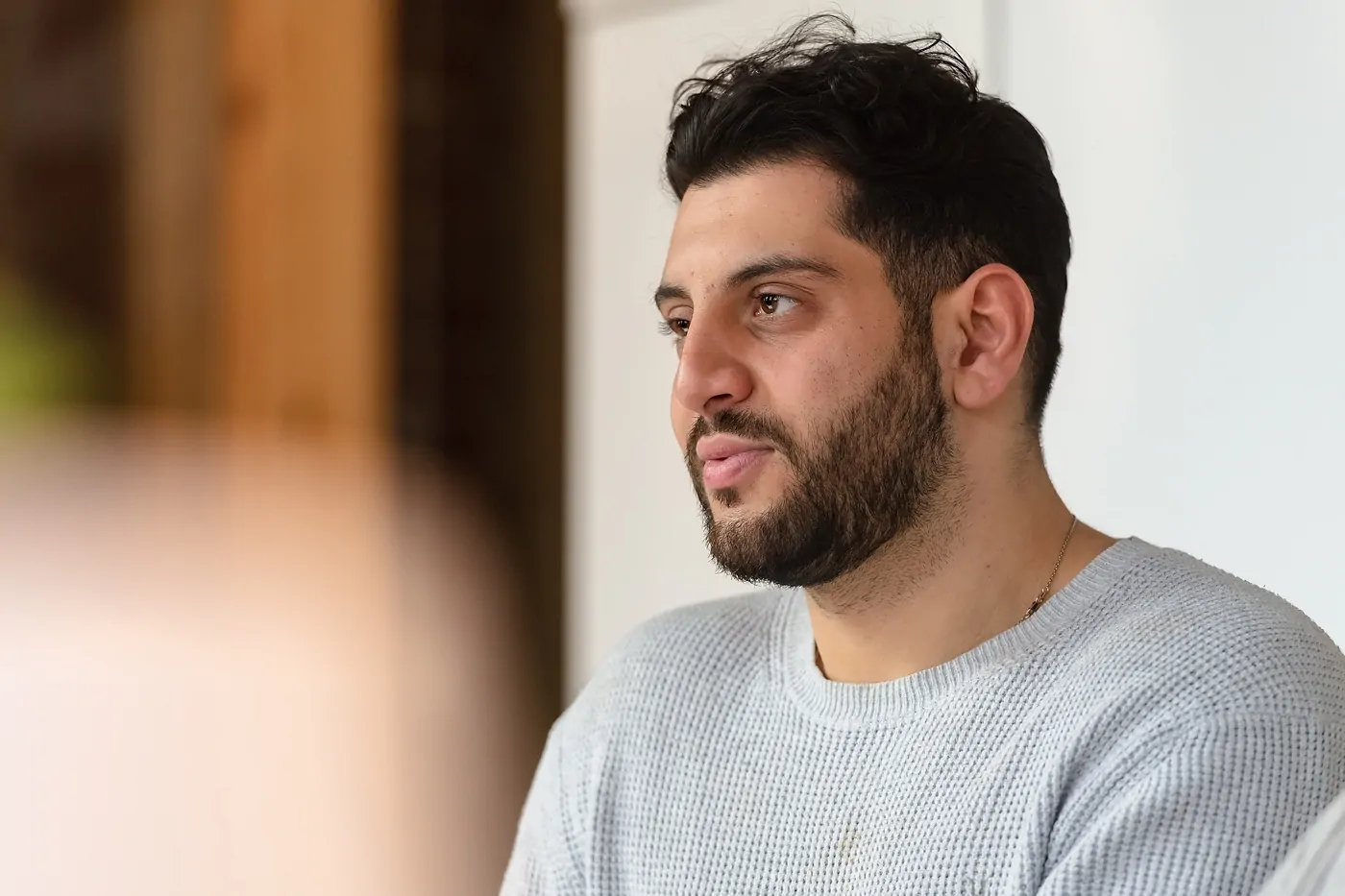 Susie Batista
I've been with Accounts and Legal for just under a year and it's true to say they've helped my business in a huge way. I was recommended them by my business coach which really says a...
Free

Advice for Tyre Kickers