Company Formation
A new company formation can be complicated, but it doesn't have to be…
How do I know how much my company is worth?
There are plenty of websites out there that reduce valuing a business down to a few easy sums.
But the truth is, it's not that simple. There's much more involved to give you the all-important number. The main element that sets you on the right path is using someone who understands your business, inside and out. A more useful question is what affects the value of the business? Turnover, profit, debt levels, customer base and demand all play an important role in the value of a business. But there's also plenty of external factors that are less concrete such as market conditions and the state of the industry you're in. In essence, valuing a business takes lots of consideration and there are tonnes of variables that influence it. A lot of businesses will need a valuation at some point – whether it's to seek investment, to prepare for sale or to even work out how a business will be split if one of the owners decides to part ways. With our legal and corporate finance team, we're able to assess your business, take a look behind the curtain and dig into the numbers so we can give you a realistic value for your business.
How long does it take to buy or sell a business?
The phrase - 'how long is a piece of string?' comes to mind for this one..
But it's a valid question that business owners will want to know before they embark on the path of selling or buying a business. In terms of the actual deal itself, it can take anywhere between 6 and 9 months. The length of time it takes varies depending on several factors. The size and complexity of the business, market conditions, the level of interest from potential buyers, and the readiness of both the seller. With the right preparation, an eye for the details and well-structured plan, business owners can increase the chance of a timely sale. Ultimately though, the time it take is unique to each individual case.
Is Cloud Accounting secure?
Is the Cloud safe? Where is the Cloud? What is the Cloud? Can you see the Cloud? Am I in the Cloud?
I'm sure we're all sick to death of hearing about the Cloud. With any new technology there is always questions, and with Cloud Accounting, the topic of security is one that crops up again and again. The good news is that Cloud Accounting is actually more secure than traditional accounting methods. Unlike traditional accounting where your data would live on the hard drive of the computer you use, with Cloud Accounting the data lives in the servers. So even if you're computer suddenly sets on fire, as long as you have your passwords you'll still be able to access all of your data on any other device. Cloud-based servers put a lot of effort into making sure your data is secure, so there is no need to worry about whether your financial information is safe.
Speak to an
expert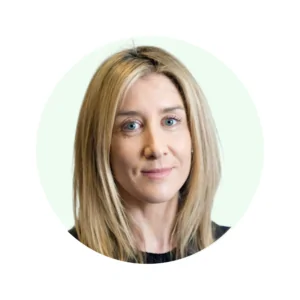 Rachel Duncan
Legal Director
Get in Touch
Jonas Kibrick
Very helpful in taking care of everything I need. Even when I'm not the easiest customer Jonas Kibrick
Fleurette Mulcachy
We've been working with A+L for over 5 years and would highly recommend the team! Friendly, knowledgeable and always happy to help. They have been fantastic at every stage if our business, from start-up to growth. A professional and approachable...
Jason Williams, X Digital Media Limited
A breath of fresh air! Only been with them a month but great onboarding process so far. Sent me personalise video guides to explain things. Clara is focussed on making my life easier, and is proactive, knowledgeable and enthusiastic.
Nikki Dingle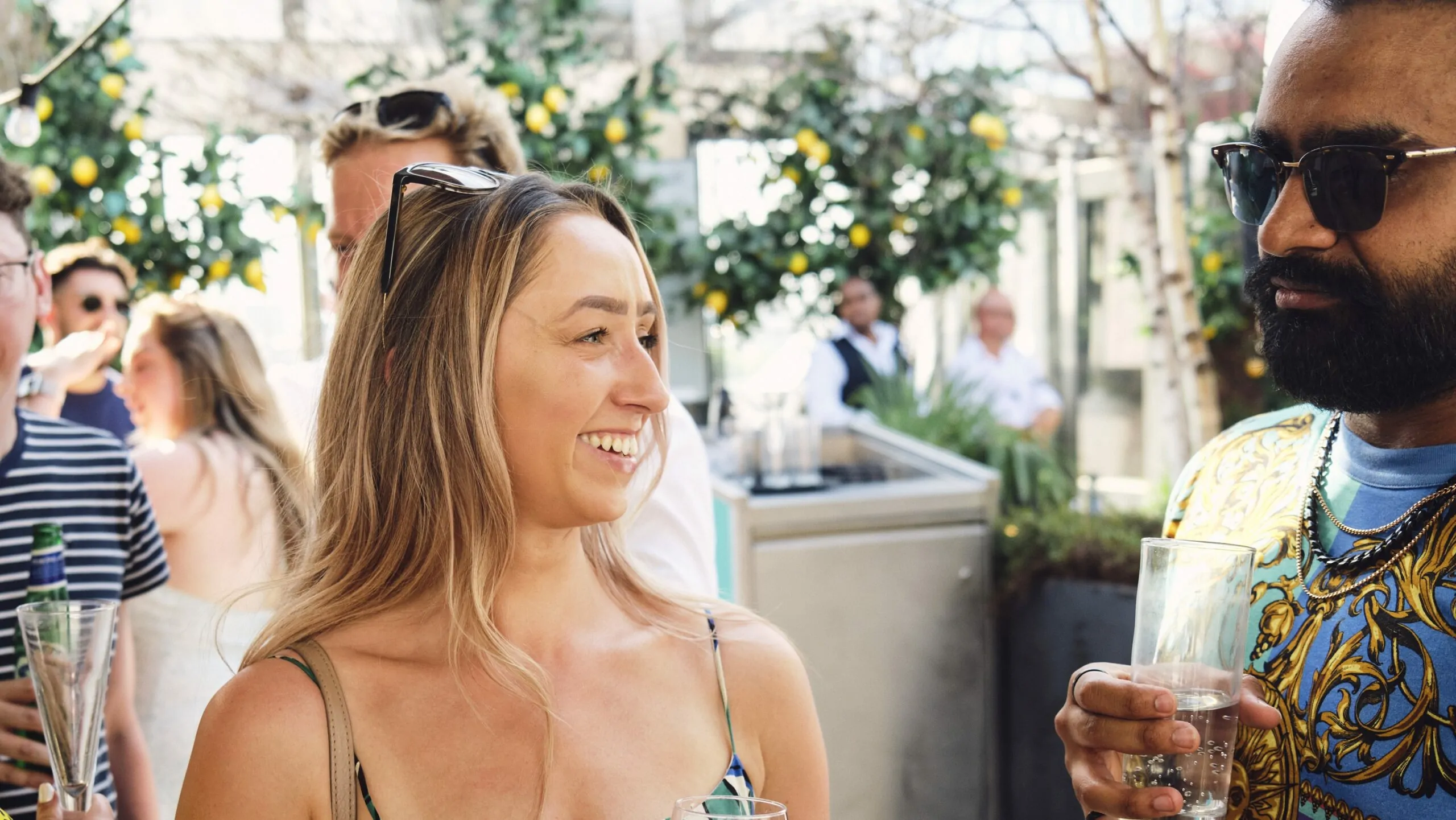 Nikki Dingle
We have just joined accounts and legal and could not ask for more. The support so far has been amazing. Being beginners in business we feel really looked after and excited about our future collaboration with...
Free

Advice for Tyre Kickers