Business Plan
You really can achieve your personal and business goals by getting a bulletproof plan in place.
Whatever stage of business you're at, it makes sense to get all your ducks in a row with a solid business plan.
Do I really need Quarterly Catch-Ups?
Let's face it, a lot of business owners are quite happy to only see their accountant once year.
For some, the thought of a quarterly catch-up seems like unnecessary work. However there's method to our madness. We like to become an extension of our client's business, holding them accountable, offering advice and helping them achieve their dreams.
We can only do that if we speak to our clients regularly, checking in every quarter to really see what's going on. The beauty of using Xero and having live data means you can respond to things as they happen. Without quarterly catch-ups, you're often reacting after the horse has bolted.
Quarterly catch-ups let us do more than your traditional accountant, they let us be a genuine lifeline to your business and not just a necessary evil. It's something we're super passionate about, and rest assured, there is another way!
Why do we only use Xero?
Yes, it's fair to say we love Xero. Our MD Stuart Hurst has practically tattooed the logo onto himself. But why Xero? Why not any of the other accounting software out there?
In short, Xero speaks the language of business owners. There's no industry jargon, it's easy to use and is specifically aimed at business owners rather than accountants.
So if you haven't used Xero before, don't fret. After a bit of training with our onboarding team, you'll be a master in no time. We pride ourselves in being one of the best Xero Advisors in the country. All of our staff are Xero certified and Stuart Hurst, former Xero MVP now sits on the Xero Advisory Board.
For us, it's the obvious choice.
What is Cloud Accounting?
What is the Cloud and why does it matter?
The Cloud is the collective name for data servers that keep your data safe and allow you to access your business information anywhere. What that means is you can access your data from any computer, phone or tablet as long as you have a connection to the internet.
So Online Accounting allows you to move your financial data to the Cloud and means you can have 24/7 access to your numbers wherever you are. The difference between Cloud Accounting and traditional software is that the data is stored in the Cloud rather than on one specific computer, which means you are not solely reliant on the main desktop where your information is saved.
Jonas Kibrick
Very helpful in taking care of everything I need. Even when I'm not the easiest customer Jonas Kibrick
Nikki Dingle
We have just joined accounts and legal and could not ask for more. The support so far has been amazing. Being beginners in business we feel really looked after and excited about our future collaboration with this team. Thank you!
Fleurette Mulcachy
We've been working with A+L for over 5 years and would highly recommend the team! Friendly, knowledgeable and always happy to help. They have been fantastic at every stage if our business, from start-up to growth. A professional and approachable...
Susie Batista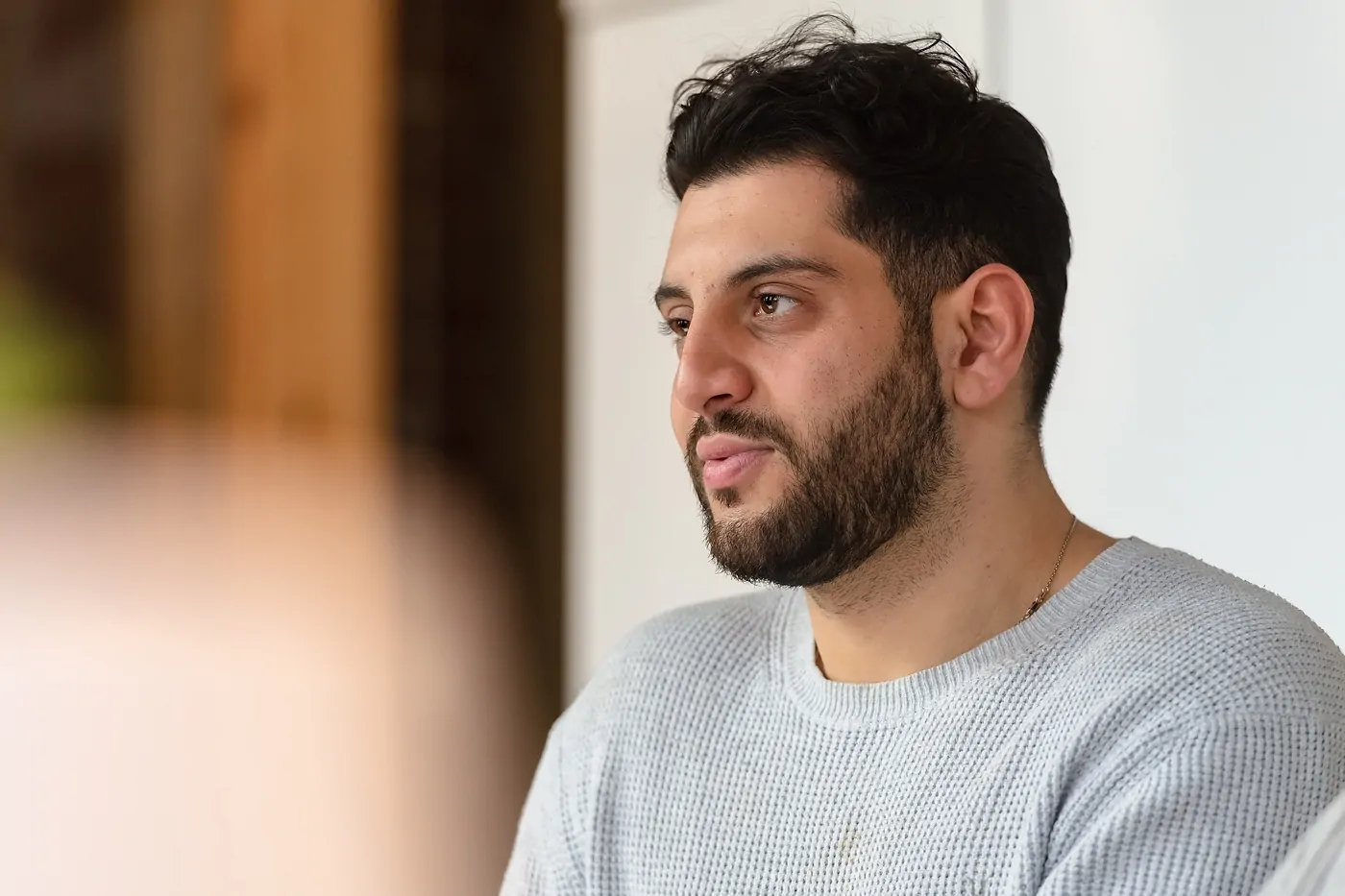 Susie Batista
I've been with Accounts and Legal for just under a year and it's true to say they've helped my business in a huge way. I was recommended them by my business coach which really says a...
Free

Advice for Tyre Kickers