Speak to an
expert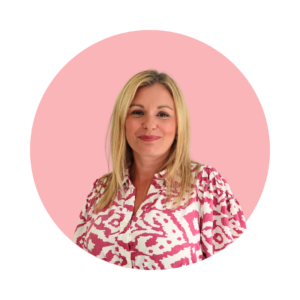 Lorraine Fitzpatrick
Business Development Director
Get in Touch
HR Training
Employee Wellbeing
HR Consultancy
Employment Contracts
Employee Handbook
HR Policies
All your HR needs
covered
We know running a business can be tough.
HR can often slip to the bottom of the list.
Working with us, we'll ensure you have all the support you need so you can focus on the stuff that matters.
For businesses who want more
We like working with businesses that want more.
Whether it's more time spent with your family, more knowledge of the numbers, more growth or money to spend on refurbishing your multi-million-pound Yacht…
Whatever it is you want, we can help you get there.
Find out more