Share Structure
A shareholders' agreement is like a prenup for business owners, a correct share structure helps determine who gets what and what happens if things go sour.
What's the best share structure for a limited company?
This entirely depends on the type of business, it's structure and its goals.
However, here are some of the most common share structures for limited companies:
Ordinary shares – these are the most common type of share which provide equal voting rights to any shareholders and are typically used as a way of raising capital and providing options in terms of dividends and other shareholders rights.
Preference Shares – used to attract investors who'd like a slightly safer investment, preference shares allow you to offer priorities to certain shareholders such as the right to receive dividends before ordinary shareholders.
Non-Voting Shares – A classic 'does what it says on the tin' kind of share, non-voting shares mean there are no voting rights for shareholders, but they're still able to participate in the companies' profits. They're great for raising funds without reducing the voting rights of any existing shareholders.
Redeemable shares – these shares allow the company to buy shares back at a specific time or price in the future, giving a level of flexibility over the company's structure.
Alphabet shares – these shares have all different kinds of classes, each with its own voting and dividend entitlement which allows different levels of control for shareholders. Choosing which structure is right for your business is a minefield, which is where we come in. Speak to our experts to work out what structure is most appropriate for you.
What happens if there is no shareholders agreement?
You wouldn't start driving on the motorway without a seatbelt would you?
Think of shareholders agreements as a similar kind of insurance. It might not seem like a problem when your driving at 20mph on the quiet roads, but as soon as you hit a bump in the road, you'll be wishing you buckled up. If that humorous analogy wasn't clear enough for you, here's what could actually happen:
Disputes – without a shareholder's agreement, any disputes will be very difficult to resolve and may lead to time-consuming, money-sapping legal battles that could also cause detriment to your businesses' reputation.
No clarity – without a shareholder's agreement, it's difficult to know the expectations of shareholders and the general direction of the business.
Transfer of shares – without a shareholder's agreement there's no defined process when it comes to selling or transferring shares – which could pose an expensive problem later down the line.
Protection of minority shareholders – without a shareholder's agreement, minority shareholders may be at a disadvantage, which could be off-putting to investors as they may not have the same rights and protection as majority shareholders.
Dissolution risk – if something terrible happens, like a shareholder passing away, without a shareholder's agreement the business risks falling into dissolution without a defined process of what happens to the transfer of shares. In a nutshell, a shareholders agreement is key to making sure all shareholders are on the same page and that the company is able to operate effectively. Getting them in place from the offset is vital to ensuring a business can run successfully without any expensive legal hiccups.
Why are employment contracts important?
They might not sound the most exciting part of you journey as a business owner, but getting all your employment contracts in place can save a whole world of pain in the future.
So why are employment contracts so important?
They establish the relationship between an employer and an employee, outlining the responsibilities in a legally binding way to offer protection for both sides.
They're a key legal service to consider when setting up a business.
They provide clarity in what's expected of an employee, including job duties, hours of work, and the all-important wage. It might sound simple, but this prevents any disputes or misunderstandings around what's expected from both parties.
Employment contracts can also help protect confidential or sensitive information (think KFC's secret spices) that the business is keen to keep under wraps.
More than anything, employment contracts establish a clear understanding of the relationship between employer and employee, to avoid any misunderstandings or disputes that crop up along the way.
Speak to an
expert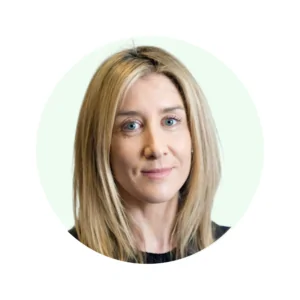 Rachel Duncan
Legal Director
Get in Touch
Nikki Dingle
We have just joined accounts and legal and could not ask for more. The support so far has been amazing. Being beginners in business we feel really looked after and excited about our future collaboration with this team. Thank you!
Fleurette Mulcachy
We've been working with A+L for over 5 years and would highly recommend the team! Friendly, knowledgeable and always happy to help. They have been fantastic at every stage if our business, from start-up to growth. A professional and approachable...
Anjana Silva
Fantastic service, Tas and Georgina always do a great job!
Joe Wilkinson, HEAT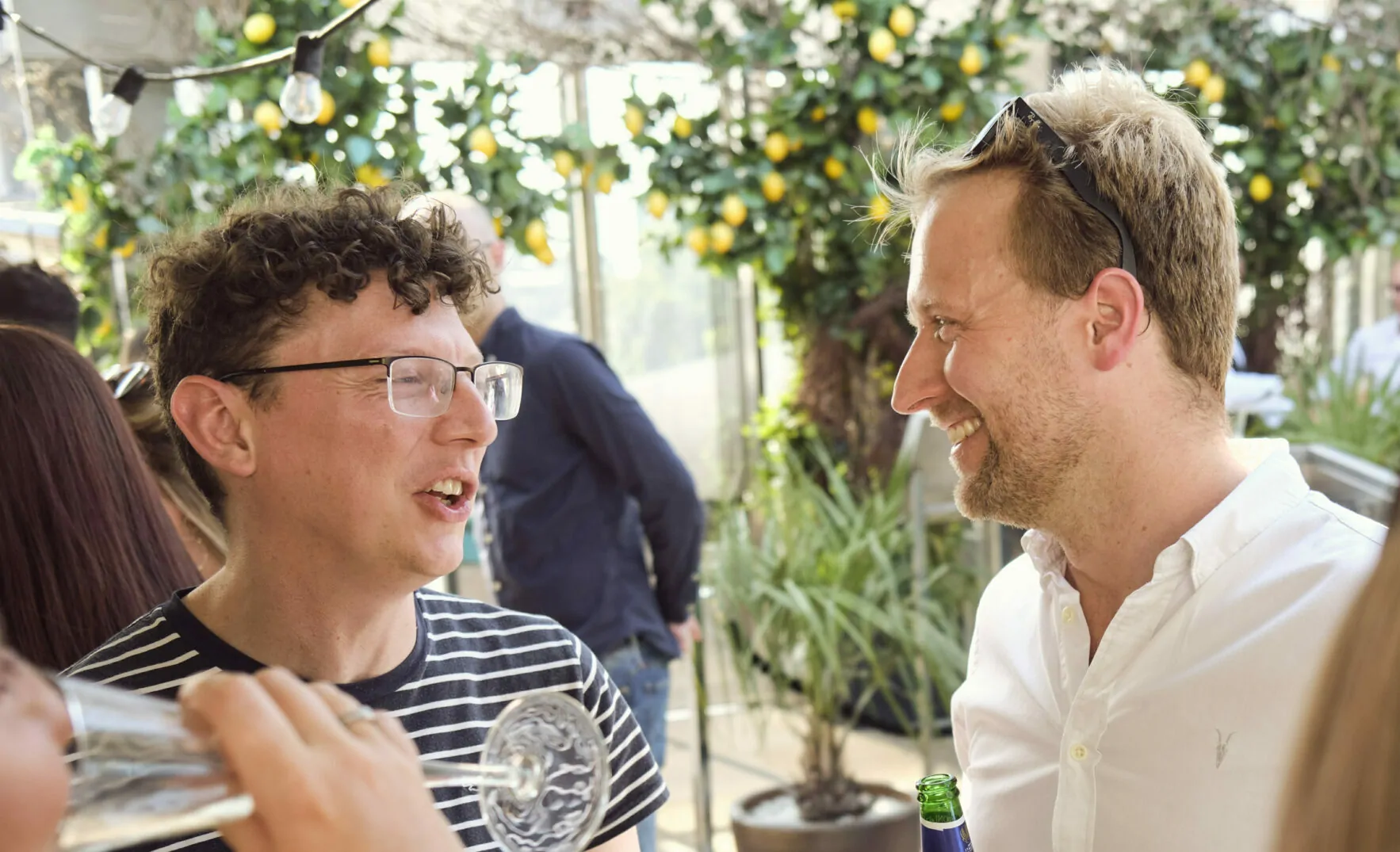 Joe Wilkinson, HEAT
Best accountancy team we have ever worked with!! Max and Georgina are amazing and ensure everything gets done before they go offline. Couldn't wish for a better service. Thanks again team, looking forward to working together...
Free

Advice for Tyre Kickers