Funding Agreements
Don't just wing it, avoid future disagreements and ensure everything is documented properly with a Funding Agreements.
What is Cloud Accounting?
So there is a lot confusion out there about the elusive 'Cloud' (even to people living in the UK who you'd expect to know a thing or two about clouds!).
The Cloud is basically the collective name for data servers which keep your data safe and allow you to access your data anywhere. What that means is you can then access your data from any computer, phone or tablet as long as you have a connection to the internet. So Cloud Accounting allows you to move your financial data online and means you can have 24/7 access to your numbers wherever you are. The difference between Cloud Accounting and traditional software, is that the data is stored in the Cloud rather than on one specific computer which means you not solely reliant on the main desktop where your information is saved.
Can I reduce the amount of tax I pay?
Taxes unfortunately are inevitable, but there are lots of ways you can lessen the amount you'll have to pay. That's where a good accountant comes in. Trivial benefits, business expenses, capital allowances, pensions contributions ya-da, ya-da. We won't bore you with the jargon but there are plenty of options that allow you to reduce the bill you pay to HMRC. A good tax advisor will make you aware of these way ahead of time and help you put in the necessary steps so you can take advantage of them proactively rather than letting the opportunity pass. We'll also explain it in simple terms that a real life person can understand so you don't have to be a HMRC-created automaton.
How do I know how much my company is worth?
There are plenty of websites out there that reduce valuing a business down to a few easy sums.
But the truth is, it's not that simple. There's much more involved to give you the all-important number. The main element that sets you on the right path is using someone who understands your business, inside and out. A more useful question is what affects the value of the business? Turnover, profit, debt levels, customer base and demand all play an important role in the value of a business. But there's also plenty of external factors that are less concrete such as market conditions and the state of the industry you're in. In essence, valuing a business takes lots of consideration and there are tonnes of variables that influence it. A lot of businesses will need a valuation at some point – whether it's to seek investment, to prepare for sale or to even work out how a business will be split if one of the owners decides to part ways. With our legal and corporate finance team, we're able to assess your business, take a look behind the curtain and dig into the numbers so we can give you a realistic value for your business.
Speak to an
expert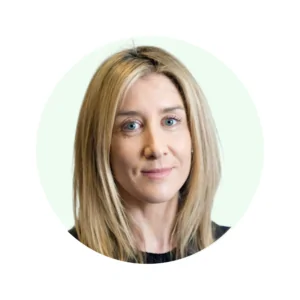 Rachel Duncan
Legal Director
Get in Touch
Jonas Kibrick
Very helpful in taking care of everything I need. Even when I'm not the easiest customer Jonas Kibrick
Joe Wilkinson, HEAT
Best accountancy team we have ever worked with!! Max and Georgina are amazing and ensure everything gets done before they go offline. Couldn't wish for a better service. Thanks again team, looking forward to working together for a long time!...
Anjana Silva
Fantastic service, Tas and Georgina always do a great job!
Simon Lead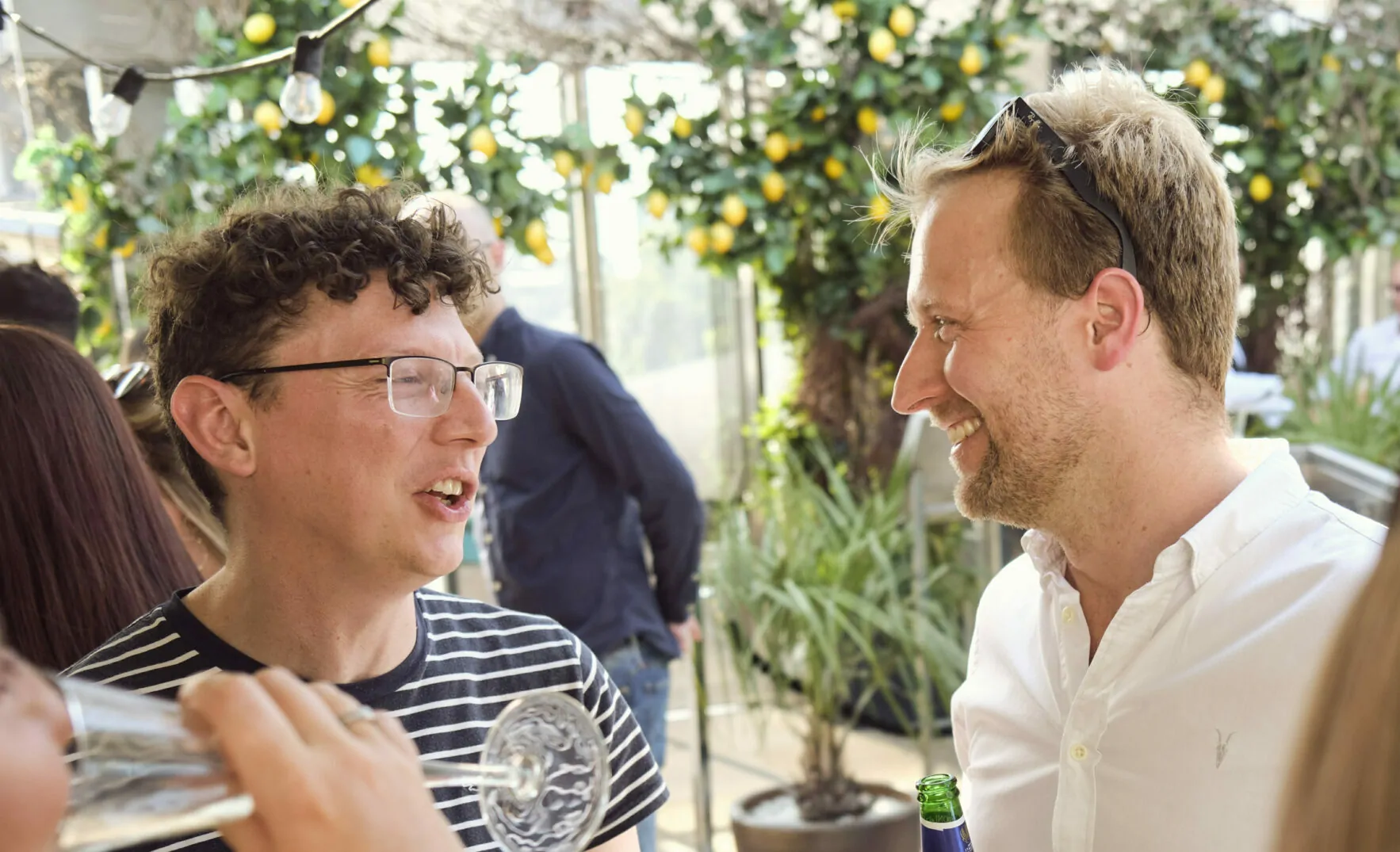 Simon Lead
Having engaged Accounts and Legal a number of months ago I have nothing but praise for the whole team but specifically Clara and Fiona. Their exceptional level of knowledge and expertise in all aspects of accounting...
Free

Advice for Tyre Kickers