Commercial Leases
Over the course of a commercial lease, it may end up costing as much as a house. So understandably, it's important to get it right.
What do you need to look out for in commercial lease?
Commercial leases can be confusing, but rather than just skim reading and signing on the dotted line, it's best to get legal help.
Here are some of the things to look out for:
Rent and review clauses: makes sure the rent is affordable and be aware of how often the rent can go up.
Length of the lease: work out how long you'll be tied in for and if there's any wiggle room to negotiate.
Repair and maintenance obligations: check who is responsible for maintaining the property and making repairs, this is an important clause that will need a solicitor to negotiate properly.
Service charges and other costs: check whether there are any additional costs such as service charges, maintenance fees, or utilities, and more importantly, check whether you can afford them.
Guarantor requirements: make sure you know the requirements for a guarantor or any security deposits inside and out, and make sure you can meet them. To say the points above are just an introduction is an understatement. Commercial leases are full of hidden clauses and things to look out for that may go unnoticed. Without legal assistance, it's easy to get caught in a lease that could end up costing you thousands more than expected.
Does every business need Terms and Conditions?
Every business should have terms and conditions to outline the rules and guidelines of their products or services. Why I hear you ask? So that the businesses and its clients are protected by setting out expectations and responsibilities from the outset, so that misunderstandings are avoided and to protect businesses from claims. So, what do they include? Terms and conditions can cover a range of topics such as payment and delivery terms, refunds and cancellations, warranties and guarantees, intellectual property rights and liability limitations. They'll also often include specific language related to data privacy and security, user behaviour and dispute resolution. So what's the point? Having clear and comprehensive T&Cs can help avoid legal disputes and protect a business's interests. They also have the dual purpose of protecting the client or customer and offer a sense of security, maybe even establishing trust between the two parties. Sounds exciting, doesn't it? Well maybe if you're into that kind of thing, like us. And if you're not, well lucky for you we can handle it for you.
Why are employment contracts important?
They might not sound the most exciting part of you journey as a business owner, but getting all your employment contracts in place can save a whole world of pain in the future.
So why are employment contracts so important? Well, they establish the relationship between an employer and an employee, outlining the responsibilities in a legally binding way to offer protection for both sides. They also provide clarity in what's expected of an employee, including job duties, hours of work and what the all important wage is. It might sound simple, but this prevents any disputes or misunderstandings around what's expected from both parties. Employment contracts can also help protect confidential or sensitive information (think KFC's secret spices) that the business is keen to keep under wraps. More than anything, employment contracts are key to establishing a clear understanding of the relationship between employer and employee, and to avoid any misunderstandings or disputes that crop up along the way.
Speak to an
expert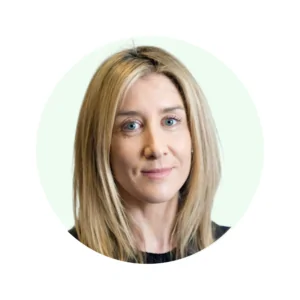 Rachel Duncan
Legal Director
Get in Touch
Joe Wilkinson, HEAT
Best accountancy team we have ever worked with!! Max and Georgina are amazing and ensure everything gets done before they go offline. Couldn't wish for a better service. Thanks again team, looking forward to working together for a long time!...
Fleurette Mulcachy
We've been working with A+L for over 5 years and would highly recommend the team! Friendly, knowledgeable and always happy to help. They have been fantastic at every stage if our business, from start-up to growth. A professional and approachable...
Anjana Silva
Fantastic service, Tas and Georgina always do a great job!
Paul Kirtley, Frontier Bushcraft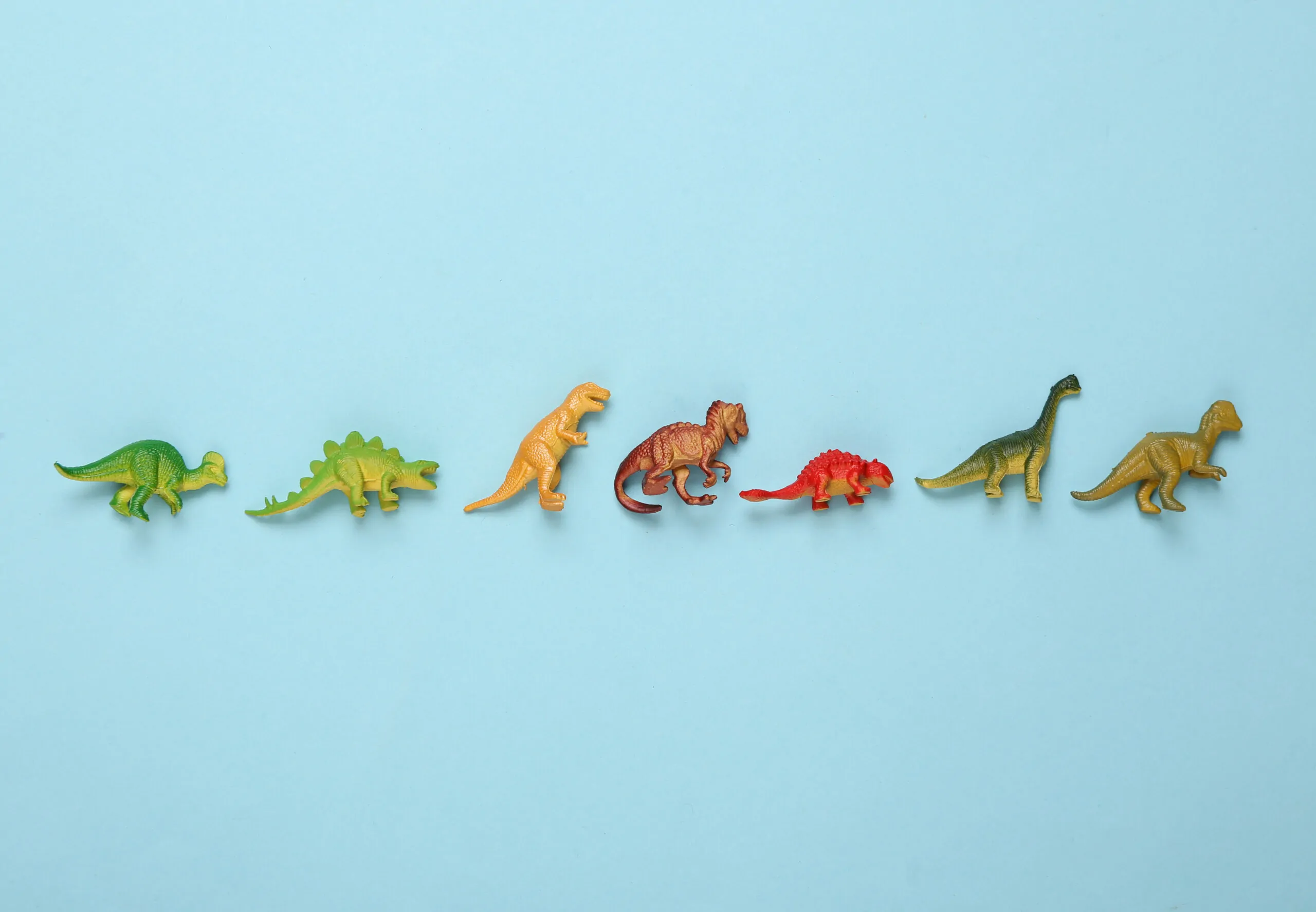 Paul Kirtley, Frontier Bushcraft
I have been using Accounts and Legal to undertake bookkeeping, VAT returns and accounting for the best part of a decade. The day-to-day service provided is efficient and consistent, along with A+L having a range of...
Free

Advice for Tyre Kickers