Love the
client
Here's the soppy bit…
We treat all our clients as we'd like to be treated ourselves.
No matter how big or small their business is, we give them the same love, care, and attention.
We go beyond the numbers and want to forge lasting relationships with our clients, holding their hand through every step of the business journey.
View open roles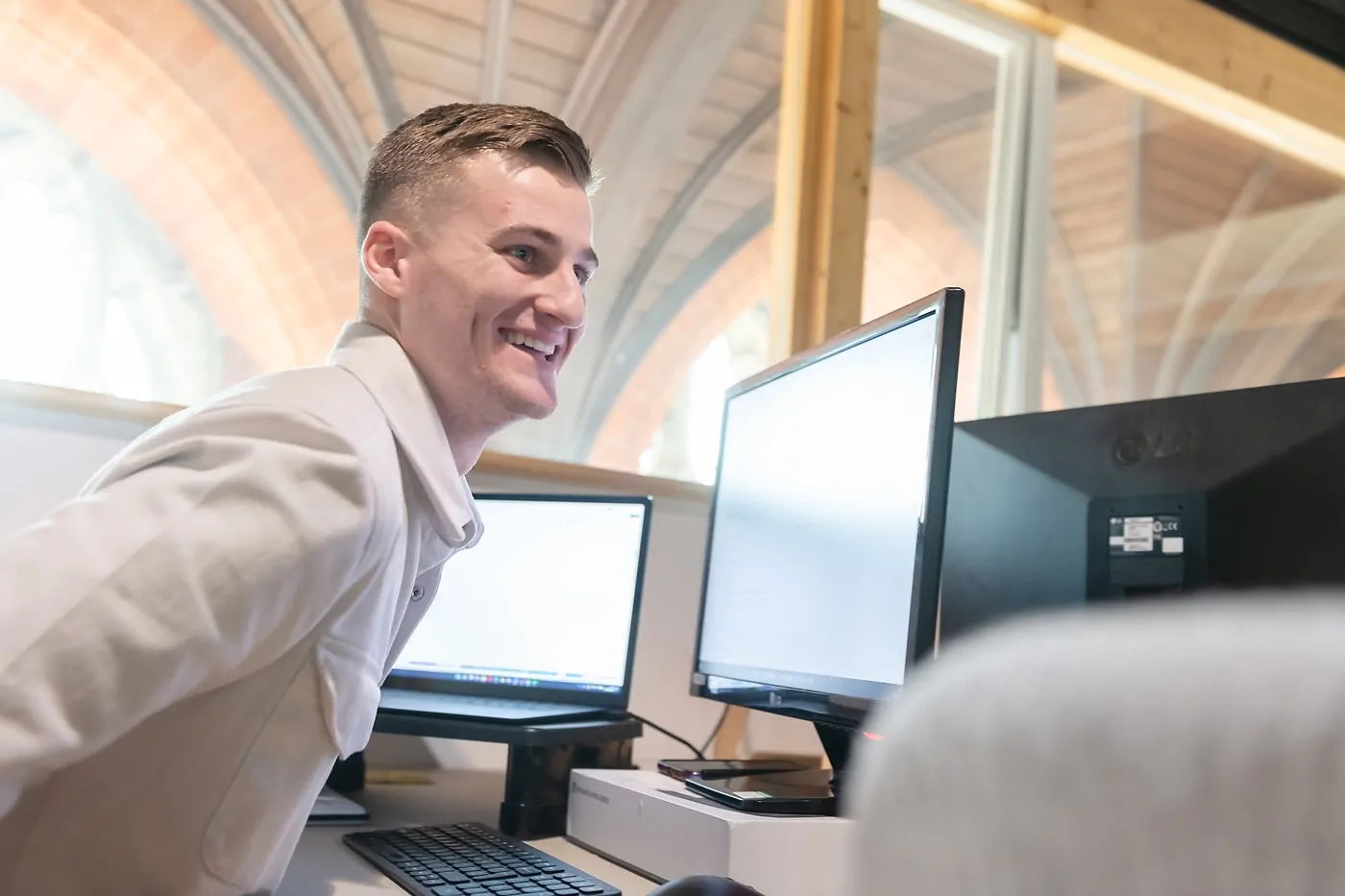 Create
WOW
There's no better feeling than hearing a client say 'Wow'.
'Wow' after seeing their bookkeeping up to date.
'Wow' when they see how much you've saved them on their tax bill.
'Wow' as you show them a cashflow forecast for the next 12 months.
'Wow' after one too many terrible jokes.
Either way, a 'wow' is usually good, and it's something we worked hard for.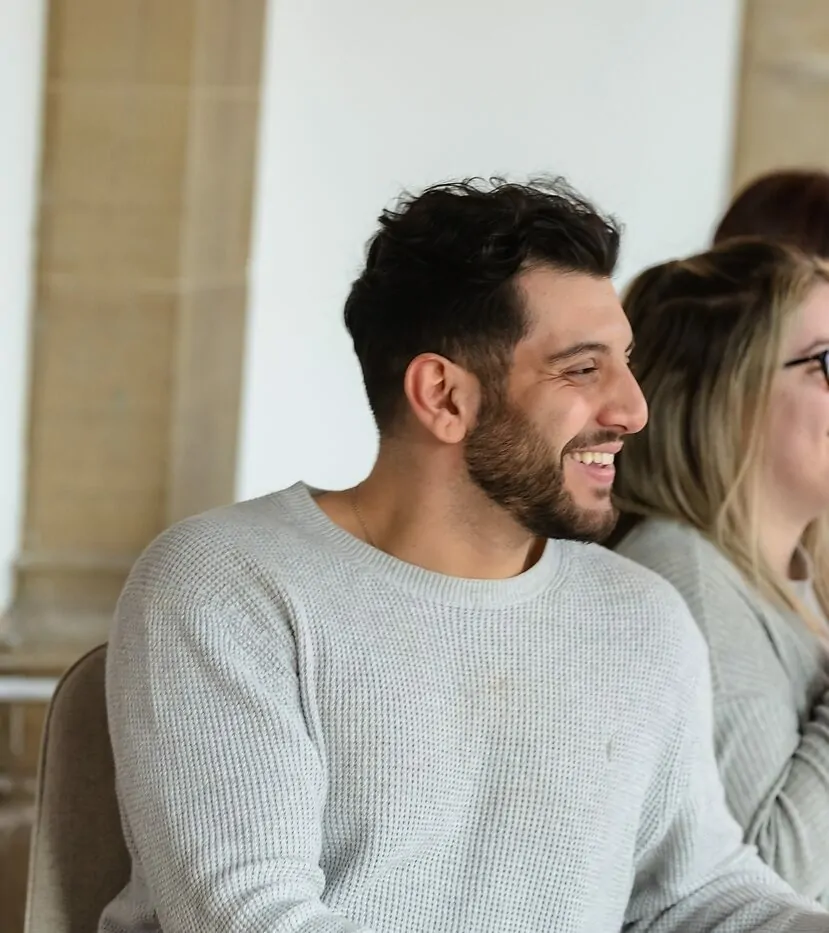 Add the
1%
In everything we do we try and add that little bit extra. Small gestures and tiny improvements add up to make big changes.
Adding the 1% means we're continually trying to improve our own processes and go one step further for our clients.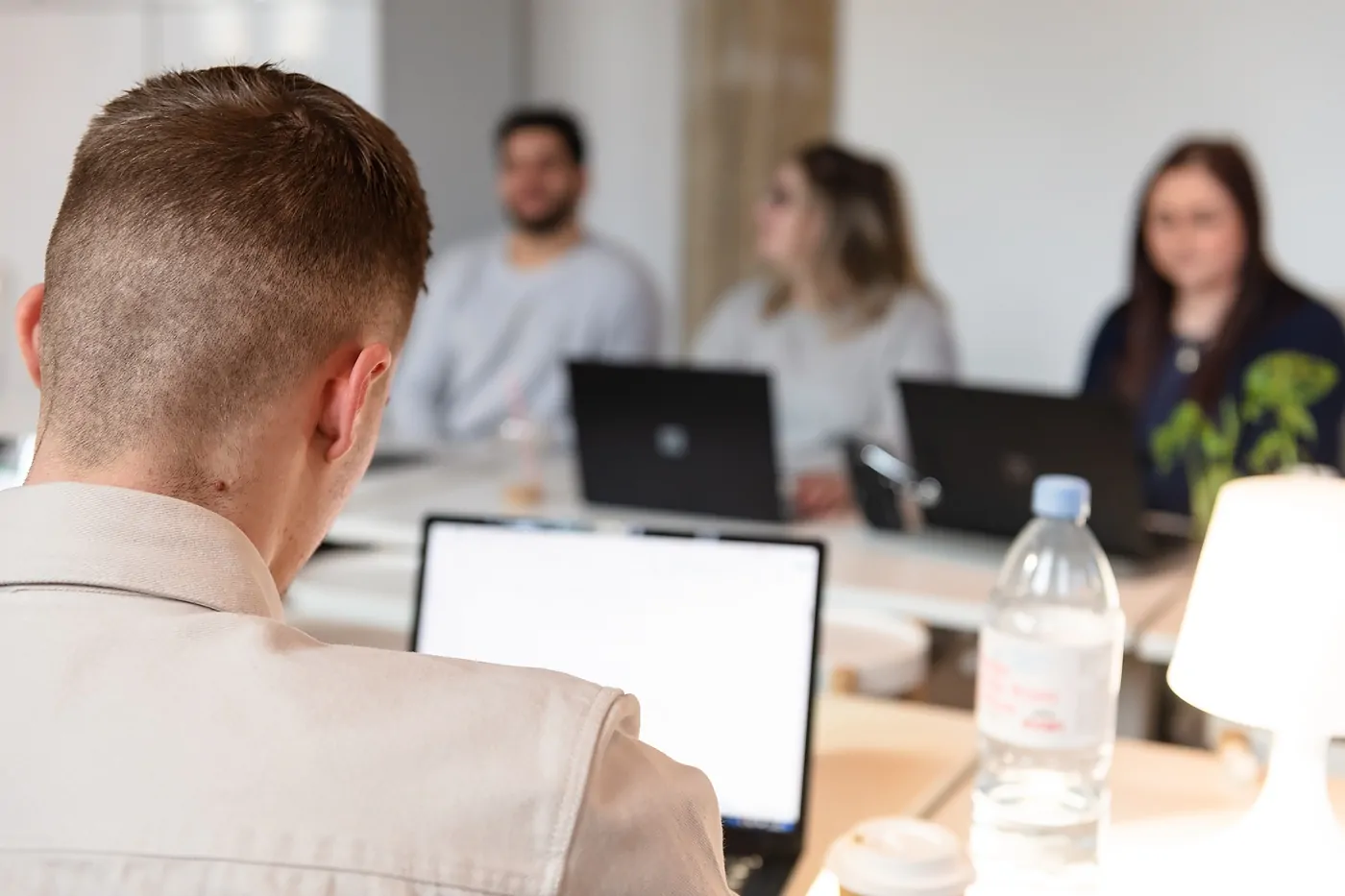 Own your
mistakes
No one is perfect. Everyone makes mistakes.
We don't try and shift the blame to other colleagues or clients. We own it.
We understand mistakes are a vital part of the learning process, and if you don't make mistakes, you don't grow.
Learning from mistakes means they never happen again, which means we can do our absolute best for our clients in every way.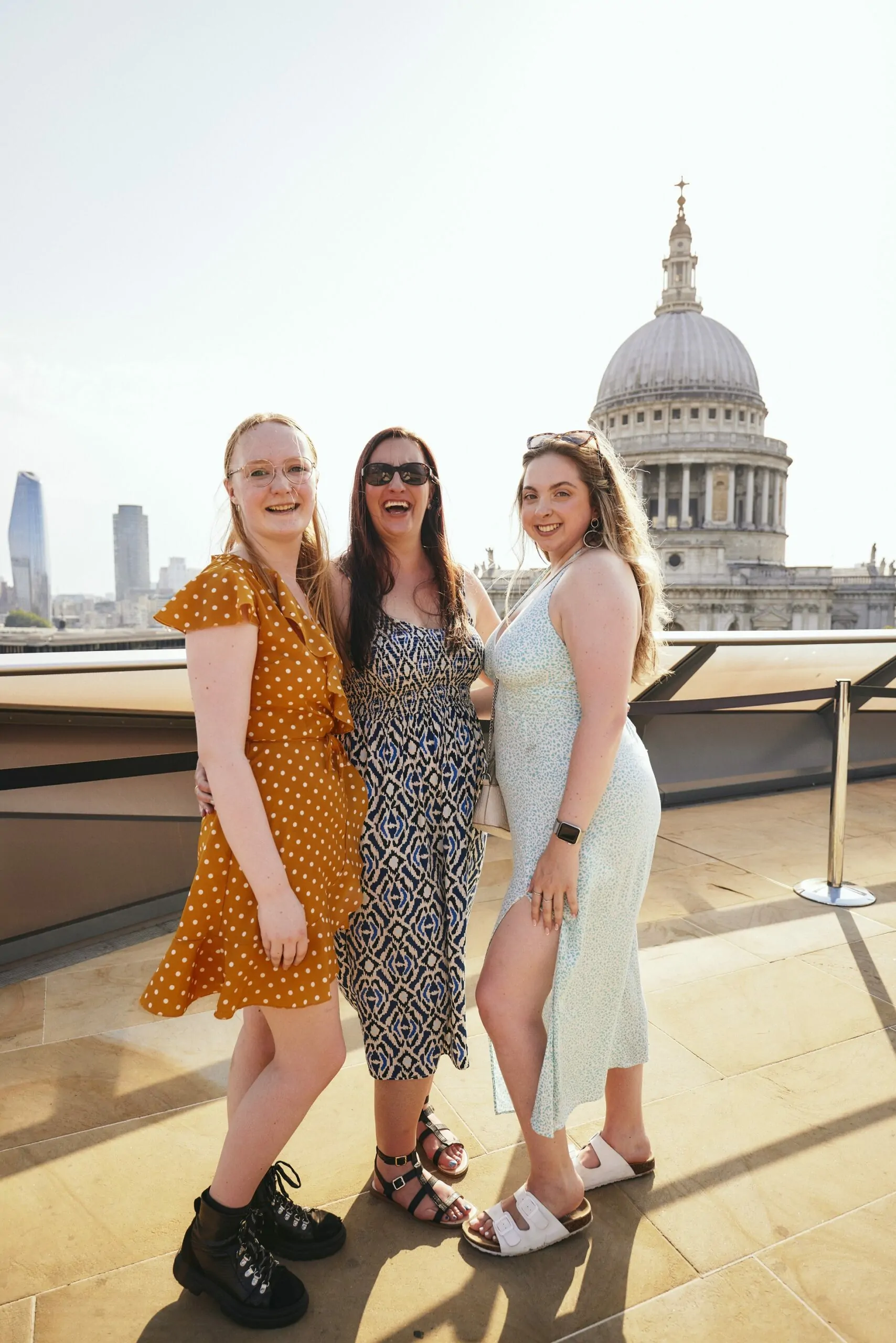 All for one and one for
all
'Teamwork makes the dream work' was rejected by our marketing team (apparently it's 'too cheesy'…🙄)
But the sentiment is very much the same!
No one goes it alone at Accounts and Legal and we make sure everyone is supported along the way.
This extends to our clients as well, and we want to be an active part of their team, becoming a valuable extension of their business.