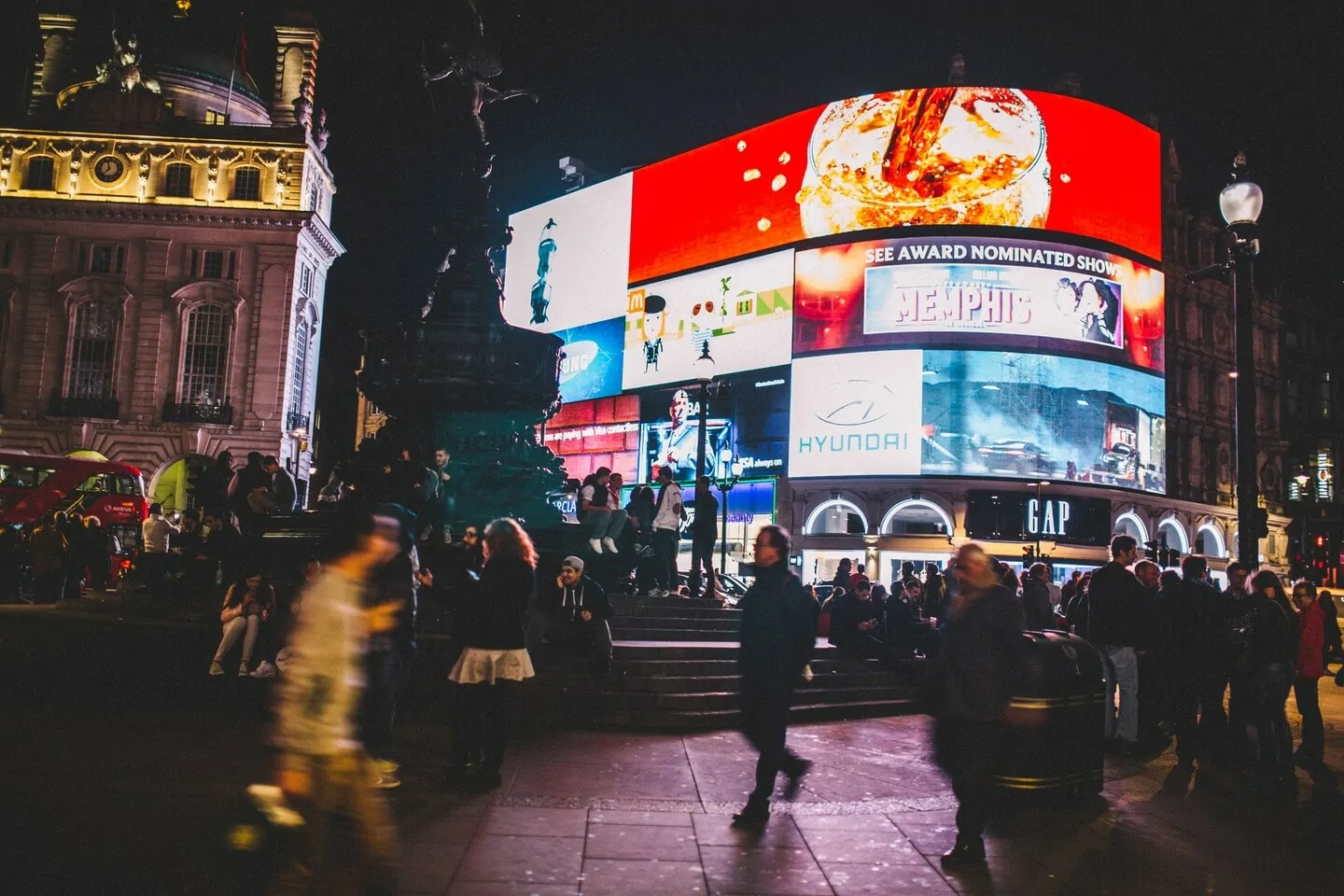 Tax
Industry Specific Advice
Digital Agencies sector analysis: Gross Income up but Operating Profit down – dramatically.
9 Aug 2017
At Account & Legal we like to know as much about our clients sectors as we can. This month we have been focusing on Digital Marketing. This article focuses on digital agencies We looked at the Top 30 Digital Agencies – both independents and those part of a group - we can reveal that last year digital agencies saw significant revenue growth, however, this top line growth failed to materialise into bottom line profitability. We look behind the number to find out why.
Top line growth
Last year digital agencies saw significant top line growth with revenue growing substantially by 10.7% to £581m. This amounted to an increase in income of £56m across the top 30 agencies and reflects the increasing demand for digital content and functionality. It is important to note that this increase in demand is not just for more of the same but increasingly demand for more complex bespoke functionality.
Operating Profit margins in decline
Despite the strong revenue growth, operating profit margins declined by 3.6% to a five year low of 6%. This figure has been declining year on year since 2014 and now sits well below the benchmark operating profit margin of between 15-20%.
The decline in operating profit margins is particularly significant as it reflects an industry which is undertaking more but significantly less profitable work. The reduction in profitability is in part a result of sector wide investment but is predominately driven by increased use of freelancers.
Employment margins kept in check despite employment cost growth
Employment costs grew by 12% to £342m. This reflects an average cost per head of £54.6k up from £52.7k in 2014. This has been of set by increases in in gross income, however, despite the skills shortage employment margins – excluding freelancer costs – have been kept in check and have in fact reduced from 59.8% in 2014 to 58.8%. This number still sits above an industry benchmark of 55% but the decline is reflective of targeted employment cost reduction program.
Use of Freelancers on the rise as Other Costs increase
In the financial statements Other Costs line has increased by 13% year on year this reflects an increase use of freelancers as demand for digitally qualified staff has increased as agencies are increasingly having to take on work that they don't have in-house capability to deliver. Further, with agencies unable to fulfil vacancies overall business productivity is slowing as agencies are operating at or near capacity. This is particularly relevant for small firms where individuals with broader skill sets are required.
Conclusions
Agencies are going to have to focus on retaining digitally qualified staff this is going to be difficult to achieve whilst the lure of profitable freelance work exists in the market place.
Targeting profitable clients, if agencies are going to target bottom line growth rather than revenue growth there will be a need to focus on more profitable clients. This could likely lead to a rise in niche agencies with generalists having to carry excessive overhead.
Reducing the use of freelancers. In an industry starved of talent this is likely to be a long term goal rather than a short term fix and will likely involve investment within the business as companies are going to increasingly have to invest in their internally talent pool.