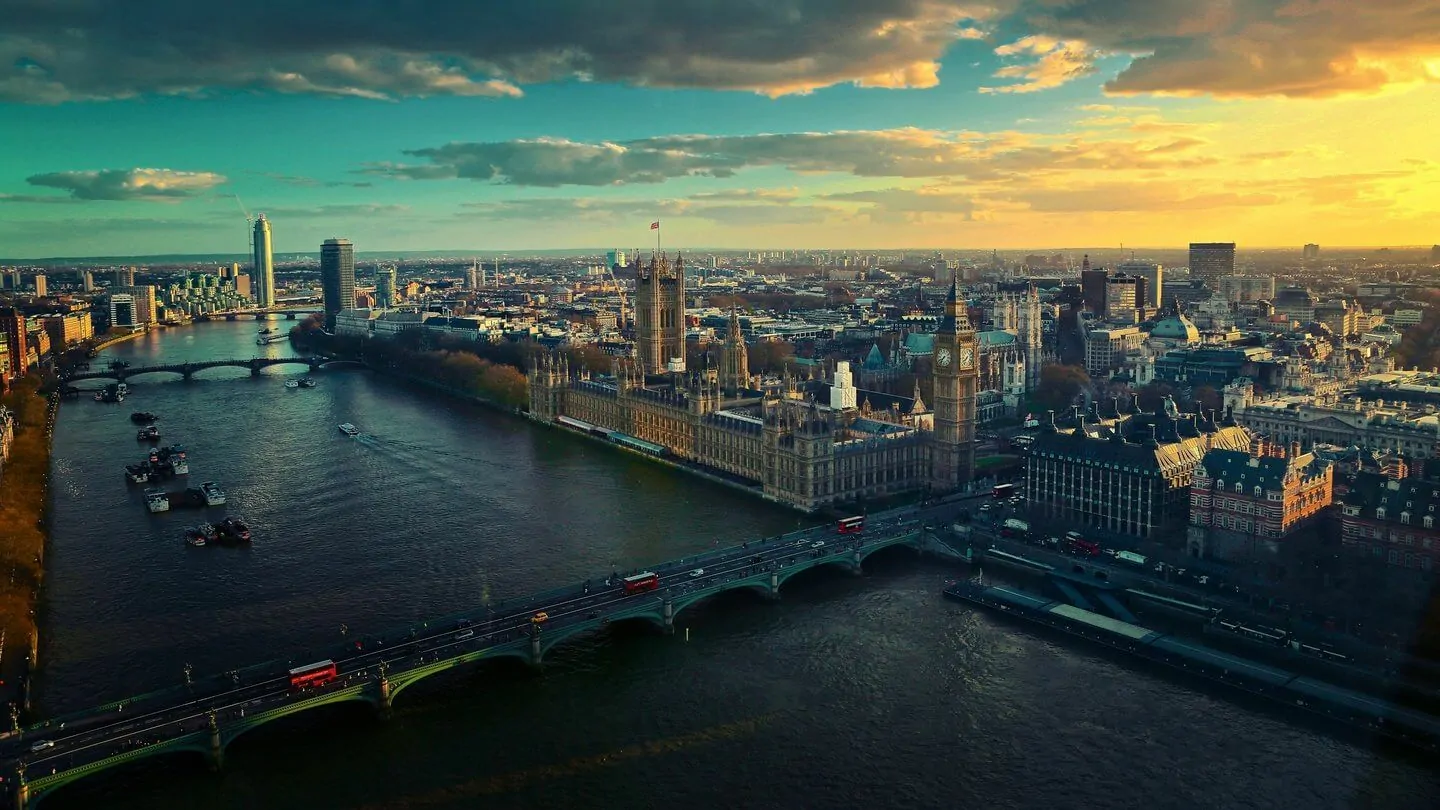 London Property Market 2016 review. Transaction volumes fall and price growth slows.
21 Apr 2017
The London property market has been the subject of thousands of column inches of speculation over the past 12 months, especially in the run  up to and after the referendum, but now 2016 has drawn to a close what do the numbers actually say and what are the forecasts for 2017. In this article we will look at transaction volumes and house price growth during 2016 and look at Hometracks 2017 forecast.
Transaction Volumes – number of properties brought and sold
Transaction volumes give an insight into underlying demand for housing and are critical to understanding the wider property market, particularly for businesses where sales volume drive revenue.
Figure 1 charts indexed transaction volumes for 2015-16 for the UK, London and Prime London boroughs. What is immediately clear is the transaction spike immediately before the stamp duty rise in April 2016 , followed by a marked reduction is transaction volumes. Whilst the UK as a whole has returned to normal transaction volumes, London and particularly prime London have remained supressed failing to return to 2015 levels.
Figure 1: Transaction volume index (source: Land Registry)
With price to earnings ratios already stretched in the capital, at historic peak of 14.1 times earnings, and increasing pressures on investors, who are now unable to offset mortgage interest costs and have seen increased stamp duty charges , 2017 is unlikely to see a return to sales volumes seen in the last five years.
Property price growth slows in 2016
With average price growth at just 7.3%, the lowest levels recorded since 2013, London has fallen to 7th in Hometracks City house price growth ranking for 2016. This slow down in price growth has been driven predominantly by prime London boroughs which have seen as a significant reduction in prices particularly in the last 3 months of 2016.
Kensington and Chelsea have been hit the hardest with three month annualised prices dropping 3.7% and year on year prices dropping 2.2%. Significantly, this prices drop has been driven by the six months after the referendum. Hammersmith and Fulham have seen a similar trend with less magnitude dropping by 0.8% on a three month annualised figures and 0.2% year on year, hinting at effects being felt in prime London beginning to ripple across the capital.
Interestingly, boroughs that border with greater London have seen strong year on year growth with the district of Broxbourne seeing an annual price increase of 9.2%. However, there has been a notable slow down since the referendum with the last three months slowing to only 0.6% three month annualised growth.
 What to expect in 2017
Whilst house prices are not forecast to fall in the capital we expect house price growth to begin to normalise over the next 12 months towards GDP growth. This will be driven by stretched affordability levels, the changes in stamp duty and tax treatment for mortgage interests. In light of these factors London price growth is forecast to slow towards 2% by the end of 2017.
We offer specialist accountancy advice and services for the property sector -
find out more about how we can help you.