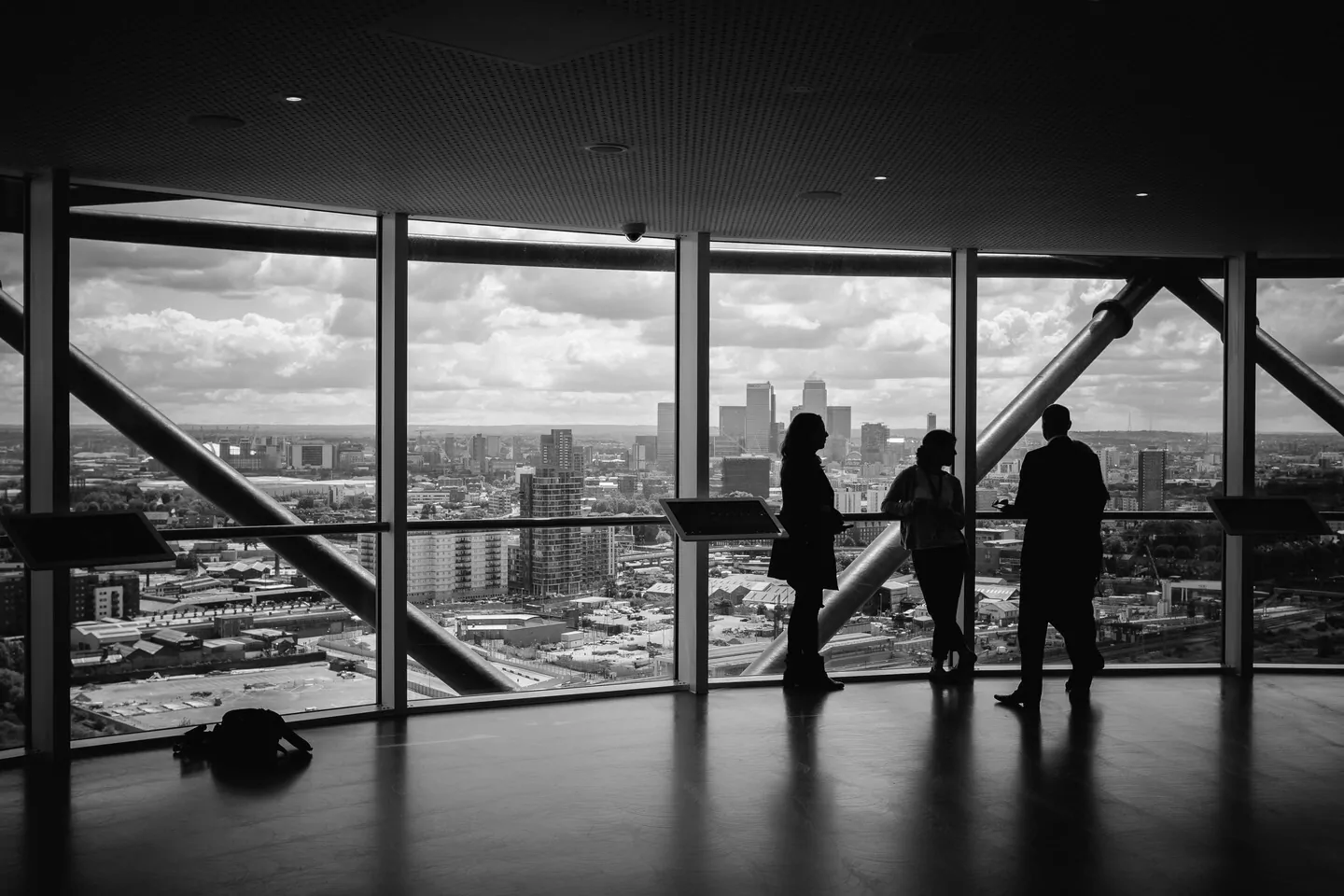 "Over reported" income in recruitment sector misrepresents underlying growth | Know your sector
28 Sep 2016
The recruitment industry has seen significant growth since 2009 with a reported CAGR of 8.2%. However, the way in which certain subsectors of the industry record revenue disguises the full story behind sector growth.
What's the issue?
By convention the temporary workers sector of the recruitment industry records revenue gross of worker wages – that is to say, that if a recruitment business places one individual on a temporary contract for a wage of £25,000 earning a commission of 15% (or £3,750), the full £25,000 will appear on the P&L as a revenue figure, not the £3,750. This convention not only results in an over reporting of revenue but also disguises the true growth in the sector. It is akin to a letting agent reporting the rent their landlords receive as their own income, rather than just their commission and fees.
Whilst the recruitment sector has a reported revenue of £31.5bn (REC), 90.5% of this figure (£28.5bn) is directly attributable to temporary or contract business. Of that £28.5bn between 80-90% cannot be regarded as true revenue but constitutes two components: the employees' wages and the commission charged on the employees' wages. Assuming an average commission of 15%, the temporary/contract sector income, net of wages, is £4.3bn.
What is the real growth?
Figure 1: REC reported industry revenue vs underlying revenue growth.
Figure 1 tracks the growth rate of this "net" income together with income from permanent placement business, which records only commission as revenue, against industry reported revenue. It is clear that whilst the traditional form of recording revenue shows a higher growth rate in 2012 & 2013, real income growth has crept ahead in 2014-15. This is in part due to the growth in the volume of temporary or contract staff but also due to the growth in the permanent placement revenue. Permanent placement income has shown strong growth of 11.5% 2014-15 despite stable volumes, however, the relative size of this increase is obfuscated by the inflated revenue figure.
Ultimately, it is clear that the sector has shown significant revenue growth over the past five years the reporting of this income disguises the true growth in the sector which in real terms is growing faster than reported.
So what's the significance for the UK's recruitment industry?
What this highlights is that if your business reports revenue gross of worker wages, then this figure is subject to significantly greater external influences than the commission alone, obscuring the true growth of your enterprise.
Failure to focus on the figures that matter, risks missing opportunities to maximise and consolidate real strategic growth. It is very easy for a business owner to make poor strategic decisions which lead to increased activity without proportional added value to the bottom line.