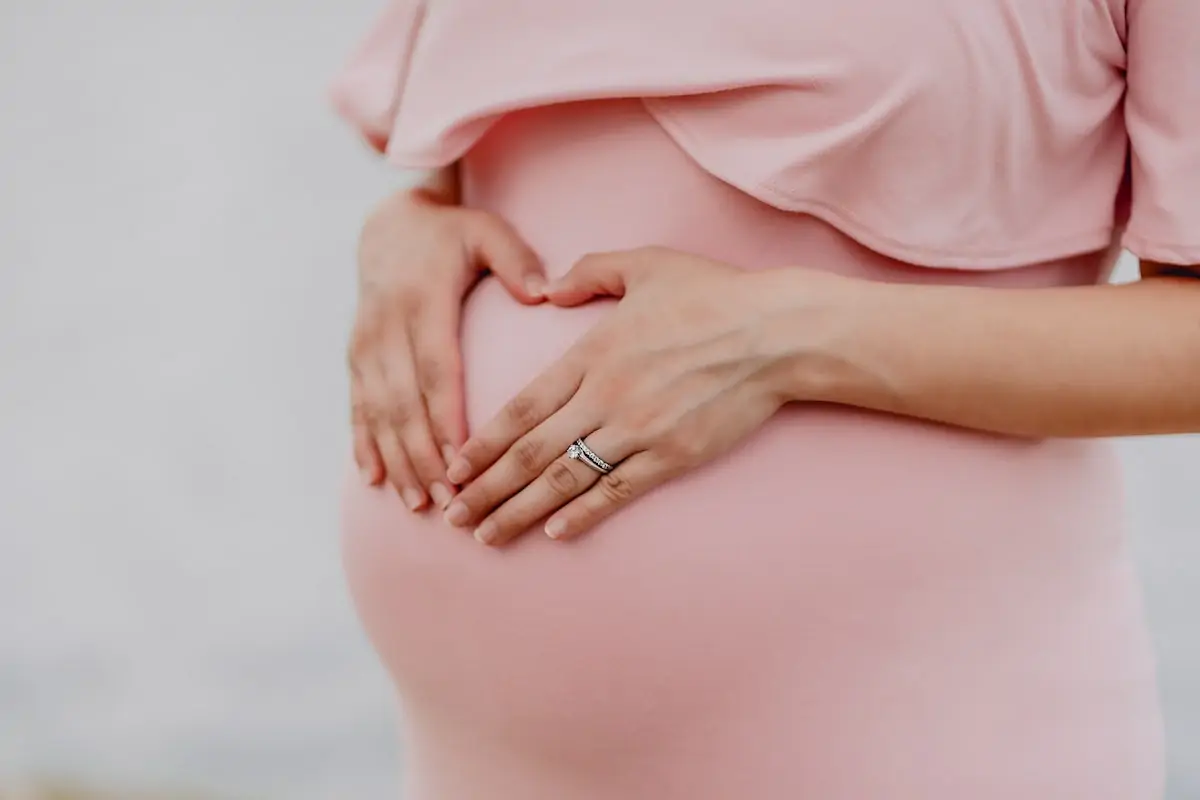 Redundancy and maternity leave: Employment Law advice
2 Sep 2021
If you have employees on maternity leave and you find that your business is facing difficulties that could lead to a statutory redundancy situation, some of your employees may be asking 'Can you be made redundant on maternity leave?'.
If you face that situation, it's essential to be aware of your position as an employer, as well as the rights of any employees on maternity leave. These rights form part of Employment Law and you must therefore meet your obligations under the law. In this article, we will explain those rights and outline any actions you should take.
Employee's rights
According to Citizens Advice, "You can be made redundant as a pregnant employee or on maternity leave, but there are strict rules that must be followed before this can happen. You can't be made redundant because you're pregnant or on maternity leave. If you are, this counts as automatic unfair dismissal and discrimination."
Acas, the Advisory, Conciliation and Arbitration Service, clarifies this further in a useful guide 'Managing redundancy for pregnant employees or those on maternity leave'. The key points of legislation are:
A woman on maternity leave has the right to return to the same job before she left; an interim employee cannot be given her job even if you think the person is a better employee.
Selecting a woman for redundancy because of her pregnancy, maternity leave or a related reason is automatically unfair dismissal as well as being unlawful discrimination.
Failure to consult a woman on maternity leave about possible redundancy is likely to be unlawful discrimination.
A woman made redundant while on maternity leave must be offered any suitable alternative vacancy if you have one. She doesn't need to apply for it.
While those points describe the basis of an employee's rights on maternity leave, there are a number of scenarios that can complicate the situation.
Maternity Action, a maternity rights charity, provides a list of frequently-asked questions for employees on maternity leave. The questions highlight some of those scenarios by covering topics, such as:
I am on maternity leave and my employer has just told me that they will have to make cutbacks. Where do I stand if I am likely to be made redundant?
I am on maternity leave. I have been told my job is at risk of redundancy and that I need to be interviewed for other posts. Do I have any rights?
Am I entitled to redundancy pay?
Am I entitled to notice pay?
I have put in a request for voluntary redundancy. Does my employer have to accept my request?
I have been made redundant but they are keeping on the employee who replaced me while I was on maternity leave. Where do I stand?
I have accepted an alternative role and my employer says I can do a trial period in that role? What happens if I don't like it?
Notifying employees of statutory redundancy
The process of making employees redundant is covered by Employment Law and you must follow the correct procedures to avoid legal action. Our article 'Redundancy: how to avoid an unfair dismissal claim' sets out the most important requirements.
Essentially, you must give any employees facing redundancy as much notice as possible and provide a consultation period. For example, if you need to make 20 people or more redundant within a period of 90 days or less, you must consult them at least 30 days before the first redundancy.
The same notice period and consultation applies to employees on maternity leave. As part of the consultation, you must inform the employee of the reason for the redundancy — and there must be a genuine reason for redundancy.
There are three genuine reasons in law for making a position redundant:
Your business is closing.
Your business is relocating and the employee is not in a position to move.
Fewer employees are required for the current level of work.
Provided one of those conditions applies, you can give notice of redundancy to an employee on maternity leave.
You cannot select an employee for redundancy because they are pregnant or on maternity leave. That would be considered unfair dismissal.
Offering suitable alternative work
One additional form of protection is available to employees on maternity leave. If you give notice of redundancy, you must offer the employee suitable alternative work.
The alternative job must be suitable – the terms and conditions must not be less favourable compared to the employee's existing position.
If there are other redundant employees suitable for the alternative position, you must give anyone on maternity leave priority by offering them first refusal.
You cannot force the employee to attend an interview about the alternative position.
You must offer the alternative position while the employee is on maternity leave and not wait until they return to work.
If you are unable to offer a suitable alternative – if the business is closing or relocating – you would have to make the employee redundant and offer normal redundancy pay.
However, if you are in a position to offer an alternative, but fail to do so, this will be considered unfair dismissal and may also be treated as maternity discrimination. In that case, you would face legal action and penalties.
The employee is able to refuse the alternative if she considers it unsuitable. You must then offer normal redundancy payment terms. If the employee offers an unreasonable refusal, she may lose her right to redundancy pay.
Any employee can apply for voluntary redundancy when you give notice of redundancies. You do not have to accept the employee's application but, if you do, you must pay statutory redundancy pay and notice pay.
Trial periods for alternative work
An employee who is offered suitable alternative work with terms and conditions different to the original role is entitled to have a trial period in the new role. This trial period is normally four working weeks.
If the employee decides to decline the alternative position at the end of the trial period, they will be entitled to redundancy pay. However, if the employee offers an unreasonable refusal at the end of the trial period or asks to extend the trial period, she may lose her right to redundancy pay.
Redundancy and notice payments
If you have to make an employee redundant who is on maternity leave, she will be entitled to statutory redundancy pay. The amount of payment will be based on the employee's age, length of service and average pay before the start of maternity leave. Our redundancy calculator can simplify the process.
If you operate your own approved redundancy scheme, you can make payment based on the terms in the employee's contract of employment. This is known as additional contractual redundancy payment and is in addition to the statutory figure.
The employee will be receiving statutory maternity pay during leave. The amount in redundancy payments should not be based on that maternity pay figure.
The employee will also be entitled to notice pay, even if they are on maternity leave. The amount of notice pay is based on the employee's length of service.
When the notice period ends and the employee is redundant, their employment contract with your company ends. However, they will continue to receive statutory maternity pay until their scheduled date for returning to work.
Employee handbooks
Your employee handbook should include details of the normal redundancy process as well as the additional forms of protection available to employees on maternity leave.
The handbook should include information on statutory redundancy payment, notice payment and any additional payment due under contractual redundancy payments if you have a company scheme.
The handbook should be kept up to date with any changes in legislation. For example, the Government announced in 2019 a series of enhanced redundancy protections for employees on maternity leave.
Related: The importance of an Employee Handbook and Contract of Employment
Support from Accounts & Legal
Ensuring that you treat employees facing redundancy on maternity leave fairly and meet your legal and contractual obligations can be complex and time-consuming.
Having a good employment contract in place is an important first step to avoid disputes. Our small business lawyers are experts in Employment Law and can help you remain compliant while ensuring the best outcome for your business and your employees.
If your business's employment contracts and/or employment policies aren't quite up to scratch, please get in touch with us on 0207 043 4000 or info@accountsandlegal.co.uk and we'll be happy to help.