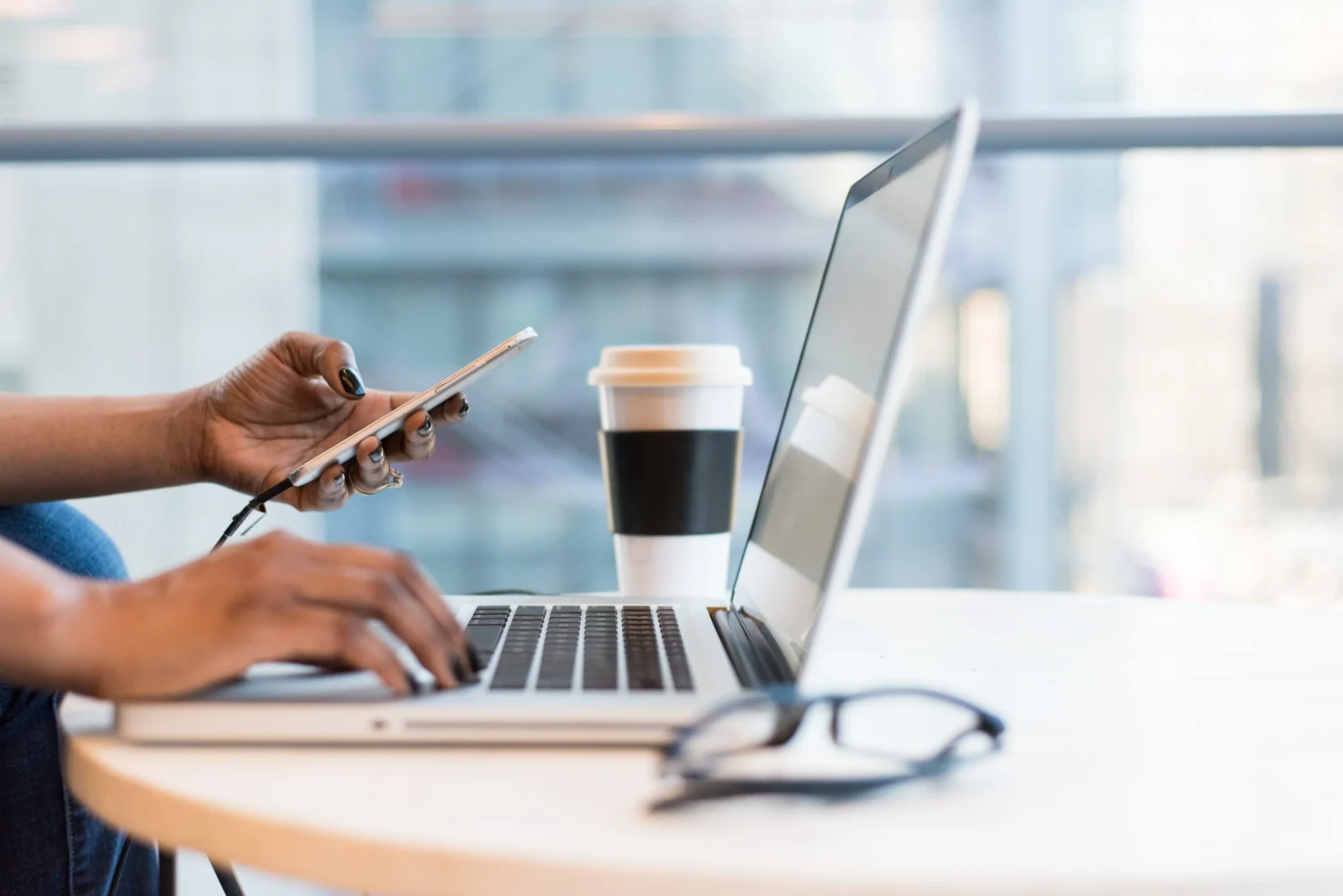 Why Every Business Needs a Legal Health Check
24 Feb 2020
When running a business, it can be difficult to know or remember what needs to be in place for it to run efficiently, be legally compliant and provide cover if relationships with third parties or employees go wrong. Neglecting to address basic legal questions can lead to costly mistakes down the line.  It is also worth remembering that as a business grows its obligations and priorities can change. A legal business health check can spot whether a business has any gaps in its structure or in its dealings and agreements with third parties and allows the right changes and procedures to be put in place. Take a look below at how a legal health check can help your business;
Employment
A legal health check will assess whether your employment contracts have everything in place to ensure your business is protected, including:
Disciplinary and Grievance policy and procedures
Confidentiality provisions
Restrictive covenants
Overtime/flexitime
It will also identify if you are complying with legislation and if your key personnel are adequately restricted to protect your business and ensure that you have an employee handbook in place that covers the following provisions:
Discrimination and harassment policies
Health and safety policies
Emergency policies
Equal opportunities policies
Disability plan
Terms and Conditions
Terms and conditions
may not be the most exciting part of running a business, but they provide the framework to ensure operations are formalised. You should ask yourself, do your terms and conditions with other businesses and consumers reflect your product and services, or do they need to be re-assessed? Have you considered whether your existing
terms and conditions
reflect what will happen in practice and whether they offer you sufficient protection (e.g., what if goods are defective)? And finally, do your
terms and conditions
for contracting with consumers comply with consumer legislation? If any of these elements of your
terms and conditions
need updating, it's worth speaking to a professional to ensure they are in line with your current ways of working.
Service and service level agreements
A service agreement outlines the relationship between the service provider and the customer, covering the products or services to be provided, the main point of contact for any potential issues and the agreed metrics to assess the efficacy of the processes in place. Important questions to consider when accessing your service agreements include:
Do your agreements provide adequate protections and limit your liability?
Do you understand your contract and know which are the key clauses to look out for in case of a dispute? Are you sufficiently certain they have been drafted accurately and include all the necessary provisions?
What services/service levels are you promising to provide and are they realistic?
Data protection and intellectual property
Intellectual property covers anything intangible such as any
trademarks, patents, and copyrights
owned by the business which should be legally protected from use by third parties without your consent. Any data that your business owns also falls under this category and should be protected with the right contracts. As a starting point you should consider whether:
Are your trademarks registered?
Do your agreements with third parties assert your ownership of your IP?
Do you comply with Data Protection legislation?
Corporate
A legal health check will also assess your corporate structure and corresponding agreements are in place. When setting up your business, it's important to consider whether your company has put the correct structure in place from the onset. How do the articles of association govern the classes of shares and voting rights? Do you have a
shareholder's agreement
in place? Who is funding the business and have any loans being adequately documented? These are examples of important questions that should be answered before going into business. The examples above offer an introduction to legal health checks, hopefully giving business owners an idea of where to start. To speak to one of our legal experts in further detail, get in touch at
r.duncan@accountsandlegal.co.uk