Looking to kickstart your accounting career with a Bookkeeping apprenticeship? We're after a Bookkeeper to join our growing team of award-winning cloud accounts who like to do things differently. So let us pop the question, do you fancy joining a team full of great people with loads of opportunities for personal development? Well, guess what, you're in for a treat.
The Nitty Gritty
Job Type: Full-time, Permanent
Salary: £15,000 – £20,000
Dedicated study support with day release to attend classes.
Flexi-time: option to work a 4-day flexi work week (Mon-Thurs)
Hybrid office/home working
Casual dress
Company events
Company pension
Private medical insurance
Referral program
With the support of our team you will:
Complete daily bookkeeping (up to 3 hours daily minimum) and send weekly bookkeeping email chasers sent to clients.
Draft simple VAT Returns.
Preparing simple year-end accounts (limited companies and sole traders) with review by a senior accountant before 1st compliance review.
Set up Xero & Dext accounts for clients.
Advise and support clients with bookkeeping questions.
Organise invoices, expenses, and expense forms into Dext.
Chase clients for missing information.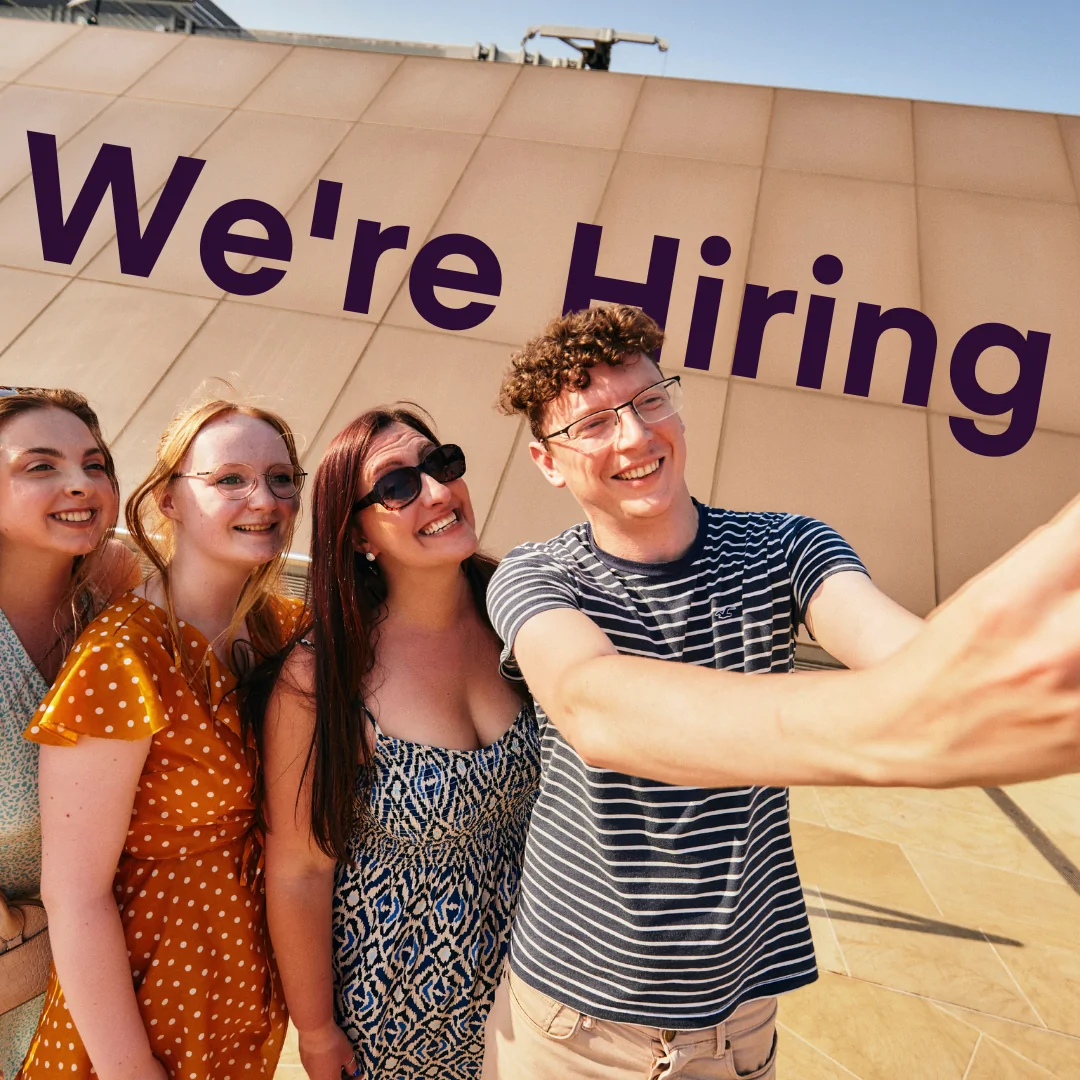 The Important Bit...
We don't want any dinosaur accountants that only want to speak to their clients once a year! That's just not us.
We need people that are happy to be in regular contact with clients and want to continually develop themselves. The day we stop learning is the day we quit!
The person will be jointly leading a small team and be involved in helping clients convert to cloud software, accounting adjustments, general bookkeeping, VAT preparation and management accounts.
If this sounds like something that would interest you, get in touch today.