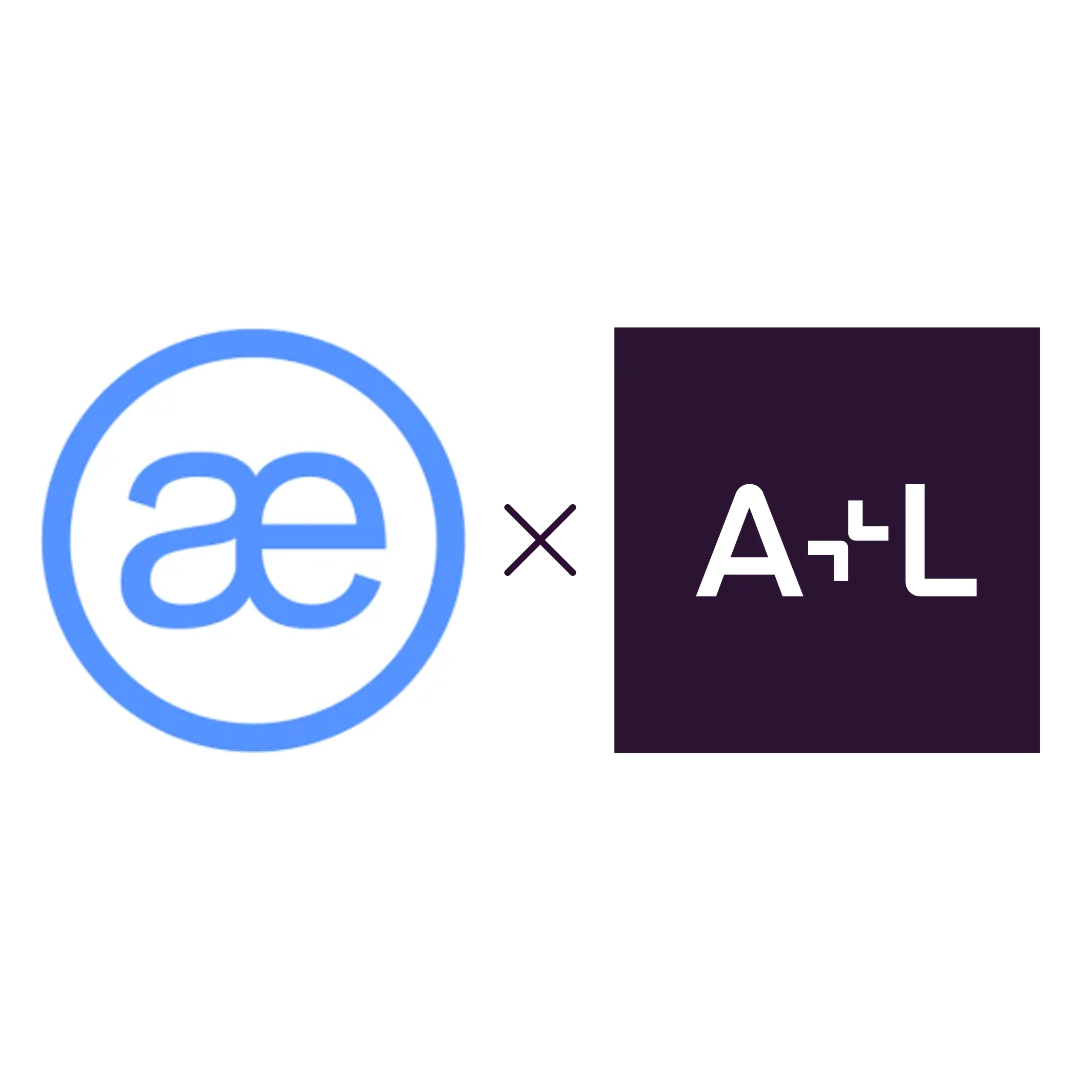 Accounts and Legal Nominated for Two Awards!
12 Jul 2023
That's right, we've been nominated for more awards!
In-House Marketing Team of the Year (for our marketing team) and Breakout Star of the Year for our one and only Max Whiteley.
Both of us (the marketing team) and Max are proud to announce our nominations at the Accounting Excellence Awards. That's right, we're pretty amazing.
Our current marketing team is led by Ben Smith (Head of Content) and Daniel Baines (Marketing Executive). The latter of which is both writing this blog and an all-around wonderful guy. However, our team is not without the support of our Associate director (Max Whiteley) and Managing Director (Stuart Hurst).
When asked for a quote about our marketing team's nomination Stuart said, 'Who?' and 'Oh you guys, how'd you get nominated for that?'
When asked about Max's nomination he stated quote 'Can you please leave me alone I'm on my lunch'.
Nevertheless, safe to say we wouldn't have been nominated without the support we've received from those around us!
How did we get here?
If you haven't noticed yet, we tend to do things differently. You may have seen our Tiktok page or followed our directors on LinkedIn.
We try our best to separate ourselves from other dinosaur accountants, and you can see that in the genuine impact, we have on our client's lives.
But what really makes us different? Here's what makes us unique in 3:
4X More Love… All our clients get quarterly performance reviews as standard, meaning 4X more love than regular accountants' usual 'once a year' service.
No. 1 UK Xero Specialist… Being the go-to cloud accountants after becoming Xero's large firm of the year, meaning we know a thing or two about supercharging your business with the latest tech.
The Good, the Bad and the Ugly… We're with our clients through thick and thin, we provide up-to-date accounting, tax, legal and corporate finance advice in one place. Meaning we have pretty much anything you'd ever need as a business. So why go anywhere else, eh?
We've laid the groundwork for our marketing and sales teams to shine. Turns out our approach has been working, and as a firm, we've grown massively over the last year, with revenue increasing by 35%, over 20 new staff members, a new website and a sleek new brand (if we do say so ourselves.)
But we haven't stopped there, we're still expanding and continue to hire to this day! Unfortunately, a position to join this world-beating marketing team hasn't opened up yet, but we're hiring for loads of roles across our other teams.
The Soppy Bit
We're truly grateful for this nomination and want to thank AccountingWEB for hosting the awards and PracticeWEB for sponsoring our specific award. As this is a new award, being the first firm to ever win it would be an incredible achievement.
Win or lose it's been a great honour to be considered for our work, and with everything crossed for the big day, let's bring on the 3rd of October!