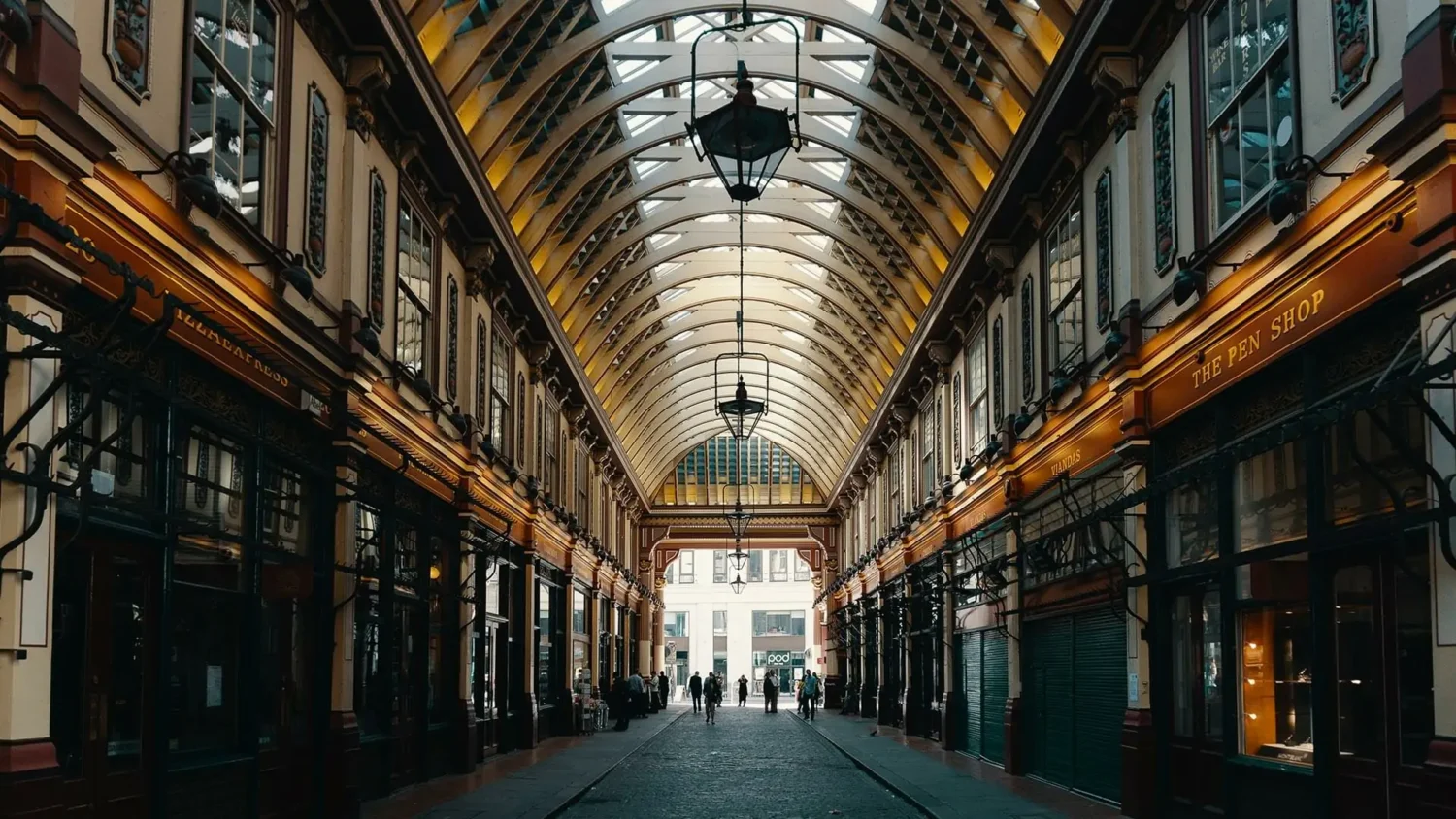 Not all roads lead to Rome…one or two lead to Brighton
2 Jun 2016
Southwards and upwards
Accounts and Legal have had quite an exciting start to the year, and we have a lot of news to tell you!
Hopefully you have already heard this: we recently expanded our business to Brighton.
Joining the many seagulls, tech entrepreneurs and slightly longer hours of sunshine, we now offer accounting services, tax advice and small business support in the place that some people call London-by-the-sea.
Welcome to the team!
In December last year we were joined by Chris Conway, taking on the role of managing director. Chris has a background in corporate finance, most recently from Devonshire Corporate Finance Limited.
In addition to Chris Conway, we have had an influx of people joining throughout the beginning of the year, including Matthew Clooney, who joined as an accountant after recently finishing his AAT apprenticeship.
Most recently we've been joined by Asad Mughal, who came from King and Taylor, where he worked with a business focus on implementing processes as a practice manager. Asad has joined as the new client manager for Accounts and Legal.
Digital marketing has been the key to Accounts and Legal's growth, and this should only continue with Christine Gouldthorp joining the team in January, from a European PR agency with a strong digital focus.
Strengthening up the business development team, Louis Lines joined our team in March, working closely with our clients. Louis was previously a financial consultant at Building BloQs, with a background in strategic project management.
Searching for additional talent
Although our team has already grown a lot this year, we are still on the lookout for new accountants to take join our Camden team.
Every now and then we take a stroll around the Camden market during lunch, so if you see us, come by and say hello!