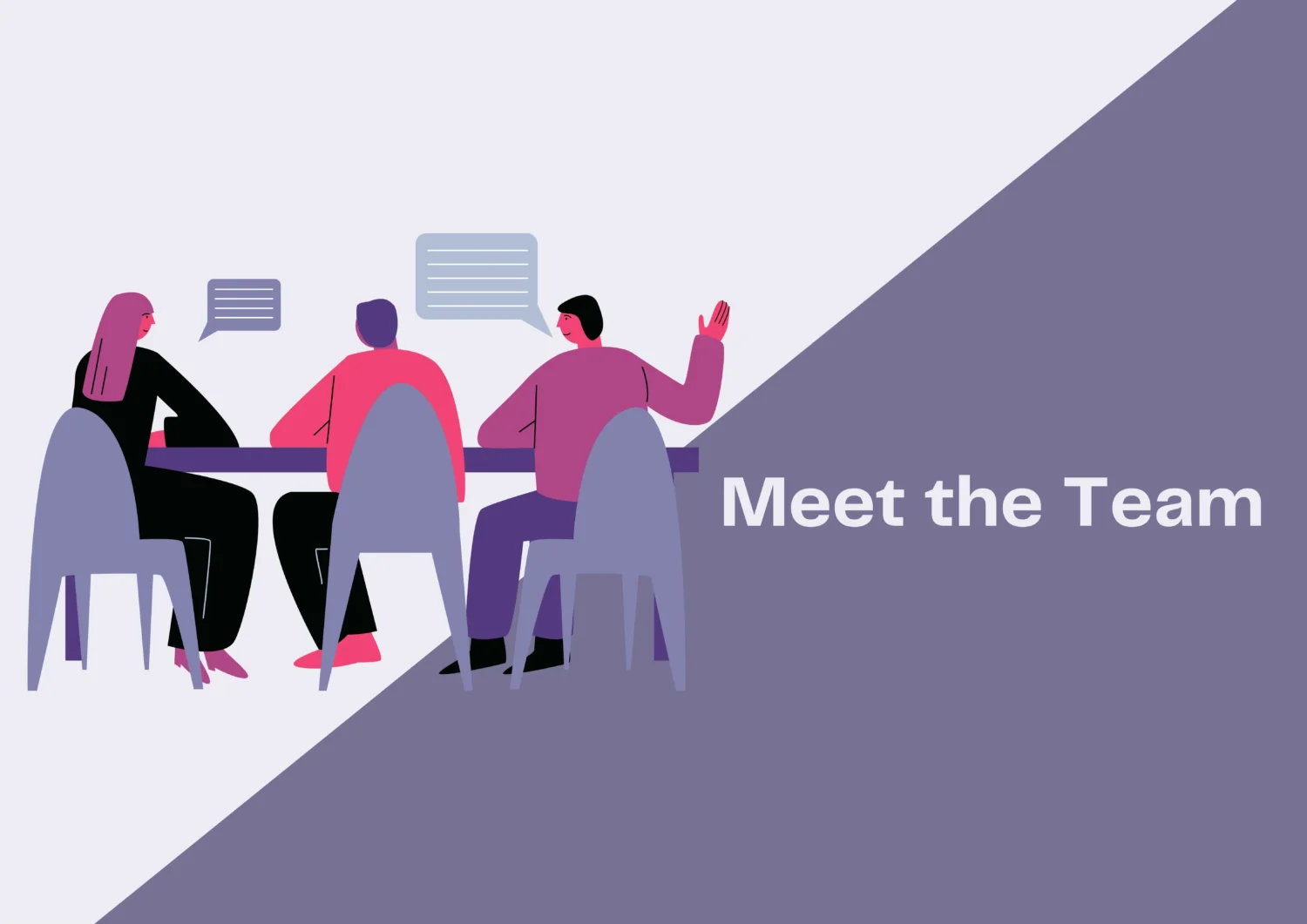 Petros Michael
4 Jul 2019
Job title: Senior Accountant – Soon to be Tax Accountant
One line job description: Managing year end company and sole trade accounts, as well as personal tax/self-assessments for individuals.
Where do you live? I recently moved from Wimbledon, London to an area called Herne Hill (South London, close to Brixton).
One thing you love about your job: The main reason I love working at A&L is the opportunities available to us to explore other sectors of the business. We also have a great portfolio of diverse and interesting clients.
What do you like to do in your spare time?
Cooking! I love trying out new recipes and getting creative / elevating home cooked meals. I've just managed to perfect my Michelin style presentation with wooden and slate serving platters.
I also love cycling around local parks, especially in the sun. I managed to reignite my passion for cycling in the first lockdown and have recently bought a new bike.
When I have a spare second I enjoy listening to interesting podcasts on Spotify. My top three are 'Diary of a CEO' by Steven Bartlett, 'Bit of a stretch' and 'Progressive property podcast'. Give them a try and let me know what you think!
Favourite food: As a self-professed foodie this question is impossible as I love trying out new cuisines, but if I was to whittle it down, I would probably go for Asian food. Sushi and Gyozas.
Drink of choice: Old Fashioned or a nice cold pint in the sun.
Something people don't know about you: I'm obsessed with watching random videos of YouTube like mud larking (searching rivers for lost possessions and metal detecting), I also have a big interest in planes and anything mechanical. I've not yet been plane spotting but would love to go.
In another life I'd be a: Pilot, funnily enough I'm a bit scared of flying but I love the idea of being in control of a plane.
Favourite song of all time: French Montana – Unforgettable.
And a film: Parasite