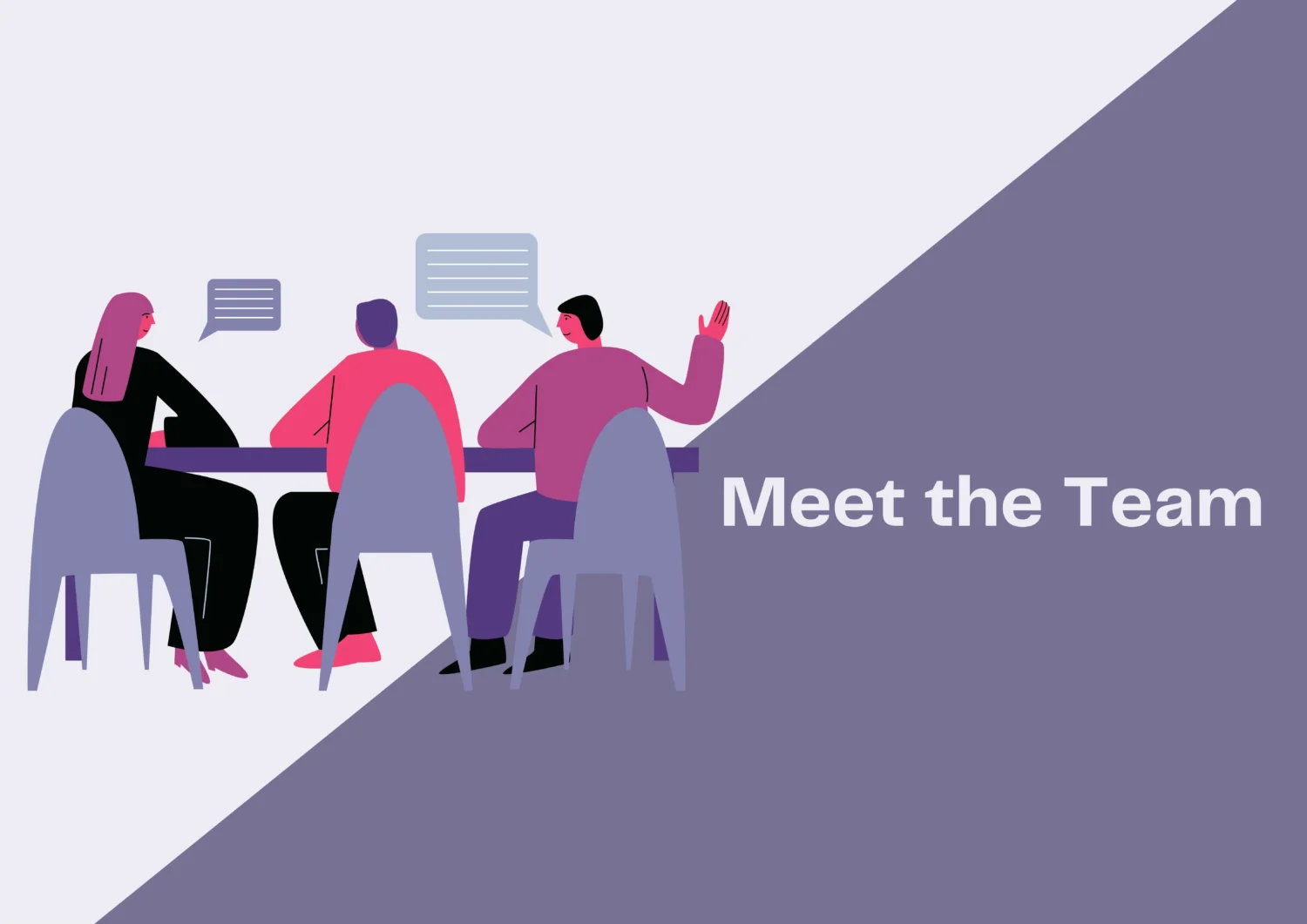 Name: Robyn Edwards
Job title: Accountant
One line job description: Bookkeeping , VAT and CIS Returns and Year-End Accounts
Where do you live? Crawley
One thing you love about your job: Interacting with the clients, helping them by taking the stress away and getting to know more about different businesses.
What do you like to do in your spare time? I love socialising, whether it's going out for drinks or going out for a nice meal. I'll do either whenever I get the chance, so it's usually how I spend most of my weekends.
Favourite food: I'm a massive foody, I don't think there is anything I wouldn't eat!  At the moment though, I'm massively into anything with roast lamb.
Drink of choice: New Zealand Sauvignon Blanc
Something people don't know about you: I love cooking in my spare time, getting creative with food and making up my own recipes.
In another life I'd be a: Food Critic, as said a fair few times, I love my food.
Favourite song of all time: I can't say I have a favourite song, I have many playlists depending on what mood I'm in, and they're all several hours long which makes it even more difficult to decide. In terms of genre though, I love house, disco and R&B – basically anything I can dance to!
And a film: This is the same as choosing a favourite song - I can't say I have a favourite as it all depends on what mood I'm in. My go-to Sunday films are definitely any of the Harry Potters though!
This is me summed up in one picture, always happy with a glass of wine in my hand.