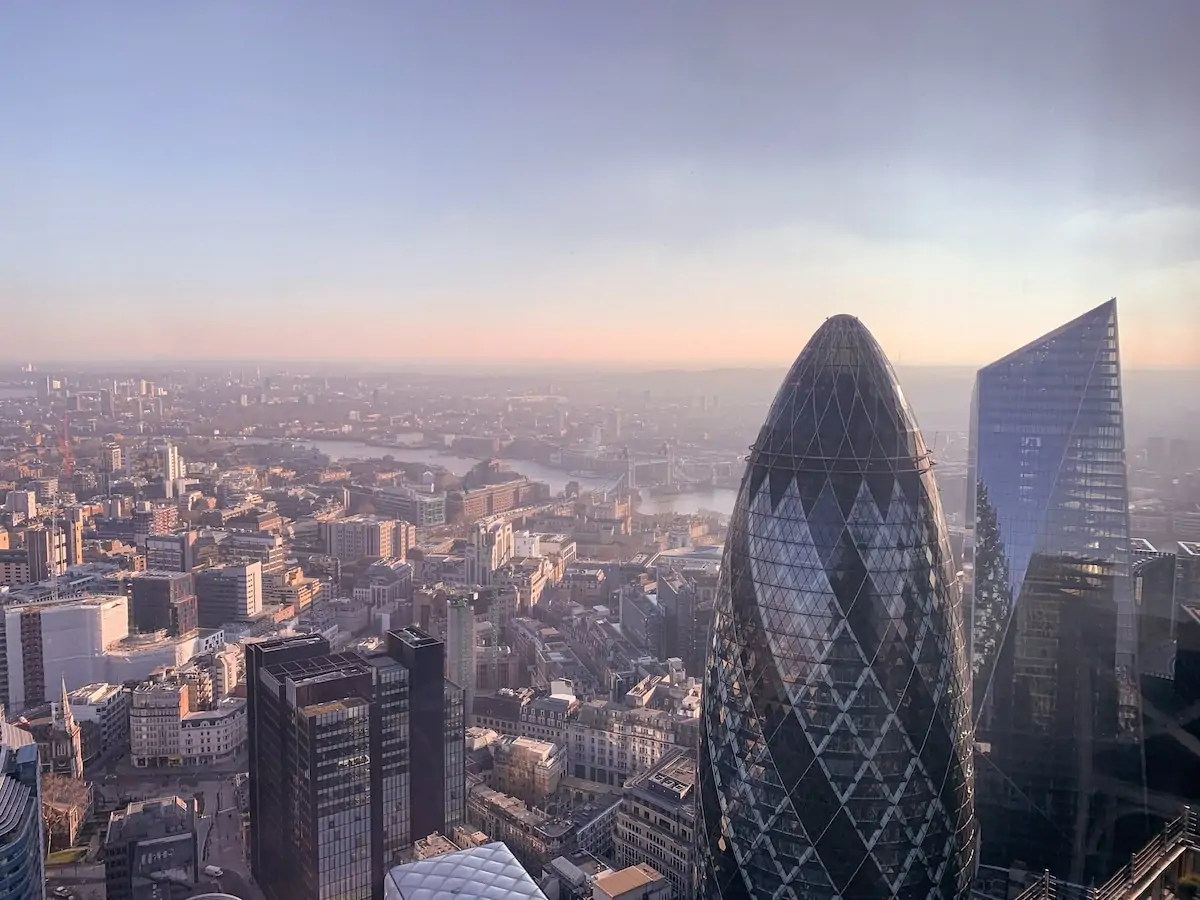 Some Like It Hot
15 Sep 2019
As temperatures in the UK soared yesterday the majority of the population opted to cool down with cold drinks and ice cream but entrepreneurs in Brighton had different ideas.
Feeling Chilli
The Brightonian business set swapped their standard good weather go to, Mr Whippy with obligatory Flake, for something a bit more spicy as they attended the Brighton Business Curry Club at the Bali Brasserie in Hove for some networking and business chat over some delightful Indian Cuisine.
The regular event, this time sponsored by Face Media Group, was complete with networking drinks, talks from business owners and of course the curry itself. It's a great way to meet fellow professionals and keep on top of what's going on in the area so, of course, we were there.
We were treated to pre-dinner magic from Leon Simmonds, award winning magician and entertainer, a brilliant slide show from Heather of Harrie's Coffee and a fun talk from Jim at Face Media Group; check out their unique style of business cards, we were pleasantly inspired!
Jo Dickens of Discering Events was in attendance too, find out what we are doing with Jo and her Sustainable Living Fair.
We also had the pleasure of meeting numerous other business who we will be keeping in touch with as our presence in Brighton and Hove continues to grow.
Join the Club
Attending regular business events is important for entrepreneurs who want to motivate themselves, learn new things and expand their network.
Accounts and Legal know this so we have set up our own networking group design to inform and inspire the local business community.
Our diverse team of accountants and business consultants have a wealth of combined knowledge and skills which means that we are able to help and guide establish businesses, entrepreneurs and start-ups through everything from gaining funding to marketing.
Join our Business Club to find out more about events and come along to ones that may be of interest to you. You never know who you may meet or what you might learn.