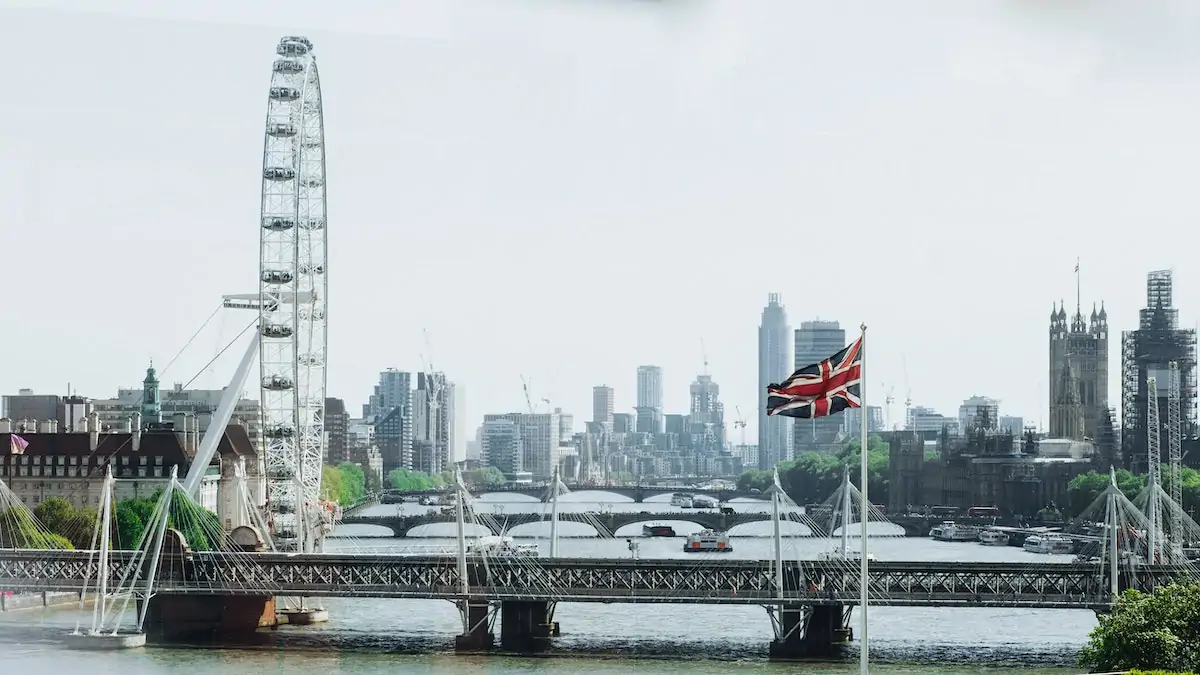 Southern Rail | A+L visit Brighton
5 Sep 2019
Accounts & Legal experience Southern Railways
Sothern Railway workers are set to hold a two week strike this month and up to Christmas, but what do these continued delays mean for London business? Can we quantify the impact the continued delays are causing London's SME's?
As you are probably aware Accounts and Legal have recently opened our second branch in Brighton, following the success of our London office and we are pleased to say it is going great.
But whilst our business continues to pick up speed, our main mode of transport between offices is grinding to a halt. Commuters and tourists alike are to be found waiting on platforms from Bedford to Brighton sighing at another "cancelled" or "delayed" notification from Southern Rail, or standing packed in on crowded trains fuming at having paid £27.10 for the privilege.
What are the costs?
As our business is directly impacted by the disruptions we decided to look at the numbers and work out, what is the true cost to Accounts and Legal of the disruption?
Taking an example from this week, when we dispatched two of our team from London to Brighton, we calculated that the true cost to the business from one trip was £541 (see our workings below). This included not only the cost of two return tickets but also the opportunity costs of a delayed train and a train so packed that our team couldn't even open a lap top let alone work - not to mention the costs of two hotdogs to keep our spirts up.
Looking ahead at the upcoming two week strike – assuming that we need to make at least two similar trips a week to Brighton – and the cost to our business is £2,164. All we can do is hope that Southern Railway get their accounts in order, until then hope for the best and maybe see you on the platform at London Victoria.
Calculating our trip costs