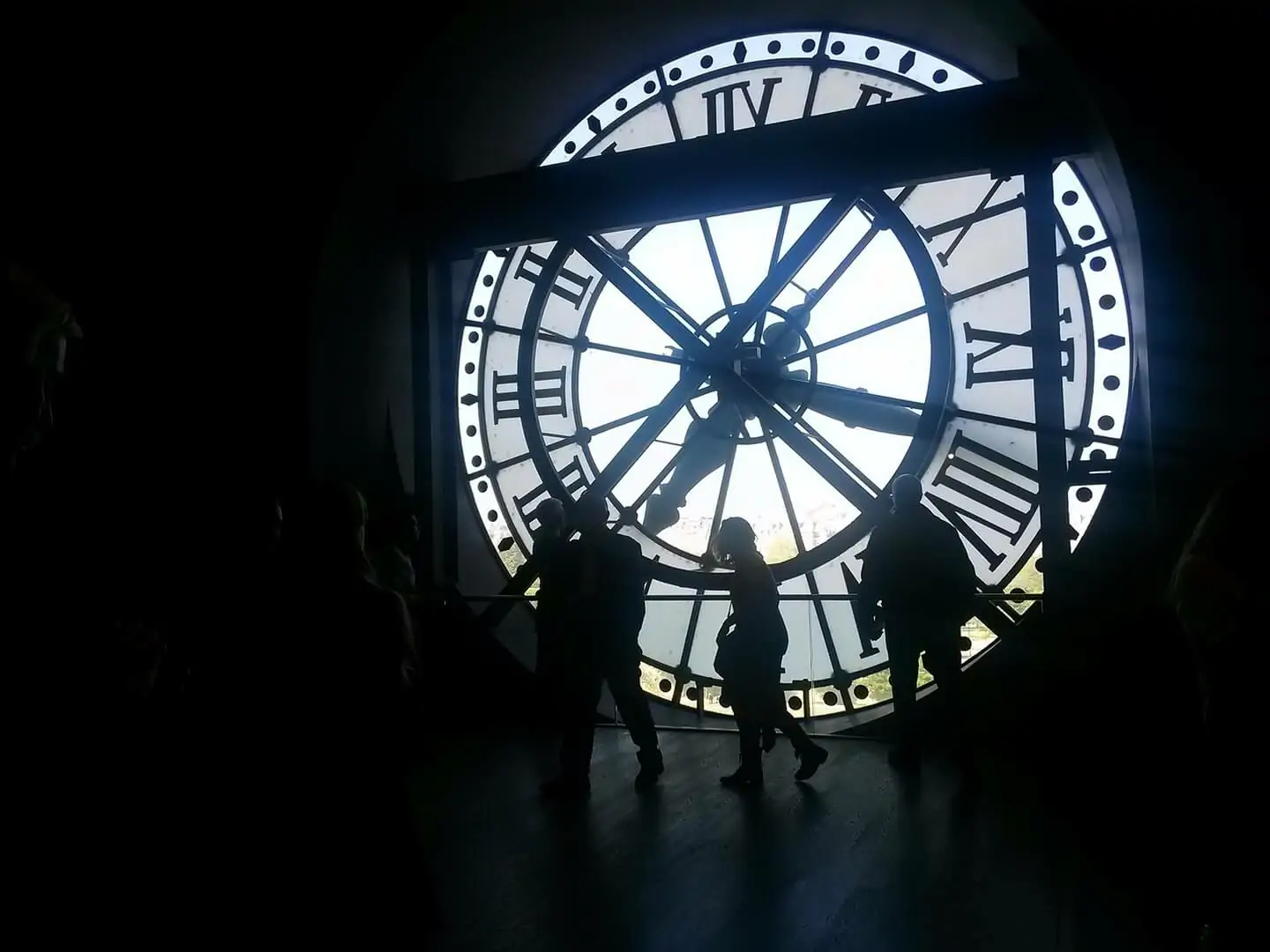 Accounting
Small Business Advice
Average SME owed £25,000 from customers in late payments on a given day
10 Oct 2018
The total amount owed to small businesses in late payments is £24,871 on any given day. That figure was calculated by cloud accounting software providers Xero, and unveiled at their annual event Xerocon in London last week.
The "late payment cash mountain", as Xero dubbed the figure, means that many small businesses have cash flow problems.
They also struggle to raise capital needed for investments to grow the business. Xero calculates that £141bn is tied up in late payments.
When you are concerned about cashflow, you don't employ more people, and you are not going to train them.
You can't borrow because you have this big mountain out there which is still owed to you.
This is where our business coach comes in.
In producing a financial forecast for your business, you will get a rolling forecast of your cash flow, which means you're always going to be up to date on your cash position.
Is your business experiencing cash flow trouble? Get in touch to discuss how our MBA-qualified business consultant can help your business become cash positive both now, and in the future.

How does this impact the economy?
The impact is not only felt by individual businesses. The economy as a whole is affected when SMEs struggle, as they account for close to 50% of GDP and 60% of the working population works in a small business.
People are not paying their debts, which is bad for the economy. People are trying to keep their costs down, so they are paying late. The tougher it is in the economy, the worse it becomes.
Xero's survey found that the average amount tied up in late payments is greater than 10% of turnover, on average, for small businesses.
In this way, gap widens between small businesses and larger firms.
At any one time, 78% of small businesses are awaiting payments for longer than the agreed payment terms, which are typically 30 days, said Xero.
How can accountants help?
Xero's director of platform business Edward Berks said there are things which accountants can do to help small businesses who find themselves in this trap.
"Cashflow is the life blood of small businesses," he said. About 50,000 businesses fail every year due to cashflow issues.
Making it easier and quicker for people to pay you is one way of speeding the process up. Companies such as GoCardless offer this service.
Programmes such as Chaser can help with credit control, itself a time-consuming task, freeing up staff to concentrate on other things.
Xero's research also found that sending automated invoice reminders increased the speed of payment by about four days.
Accountants can help by offering cash flow forecasts and spotting business trends, skills which may be lacking in some small businesses.
Bigger firms also need to see the advantages of paying on time.
It is disruptive and costly to replace suppliers. Paying late may make short-term business sense, but it doesn't make long-term business sense.
Technology helping to bridge the gap
Lending has traditionally been an issue for small businesses, 85% of whom turned to big banks to borrow.
The problem with this has frequently been that banks can be conservative and have sometimes struggled to meet that demand, Xero found.
Now, a crop of new fintech services are disrupting the lending market. That is along with a host of new software available to ease the burden.
For too long, small businesses have suffered with lousy tech, and it was a barrier to entry. Now you really can start a business with an iPad in a coffee shop.
There are more than 700 platforms integrated with Xero which offer business applications, such as Shopify for e-commerce, or specialist applications for dentists and vets.
"Digitisation is driving competition and innovation," Berks said.