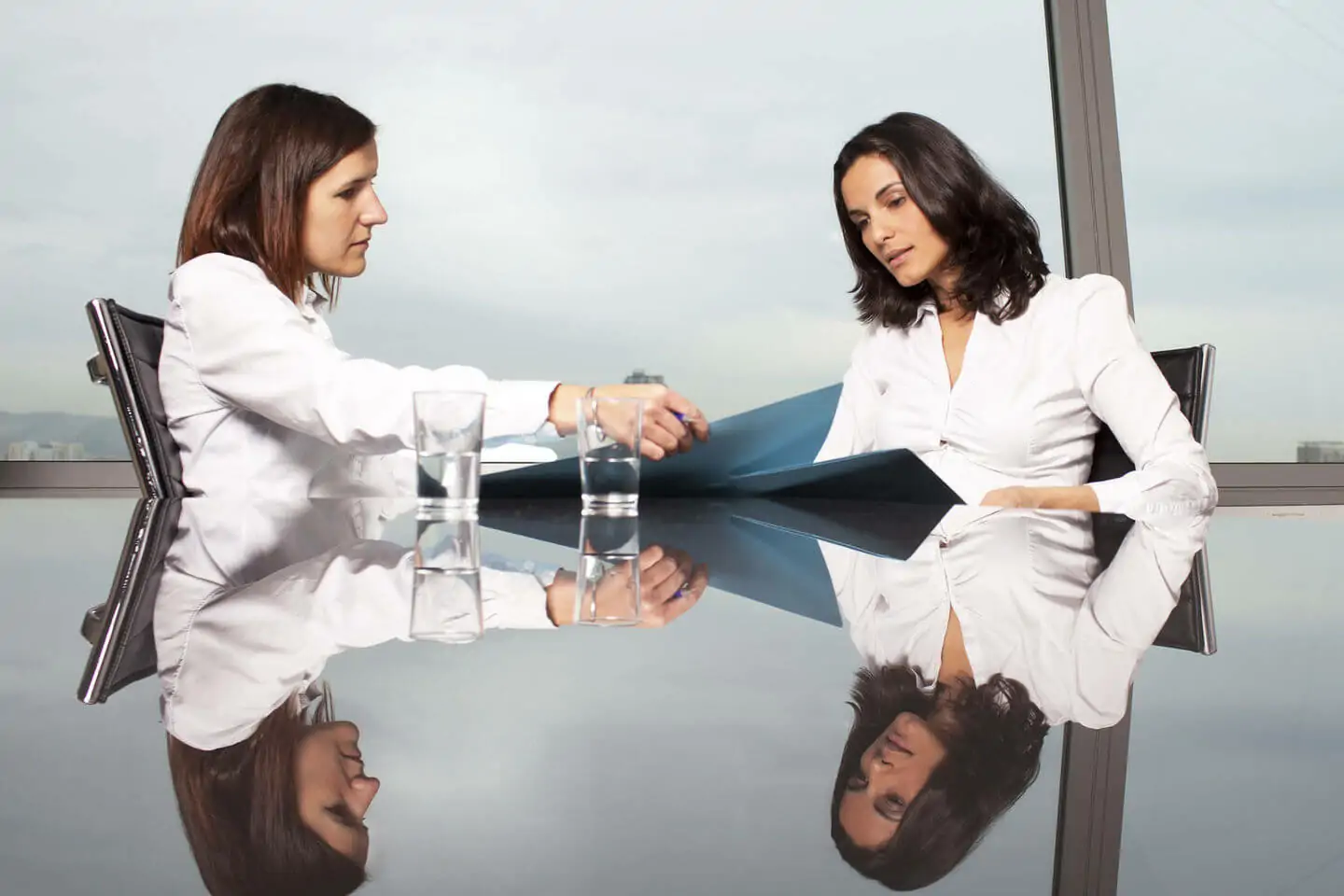 Tax
Small Business Advice
Becoming self-employed
7 Jan 2014
If you're considering taking the plunge or perhaps being pushed, here are some top tips on preparing for self-employment:


Business tips for becoming self employed
Get organised - Make computer files, buy some fancy stationery and set up a spreadsheet to help with finances. Be strict about saving receipts and invoices and make time for admin. Tackle the tax head on!
Go on courses - If you're being made redundant you're entitled to some support and retraining. Go on some courses to learn your new trade, get your CV up to date and in line with current trends. I review and update my CV every month to make sure it's bang up to date.
Research your field and competitors - Read blogs like this one and books about what other freelancers do.
Get networking - Check in with your current contacts but make new ones by going to networking meetings. Try Meetup or Eventbrite for events in your area and join in with social media. I've picked up invaluable contacts and even work through Twitter. Just make sure you don't don't too much time on social media when you should be working!
Look to the future - Always look around for the next project even when you're busy. Review progress and write plans and targets. Every now and then I jot down loads of ideas for drumming up business on a big piece of paper. I put it all down, no matter how out of reach the ideas seem. Some come to fruition and some are just ideas but it helps me focus.
If you are about to set up your own business, good accountancy advice and services are really important. We provide a range of online, cost effective accounts and tax services designed specifically for self employed business people - call or email us or take 30 seconds to get an immediate online quote using the button on this page - you won't regret it!