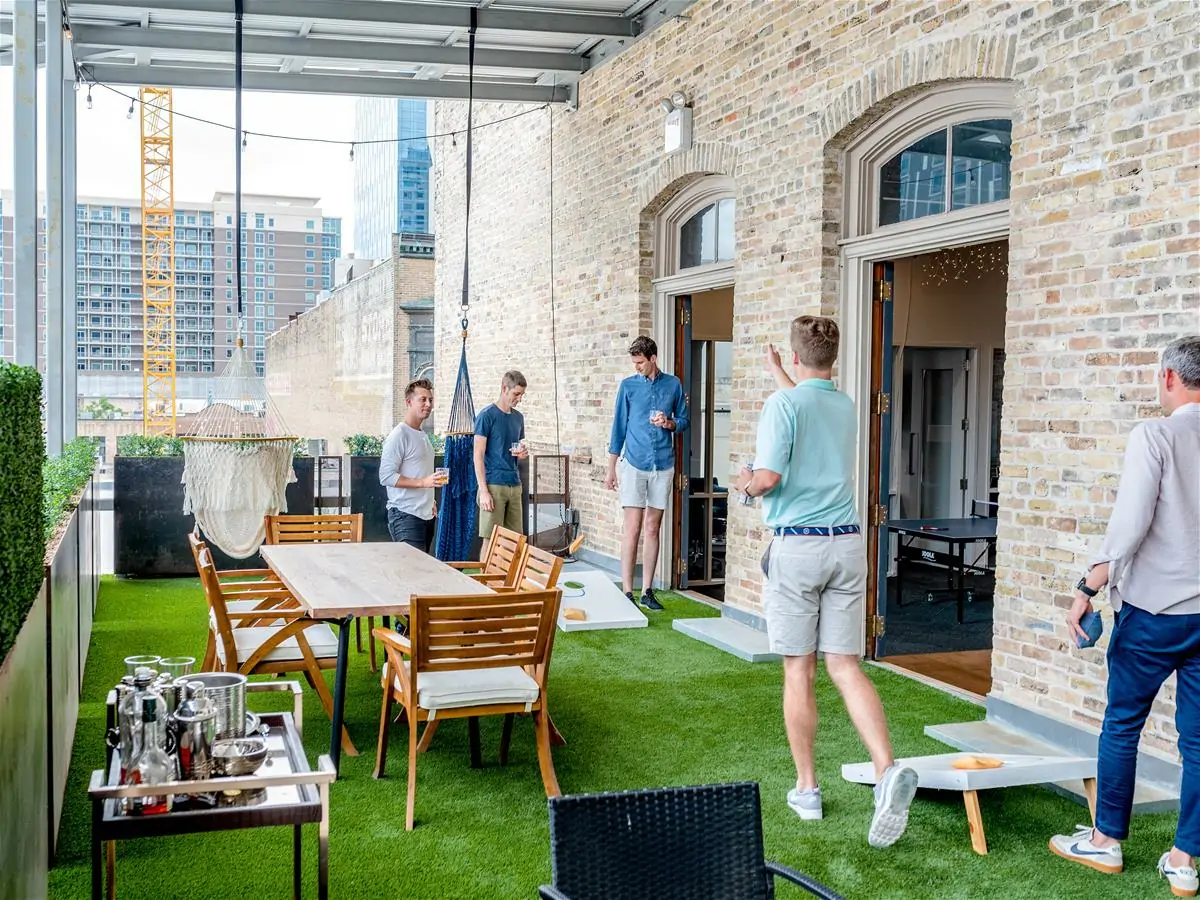 Business Coach Case Study: Planting a flag on Planet Profit
7 Dec 2019
The sad song of the High Street has been played on repeat for months now, with household brands like New Look, M&S, Mothercare and Byron Burger, to name a few, being forced to shut down branches all over the UK in an attempt to save their respective businesses.
A combination of consumer uncertainty brought on by Brexit, rising business rates, among other things, has made the High Street arena a volatile place to be for many of today's businesses.
However, amidst the failings of so many prominent names shines one London-based jeweller - a client of ours who, in the face of consumer adversity, has been building, and continues to build, a fiercely creative, competitive and unique brand.
Given the success of our client's thriving stores across central London, you'd be forgiven for thinking things were always this rosy. In actual fact, it is the work behind the scenes that has made this entrepreneur's business the success it is today.
Understanding the owner's vision
One significant role has been played by the team at Accounts and Legal, championed by the firm's MBA-qualified business coach, Louis Lines.
When the client first came to meet with Accounts and Legal in 2017, their business and its performance looked unrecognisable to its present day form. With only their original Islington store in place, this jeweller was finding it difficult to break even, and beyond that could not efficiently manage the cash and stock levels in the business.
The client had the potential to make their business a success, but needed expert guidance to put them on the right path. From Accounts and Legal's perspective, the initial meetings are crucial because it allows Louis to understand the client's vision and ask the questions that will give him the information needed to create a bespoke step-by-step plan that is both easy to follow and drives the business forward, too.
For the Accounts and Legal team, the first step was to nail down processes which eradicated the challenges the business faced when grappling with their financial responsibility. Migrating the company's accounts to cloud accounting software, Xero, gave a clear picture of where their money was being spent, as well as generating key data that would help Louis produce insightful, actionable management accounts and financial forecasts.
Further to that, Shopify was introduced to help the owner take back control of their stock in a much more streamlined way, freeing up time for them to spend on other parts of the business.
Building a profitable plan
Once the client's financial reporting processes had been devised and systems put in place, the foundations had been laid for Louis to further analyse the business' position and build an actionable plan that would drive significant growth.
Louis' plan was derived by separating the costs of the client's store into two groups - (i) shop-specific costs (eg. utility bills, rent etc.), and (ii) group business costs (eg. salaries, marketing etc.)
In splitting up the costs, it was clear to Louis that opening additional stores would allow the business to spread their group business costs across multiple locations rather than one, but use the revenue from each additional store to make their group business costs more affordable.
Overall, spreading these costs would move the business as a whole into a profitable position.
With Louis' financial forecast certifying the expansion of the business as a sound investment, money was raised to facilitate the launch of a second and third site, which opened in May 2018 and November 2018, respectively.
One of the final pieces in assembling this masterpiece was undertaking an extensive pricing review, with the aim to develop new, sustainable pricing that would support each of the stores and further boost the business' overall profitability.
Having sliced and diced the data generated by the company's Xero accounts and secured the backing of the business' shareholders, Louis implemented tailored pricing structures that not only play their part in driving growth, but also strategically protects the client's business from competitors.
The value of working with a business coach
What makes business coaching a success for the client is that Louis, with his extensive financial expertise, single-handedly comprises an internal finance department and Non-Executive Director (NED) role - which, from a small business' point of view is incredibly valuable.
Essentially, the role of a NED is to provide a creative contribution to the board by providing independent oversight and constructive challenge to the executive directors.
This is certainly true in the client's case, where Louis opens up new opportunities, acting as a sounding board to the client and their shareholders, and forms an integral part of the business' structure.
In a time where the British labour market carries the reputation of lacking in productivity and having a shortage of skills, NEDs have the ability to fill in the gaps – particularly when looking to grow the business, tackle regulation or compete in an increasingly tough operating environment.
It's this same ability that identified this business' original store was failing and that performance was on a slippery slope. Fast forward two years and it's easy to pinpoint the impact Louis has had in helping this client build their own profitable, multi-store jewellery business in central London.
Going forward
The great thing about working with Louis is that once the plan is in place, he remains your point of contact and guidance through monthly progress meetings. These are the ideal way to review business performance, identify new opportunities, and revise strategies with the view to further strengthening a business' position.
It was a monthly meeting which spurred the growth of this client's business, and to us that begs the thought of how many other businesses are failing to recognise their full potential?