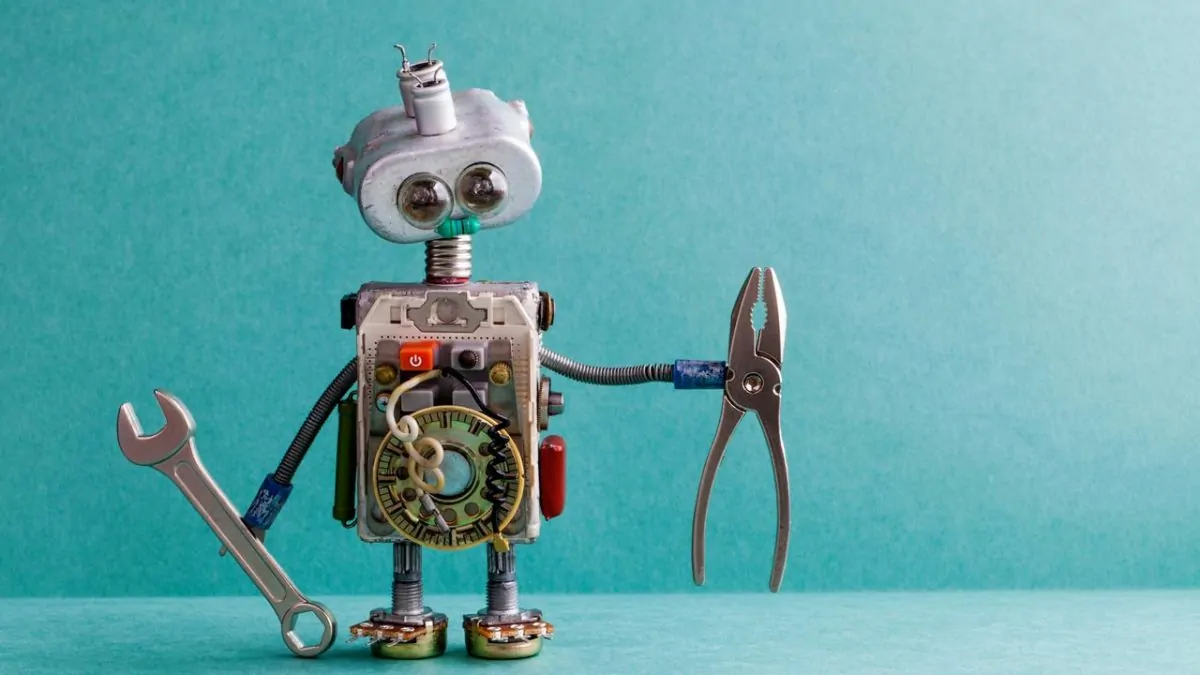 Accounting
Small Business Advice
Cloud accounting software halves the time spent on monthly statements
1 Dec 2020
The financial period close can be one of the most time-consuming, cumbersome and stressful processes for small business owners. Unfortunately for them, there's no avoiding the process.
The record-to-report process of accounts reconciliation, journal entries and financial reporting remains an essential way of providing accurate information on business performance and ensuring compliance.
Naturally, any small business owner who manages their own books dreams of a faster way to close financial accounting periods - and it's not difficult to see why.
In APQC's General Accounting Open Standards Benchmarking survey, the lower 25% of the 2,300 organisations surveyed said they need 10 or more calendar days to complete the monthly period close – that's the time in calendar days between running the trial balance to completing the consolidated financial statements.
Compare that with the top 25% of performers who complete the monthly close in 4.8 days or less and the reason to implement a cloud accounting software is presented in a nutshell.

Benefits of cloud accounting software
A faster period close process gives business owners or decision makers timelier access to the very latest data available, enabling them to make quicker and better-informed judgements.
And when the owner or their accountant spend less time on closing the books, they are able to dedicate more time to providing the analysis and insight that the business needs to make key decisions.
That includes strategic decisions such as understanding why it might make sense to scale operations up or down in response to cash flow demands or changing market conditions; or knowing how rapidly resources might need to be reallocated in order to jump on an emerging opportunity before a competitor does.
At the same time, however, there is no room for accuracy to be sacrificed for speed. For this reason, "continuous accounting" can be considered best practice in modern day accounting.
Continuous accounting aims to distribute the finance team's workload evenly over an accounting period.
The thinking is that, if tasks normally associated with period close – such as reconciliations – are embedded in day-to-day activities throughout the month or quarter, there shouldn't be a spike in jobs left to do as period end approaches and closing the books shouldn't take so long.
Implemented well, continuous accounting can also result in real-time reporting and a finance function that marches in step with the wider business, in tune with the ups and downs it experiences.
In a high-growth business, that's an attractive proposition, because the link between opportunities and challenges and their financial impacts are more immediately visible to all. And appropriate, considered responses can be made faster.
Implementing cloud accounting software
Yet many organisations face a barrier to making this switch: it arrives in the form of a hairball of unconnected spreadsheets, an absence of processes, and a lack of time and/or expertise to train staff to use new systems.
That is where our team can out their experience and expertise to use. As a small business accountant that has advocated the use of cloud software since our inception in 2013, our team are certified experts when it comes to implementing and applying cloud technology and have helped many businesses bridge the gap between spreadsheet and digital, continuous accounting.
Further to that, our experience in analysing business performance through cloud software means you can expect to get the very best advice and performance from your company when working with our team.
Get in touch to discuss the bespoke service we can offer your business, or alternatively try our instant quote tool and get a fee in just 5 clicks.
How does cloud accounting software work?
The foundation for smarter period closes and embracing continuous accounting is a modern cloud-based package, such as Xero, that can provide data integrity and consistency, standard processes and automation.
With a fully integrated system, all teams, functions and geographies within the business access the same general ledger, a common chart of accounts and a single version of data on inventory, payroll, sales orders and customers.
This enables the automation of many manual tasks, such as journal entries, account reconciliations, variance analysis and inter-company transactions. Instead, these can be executed automatically throughout the month, in the cloud.
When a company's core finance system is based in the cloud, it's easier to achieve an "all-hands-on-deck" approach to period close, because anyone can participate in the process regardless of time of day, time zone or their individual location, simply by using any device with a web browser and internet connection.
Finally, where human intervention is required, a cloud-based finance system can be configured not only to serve up period-end-related assignments to the most appropriate team members on a regular basis throughout the month, but also to provide managers with dashboard-based views of how work is progressing and what might be left to do as period-end approaches.
In these ways, continuous accounting means less stress for the owner, while at the same time providing the greater efficiency, higher accuracy and cleaner financial statements that boards expect today.
A faster – and smarter – period close can deliver considerable value to the organisation, giving more relevant management information earlier and freeing up a lot of valuable time for business owners to contribute more strategically to the business.
And with Making Tax Digital fast approaching, now is the time to implement a cloud accounting package and get to grips with everything it has to offer before HMRC's new tax system makes it a mandatory part of your business processes in 2019.