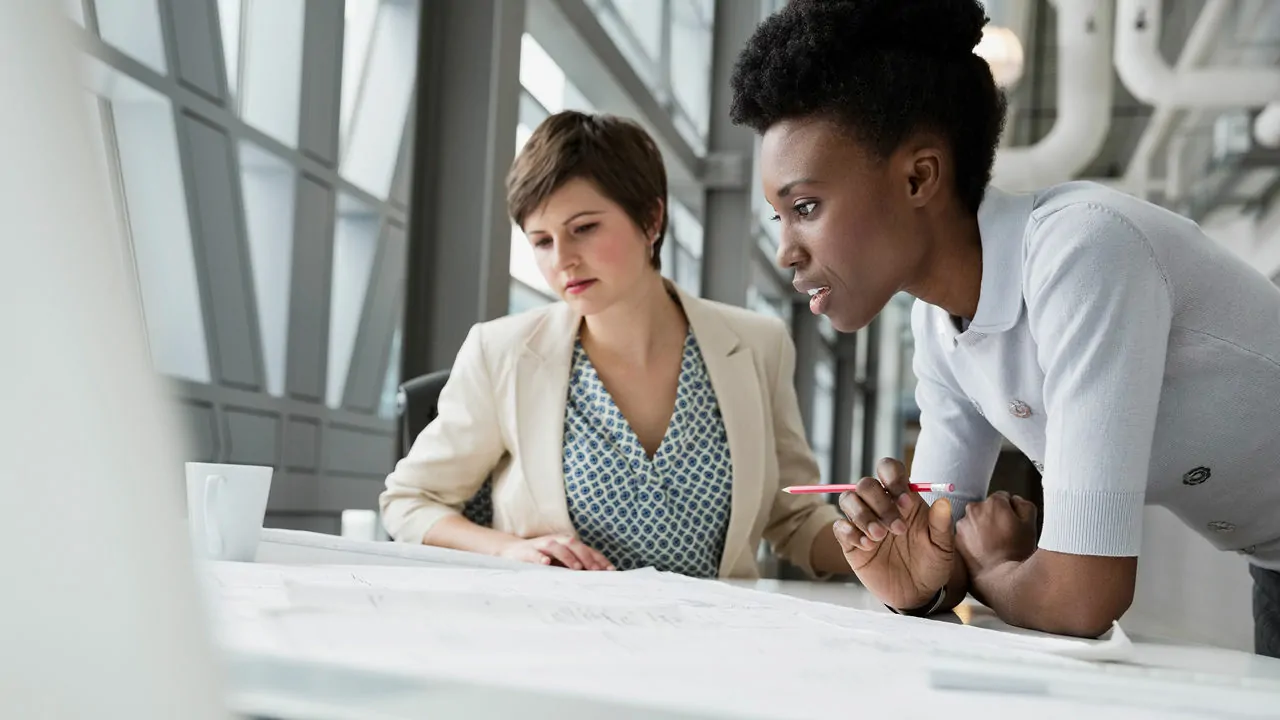 Female entrepreneurs get less than 1p per every £1 of UK Venture Capital investment
12 Aug 2019
Less than 1% of venture capital funds in the UK go to start-ups run entirely by women, Government-commissioned research has found - thus revealing another alarming gender gap in the business world.
The UK VC & Female Founders report for the Treasury discovered that for every £1 of VC investment, all-female founder teams get less than 1p.
In stark contrast, all-male founder teams get 89p per £1 and mixed-gender teams get 10p.
While fewer women-only teams pitch for early stage investment, they still fare proportionally less well than men-only teams.
Some 5% of pitch decks - the business plans and documents submitted by start-ups asking for funding - received are from all-female founder teams, 20% from mixed gender teams, and the remaining 75% are from all-male teams.
As a small business accountants in London, we specialise in working with clients to grow their business, and part of that includes helping them to secure the funding they need to prosper.
Get in touch with our team to discuss your business plan, and what you need to do to attract investment for your small business.

Breaking down the barriers to entrepreneurship
Philip Hammond, the Chancellor, asked for the aforementioned report in the 2017 Budget and has pledged to break down barriers to female entrepreneurship.
The report was compiled by the state-run British Business Bank, Diversity VC, a non-profit group, and the British Venture Capital Association. In total, 45 firms assessed more than 4,000 pitch decks and more than 900 investment committee decisions.
In response to the report, Chief Secretary to the Treasury, Liz Truss, said:
"It's incredible that in 2019, men seem to have a virtual monopoly on venture capital. We need more investment going into start-up ventures and more women putting businesses forward.
"It's in everyone's interests that financing processes are open and meritocratic to grow the economy and make use of all the talent we have."
The data goes on to reveal that some 83% of deals made by UK VCs, equivalent to 89% in value terms, had no women on the founding teams.
This equates to an estimated £5bn of investment going to start-ups with all-male founding teams.
VC firms making no attempt to support female-led teams
Adding to a lengthy list of issues uncovered by the report, nearly a quarter of VC firms did not see a single female founder at investment committee in 2017, and this needs to be urgently addressed.
Similarly, just 5% of founding teams seen by VCs were all-female.
The disparity is partly because female founders have a very low representation in venture capital deals. It is well known that the low number of women in the sectors focused on by VC firms, such as software, AI and medical technology, is one reason for their low representation.
Another reason may be that men have better business networks, but this appears to be the by-product of an old-fashioned, male-dominated system rather than reflecting the innovative and enterprising efforts of all start-up founders that seek investment in the UK at present.
The report says start-up founders who are recommended to a VC firm by someone they know, called a "warm" introduction, are 13 times more likely to get funded than founders who apply without a recommendation.
Moreover, the vast majority of VC decision makers are male. Women are also seen as a riskier investment proposition because of the business barriers they face. Barriers which, incredibly frustratingly, are built by the reasons mentioned above.
Some VC firms have adopted "blind" pitching, where pitch decks initially do not mention the gender of those applying.
The results of this approach appear sobering at this early stage, but it is, at least, somewhat progressive that many in the UK VC community chose to participate in blind pitching in an attempt to take the first step towards fixing an incredibly faulty funding machine.