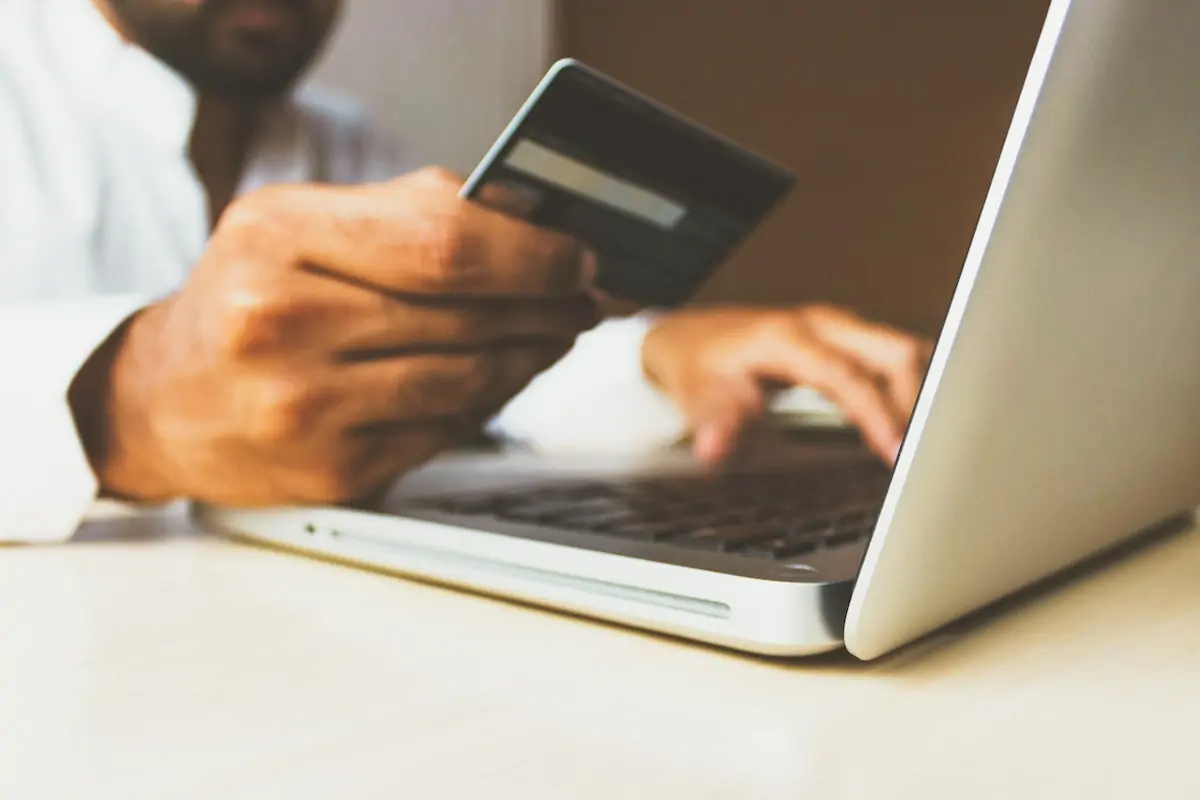 Investigation unveils Tesco's late payments: How can you protect your business from unpaid invoices?
24 Jan 2016
Examples included money not being paid for more than 12 months, while some amounts took two years to be repaid, according to the investigation.
The investigation found both big and small suppliers were hit, with some needing bridging loans to cover the shortfalls and others agreeing to accept smaller amounts just so they could get paid.
The Grocery Code Adjudicator, Christine Tacon, concluded that Tesco "seriously breached" the industry's code of conduct to protect grocery suppliers.
She recommended Tesco stop making unilateral deductions of money owed and give suppliers 30 days to challenge any deductions.
Tesco has apologised but the issue raises the ongoing concerns late payments can cause and the way big companies can manipulate their suppliers, particularly for small firms.
Mike Cherry, policy director of trade body the Federation of Small Businesses, said: "For too long, larger firms have been free to abuse their relationship with smaller suppliers. Tesco has since apologised, and improved its terms. We need to see more company boards taking responsibility for their payment terms, and choosing to back their small suppliers."
Accounting software provider Xero estimates if you want to be paid by a company within 30 days you need to set your payment term to 13 days or less. Xero claims debtors on average pay invoices two weeks after the due date.
Trade body the Forum of Private Business runs a regular hall of shame of late payers, recently adding Carlsberg after the brewer gave suppliers just 14 days to adjust to new payment terms, which were the end of the month plus 93 days.
Businesses are entitled to charge 8 per cent interest plus the Bank of England base rate in statutory interest on an invoice if another firm fails to settle a bill within the agreed payment time. But this could affect future work and relationships.
There are other ways of covering shortfalls and accessing cashflow if you are worried about getting paid, such as invoice factoring.
Invoice finance helps a business release capital based on the amount owed on an invoice. You get paid before the customer settles their bill. The invoice becomes an asset on which money is lent against.