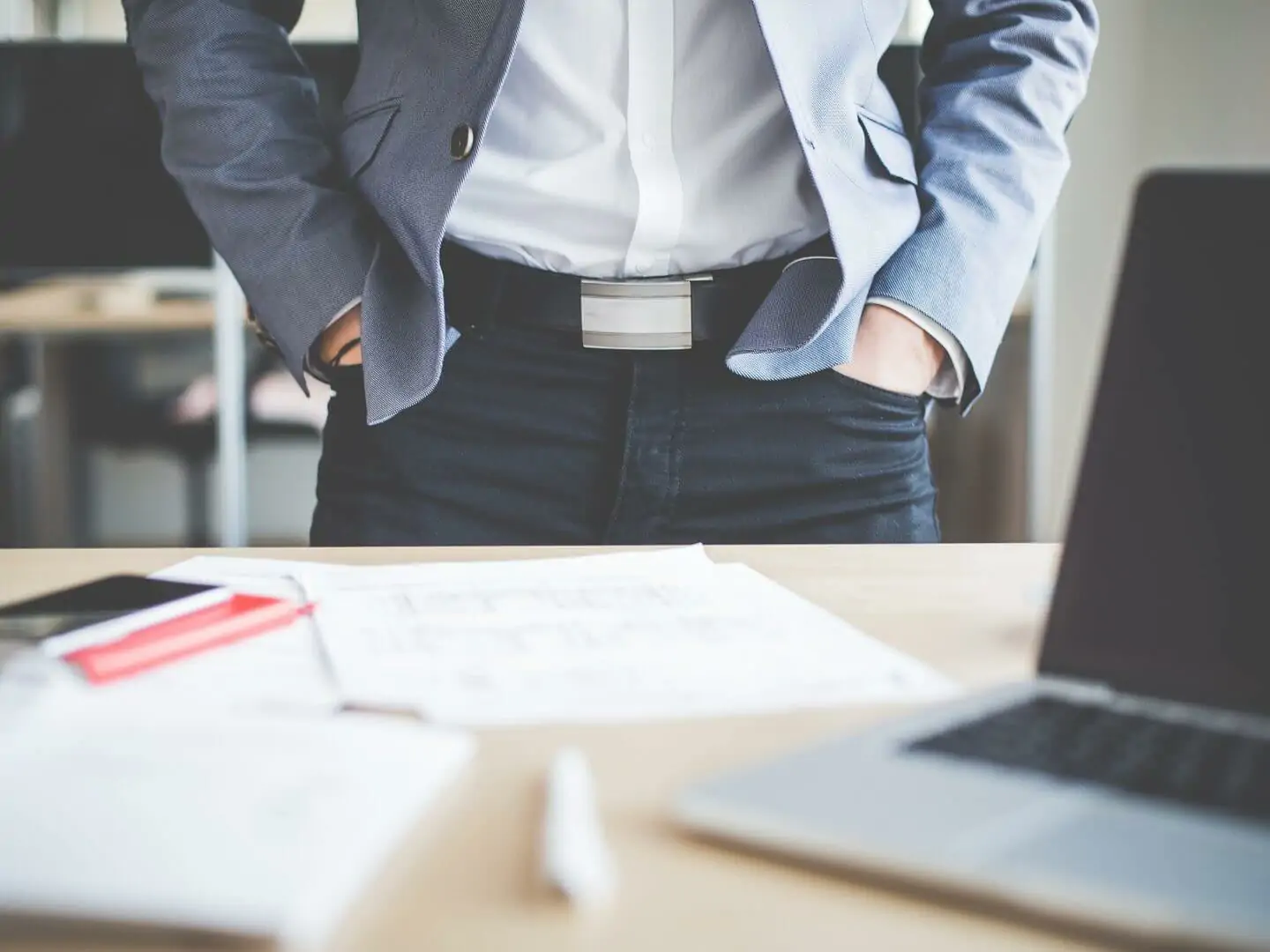 Tax
Small Business Advice
Life as a sole trader
9 Sep 2016
Record numbers are becoming self-employed, the latest data from the Office for National Statistics has revealed.
Figures for September to November showed 98,000 people registered as self-employed taking the total numbers to 4.62million.
Being your own boss can bring flexibility and freedom to your working life but there are also downsides.
We reveal the pros and cons of life as a sole trader.
Flexibility
Being your own boss means there is no more 9 to 5. You can set your own hours and finally avoid being squashed into a rush hour commute.
The world can also become your office with options to work wherever and whenever you want.
It is also easier to fit in other commitments such as school runs, doctors' appointments and you could finally get to the gym.
Independence
You can say goodbye to office politics. There is no more pandering to difficult bosses.
Instead you will be able to focus on your own ideas and aspirations, which can boost your confidence, self-belief and ultimately your earnings potential.
Salary
Running your own business puts you more in control of your own salary.
You get to take home more of your hard earned money especially if you can contract your services for lots of different clients.
You may also end up paying less tax if you set up your company in the right way.
The downsides
The end of the sickie
Full-time employees benefit from sick pay, annual leave and other benefits such as pension contributions and sometimes healthcare.
If you are self-employed then you are literally on your own. Any sick day means you don't get paid and going on holiday also could mean taking time off from making money.
You will need to set up your own personal pension if you want to save for your retirement.
More responsibility
Your income can be unpredictable, especially when starting out. There may be times of year when you are busier than others.
Therefore it is important to arrange your finances and consider insurance so you can cover shortfalls.
Also be confident about chasing payments and remember to set money aside to pay your tax and national insurance bill.
Office banter
Self-employment can bring freedom, but when times are tough it can feel isolated. There is no more office banter and you won't have work colleagues to turn to for inspiration.
There are ways around that, you could work in a coffee shop around people or find a shared office.
Social media can also help staying connected to the wider world and generating ideas.