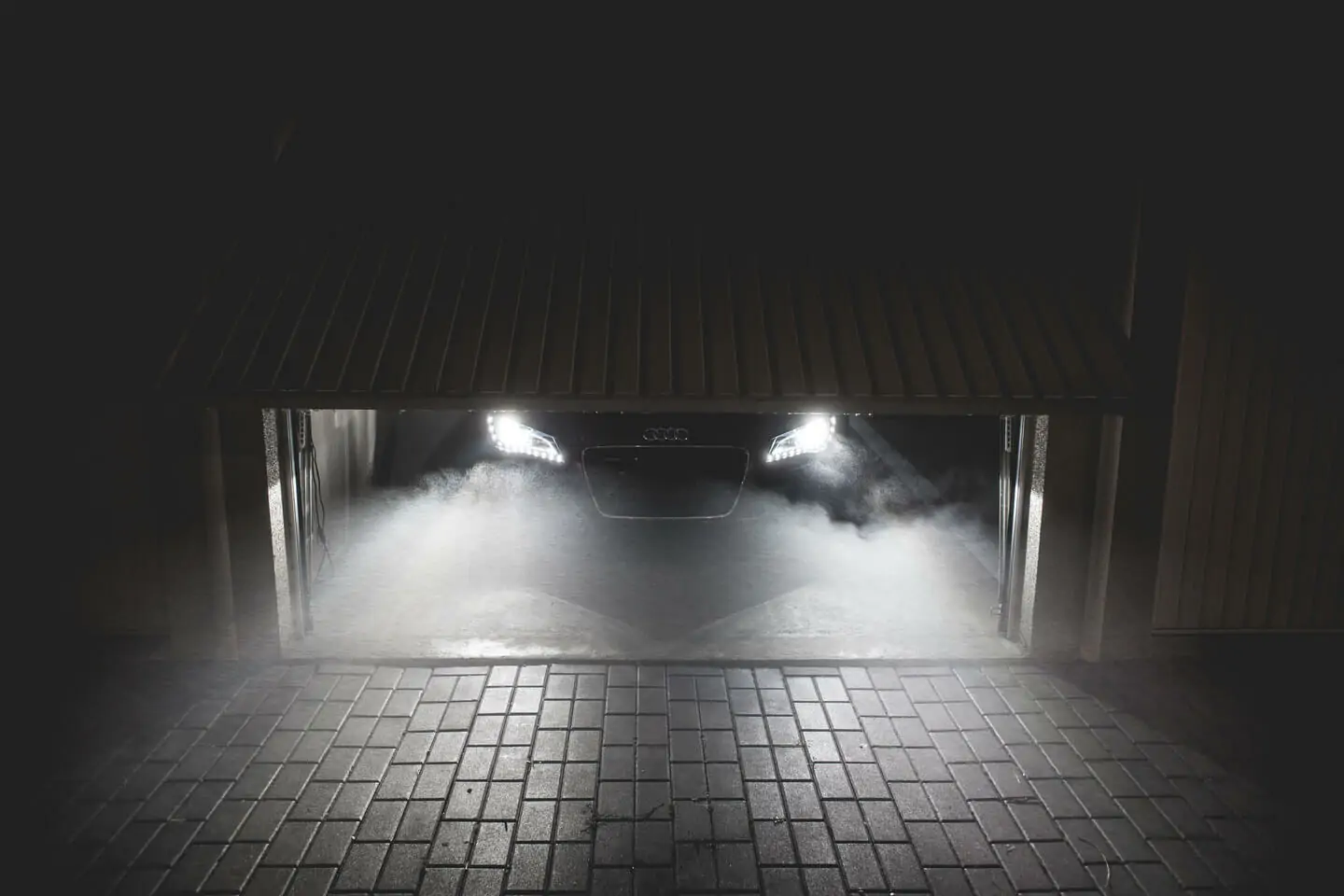 Accounting
Small Business Advice
Should you marry your customers
24 Mar 2016
"I promise to be true to you in good times and in bad. I promise to love and honour you for the rest of my life." – Your Customer.
Although it may be completely unrealistic to make your customer swear marriage vows it is possible to build a lasting relationship where they promise to be loyal if you promise never to deliver less than the original attractive deal.
Once you have successfully courted them, you must keep them sweet by regularly surprising them with gifts and favours but just like a partner with a roving eye, customers will still be forever sizing up the competition for a slimmer model or a better package.
So let's consider stopping them from switching to a rival by instigating a customer loyalty scheme.
How to get them up the aisle
Just like a relationship where some investment of time or effort is rewarded with a nice meal you could consider a points-based reward system for your customer. As with Tesco or Sainsburys, set a formula rewarding the accumulated value of purchases. The more a customer buys, the more points they receive. These could link to dramatic prizes, like 'experience' vouchers for sky-diving or white water rafting.
Loyalty Cards, which offer discounts or a free item for purchases made in advance, or after having purchased a set number of items, are another way to link rewards to sale. Look up Nandos', Neros' and Starbucks' loyalty cards for inspiration. We can't imagine suggesting to your husband that for every 10th shelf he hangs he'll get a free shelf to do with as he pleases but you get the idea.
A Tier System is where customers progress through graduating levels of relationship importance to an 'ultra gold-star premium' level of perks. By passing through the junior 'bronze star you're-almost-there' stages', they are encouraged by small returns to persevere to the end. It's similar to promoting your girlfriend or boyfriend to your wife or husband, it makes them feel safe; they can value their relationship with your company.
Take Virgin Airlines Flying Club as an example. They split their loyal customers into Club Red, where you get miles on flights, discounted rental cars and hotels; Club Silver, where you get a 50% miles bonus, expedited check-in and priority stand-by seating; and Club Gold, where you get double miles, priority boarding, and access to exclusive clubhouses where you can have a massage before boarding; this is all achieved by the longevity of and value input to their relationship.
The dating game
But what if you're a start up without customers, are you essentially a singleton that must start attracting your target audience? You're going to need a wingman…
Partner with another company to provide joint offers around common interests. Say you are a group of plumbers which specialises in installations in new buildings. Why not partner with a group of electricians, and offer a reduced rate to customers who contract both your services? This way you increase your catchment area by having new business passed your way, by clients you are both targeting.
The relationship guru
Accounts and Legal is a firm of London accountants who understand the importance of consumer relations. By working with us we can help you unlock the potentials in your business while we also save you money on tax.