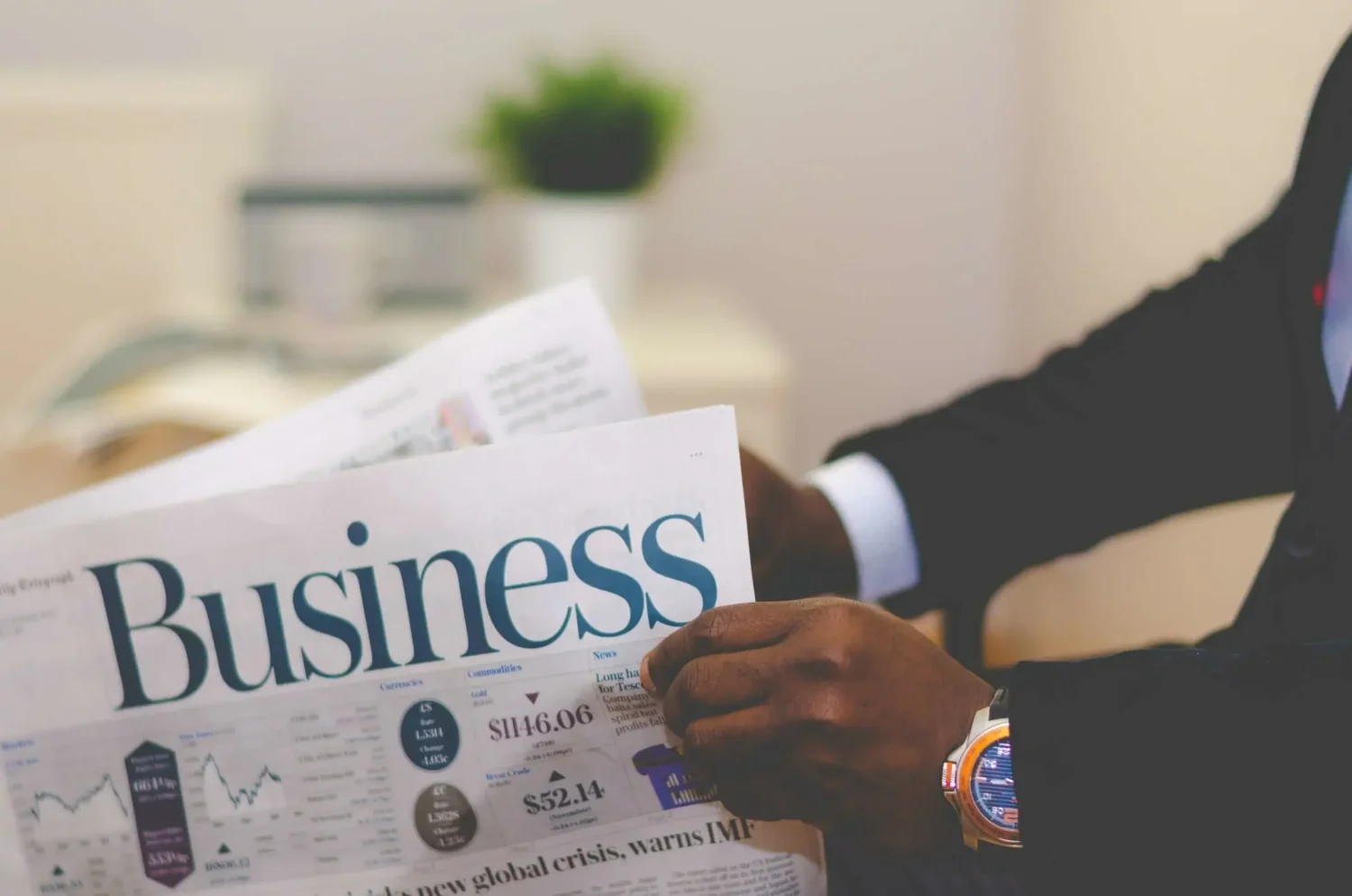 What does 2019 hold for small businesses in the UK?
1 Jan 2019
2019 looks set to be a turbulent year for the UK, and those that are self-employed will be on the front line.
There's political and economic uncertainty, but the new year will also bring opportunities and exciting developments that the country's small business owners may be able to use to their advantage.
As a small business accountant, our team are specialists when it comes to working with SMEs and are fully-equipped to help you overcome any challenges the coming year may present - there is no question we haven't faced or task we haven't helped our clients overcome.
So, from the economic big picture to your own financials, what will 2019 have in store for the UK's small businesses?


The never-ending tale of political uncertainty
Regardless of what happens in March, Brexit will loom large in the year to come. Business leaders have expressed concern about political stability in the UK, and its impact on freelancers, the self-employed, and small businesses.
It seems impossible to make concrete predictions about what the year will hold: will there be a general election? A new government? Will the transition period be extended?
Whatever happens, uncertainty will continue for the foreseeable future and that is something every business must be aware of heading into 2019.


Future of the UK economy
Again, it's hard to make predictions, but based on the uncertainty mentioned above, businesses of every size and in every sector should be ready for a downward shift in the UK economy.
The European Commission has forecast that the UK will grow at the joint slowest rate of any European country in 2019, before falling to the very bottom of the table in 2020.
If they're right, forward planning will be essential for self-employed people wanting to minimise the impact of a downturn, especially if they're in consumer-facing industries.
This is where our business coach comes in. With an MBA and years of SME consultancy experience under his belt, he is an expert in business strategy and creating bespoke business plans to navigate even the most turbulent times.
Get in touch to discuss how our coach can help your business.


The rise of online marketing
Thanks to the power of the internet, every self-employed individual needs to be thinking about marketing, and this essential part of running a business is set to change significantly.
There'll be a continued shift towards digital channels, but the way you might interact with your customers or clients online will look different in the future.
Smart speakers and chatbots are likely to be particularly big news, with new avenues opening up to business owners who want innovative and novel ways to reach new customers.
Social media continues to be a big platform for advertising, but with increased competition and the potential for a change in algorithms, it would be somewhat unwise to lump all your eggs in that basket.
2019 is the year to build digital strategies away from social media and focus on building traffic and leads elsewhere. To help facilitate this, our in-house SEO consultant is on-hand to undertake in-depth research before delivering a bespoke strategy, carefully crafted to drive results for your business.
Get in touch to discuss our SEO service and the real value it can add to your business.
Importantly, this approach won't just be for big companies – a key trend in 2019 will be the opening up of these ways of marketing to UK businesses of all types and sizes, including the very smallest micro-entrepreneurs.


A shift in work patterns
There's been talk of a shift in conventional working patterns for a while now, but some commentators believe that 2019 will be the year we see the beginning of the end of the five-day week.
Flexible working is just the start – could this be the year that shorter working hours or greater flexi-time really takes off?
For employers, a vital thing to remember in a tight labour market is how much potential employees value flexible working patterns and ultimately, how it can help your business compete for top talent.


Valuing transparency
Trust and transparency have become key considerations for every developing business – but also for society at large.
In a world of Cambridge Analytica and hacking scandals, the public has become increasingly demanding of transparency amongst the firms they deal with.
A willingness to be completely open with your customers or clients may soon be seen not as a nice extra, but as an absolute necessity.


Open Banking
And finally, a bit of financial nitty-gritty. Open Banking is a new set of rules and technology that make it much easier for individuals to access and control their own financial information.
As the year goes on, we'll see more and more apps and tools using the power of Open Banking to allow you to better understand your financial position, make more informed choices, and plan more accurately for the future.
Banking startups like Tide and Monzo are throwing resources into making the most of Open Banking, but regardless of who you bank with you can expect to have the opportunity for a better insight into where your money is going in 2019 and beyond.
Are you stepping out into the small business world in 2019, or have an established small business but need some expert advice or assistance?
Get in touch
to discuss how we can help, or try our
instant quote tool
and get a competitive fee in just 5 clicks.