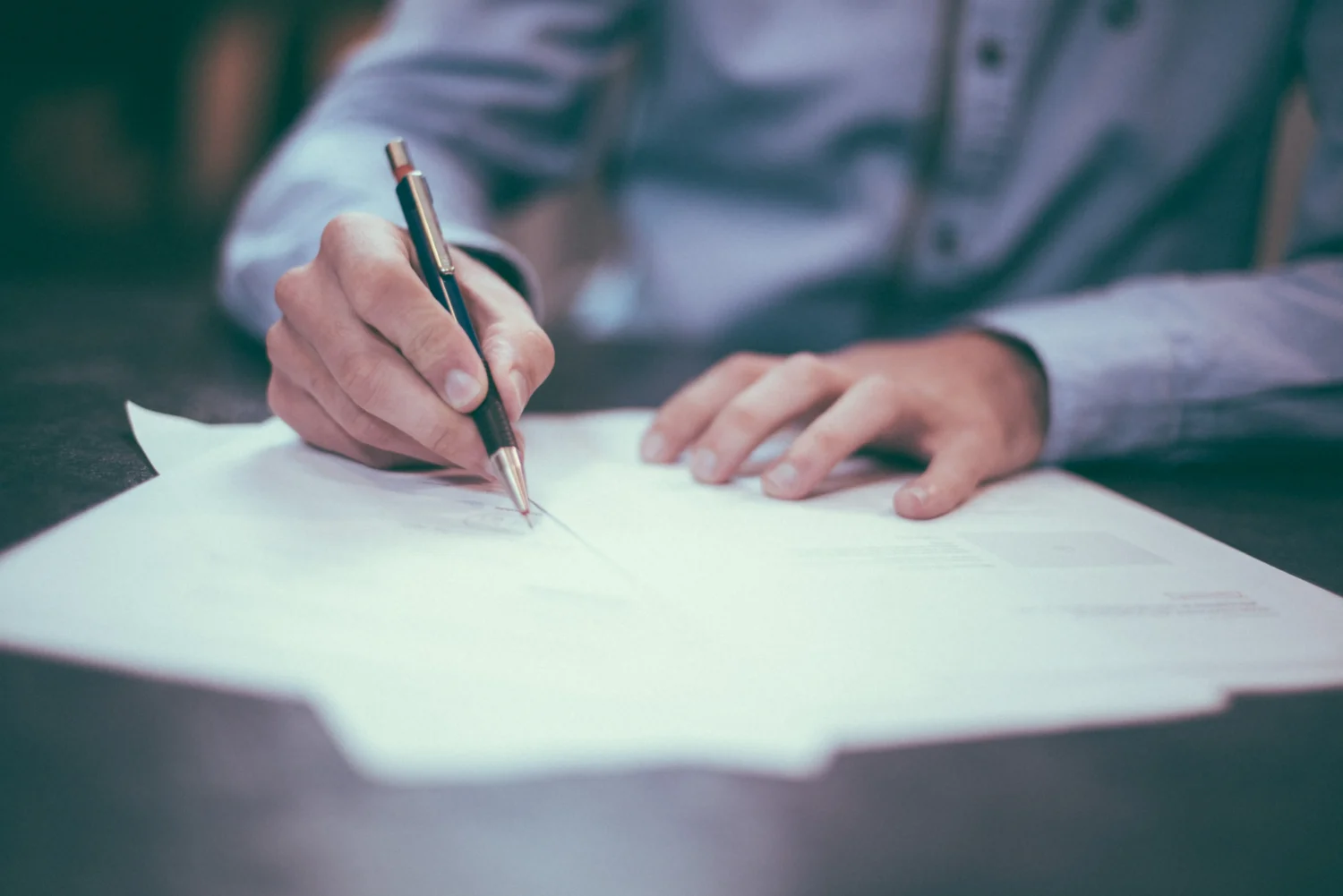 What to look out for when buying a business
5 Jun 2020
Buying a business is an exciting prospect, but just like selling a business, it can be slightly daunting knowing where to start. On top of this, it's a huge decision and commitment to make, one which requires much thought beforehand and shouldn't be taken lightly. So, what do you need to consider when buying a business in the UK, and what are the questions you need to ask yourself first? Follow the steps below to find out if you're ready to buy a business:
Do you have all the right documents?  There are several documents which need to be in place prior to entering into a sale contract. These include heads of terms which are often drafted by a broker to form the basis of a sales agreement, meaning they need to be correct from the onset. You may also need a confidentiality agreement in place, to enable you to carry out due diligence on the business you want to buy.
Have you done your research?  Once your documents are in place, you'll need to carry out due diligence on the business to ensure that it is what it says it is. Ask yourself the question, why are they selling the business in the first place? Are there any issues around the business that raise concerns? Make sure to check whether the business has proper contracts in place and whether it's involved in any disputes which may cause a problem later down the line.
Have you contacted a professional for help?  It's important to check whether the valuation is accurate, is it worth what it says it is?  You will need an accountant do a proper valuation of the business to ensure you are paying the right price and to advise you on the right structure for the purchase from a tax point of view.
Do you have a solicitor in place to draft a share purchase agreement?  As a buyer of a business, you are generally responsible for preparing the share purchase agreement which records the terms on which the seller agrees to sell, and the buyer agrees to purchase the shares of the company. The document contains complex provisions, and you'll need help to ensure that you are both covered legally, and that the seller is required to deliver what they've promised at the negotiated price.
Have third-party consents been obtained?  To run the business effectively, third-party consents and/or approvals might need to be either transferred to you or obtained,  before the transaction can complete. For example, if the business has a regulator or has bank charges that need to be discharged.
Document it with Companies House.  Once the sale has completed, you will need to ensure that it is properly documented, perhaps by lodging transfer documents at Companies House to ensure that the shares are transferred to you. You may also need to comply with other post-completion formalities i.e., stamp duty payment and post completion accounts.
Buying a business is complex and will require the help of a professional to guide you through the process. For more information, take a look at our Buying a Business page which provides even more detail.  The points above provide an introduction aimed to steer you in the right direction, but to hear even more about how to buy a business, speak to our legal expert, Rachel Duncan: r.duncan@acountsandlegal.co.uk.