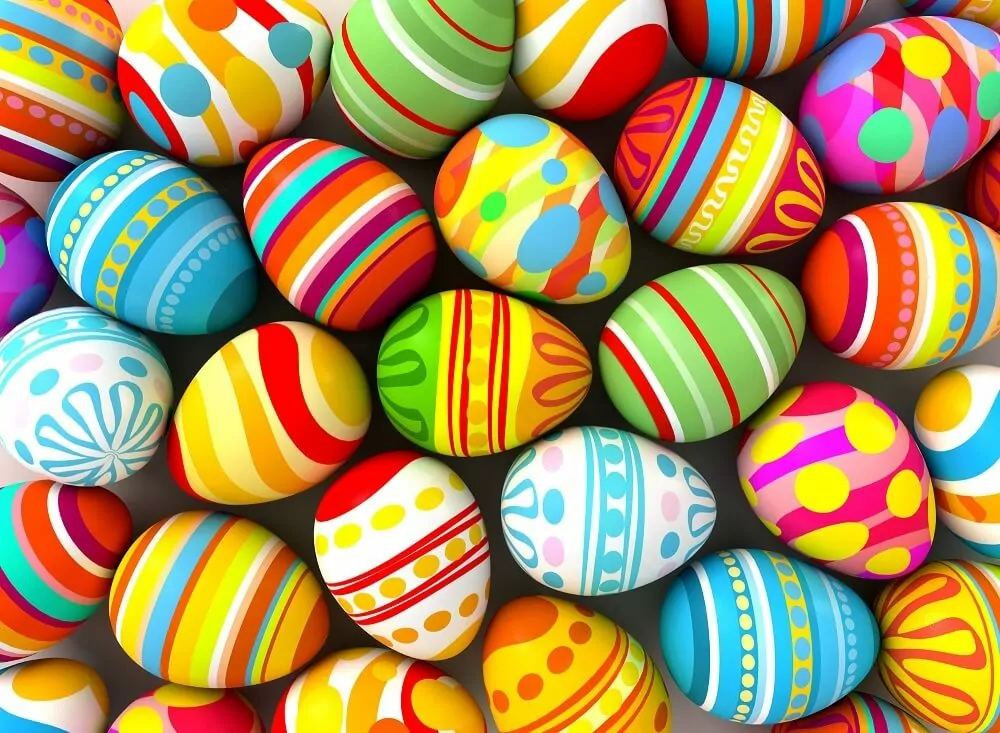 How would you spend yours?
10 Aug 2014
April is coming: rain, Cadbury's Creme Eggs, poorly judged pranks, and: a new, improved personal tax allowance!
Your personal allowance is the amount under which you are not liable for any tax, and as of 6th April 2015, it will increase from £10,000 to £10,600; £100 more than the scheduled increase.
In addition, the higher rate tax bracket will go up, increasing from £41,865 to £42,385. That means around 138,000 people will no longer fall into the higher tax bracket.
Very high-earners don't have to pay much attention here; as before, the personal allowance will decrease proportionately for earnings above £121,200, and those earning above £150,000 will not receive an allowance.
Creme Eggs all round!
In light of the change the government predicts 24.4 million people will pay less tax, and 430,000 extra people will pay no income tax at all. Not so bad for low earners who want a little extra to spend on seasonal favourite Creme Eggs or, for that matter, new businesses celebrating their first year of profit.
Patricia Mock, from Deloitte, said: "Overall these changes will save basic rate taxpayers £120 in 2015/16… and higher-rate taxpayers £224."
Here comes the science…
As we mentioned, these changes will benefit all but the very rich; those earning over £121,200 will pay slightly more income tax.
It's a bit of a head-scratcher, but because the basic rate band is now marginally smaller (as the upper limit to the lower band has not been increased by quite as much as the new allowance has raised the lower limit), and high-earners don't get the tax allowance, their tax bill will come in infinitesimally higher than in the previous year.
For example - If you're dining out on a salary of £180,000, in 2014 your take home pay would have been £106,042, whereas in 2015 it will be £105,986. What will you do without that £56? Perhaps you'll have to give up on the dream of those coveted Vintage Turkey Egg Cups from your favourite London-based curiosity shop – how will you eat your Creme Eggs?
What's your new Creme Egg Allowance?
Luckily, for most of us, the extra cash in our pockets will mean we can buy the full set; and we'll be calculating how many Creme Eggs we can buy with what we have left too. On a salary of £25,000, you will take home an extra £132 in 2015, so you could afford about 215 eggs, if you buy multipacks, and still have some pennies left over; if that's what you want of course.