Liverpool
Our Liverpool accountants opened their office in 2021 not just to rival the Manchester office, but to offer the same advice and support to the many businesses of Liverpool.
Set up as our 4th branch in our never-ending journey to help clients with everything from corporation tax to management accounts. Our Liverpool accountants proudly join our London, Manchester and Brighton team.
Set up by Associate Director Max Whiteley and Head of Accounts Georgina Sudderick, the team has already established itself in the region, gaining a reputation for straight-talking advice and a willingness to 'do more' for clients.
Since then our Liverpool office has only continued to grow, going from strength to strength. Quickly rising as the go-to accountant for small businesses, we've recently doubled our staff size to match our incredible growth, we really can't find the brakes at the moment.
If you're a small business owner in Liverpool we have everything you'll need. Whether it's accounting advice, legal support or HR services, we're more than just accountants. We're your business advisors.
Get in touch with our Liverpool accountants today to find out how they could your support business.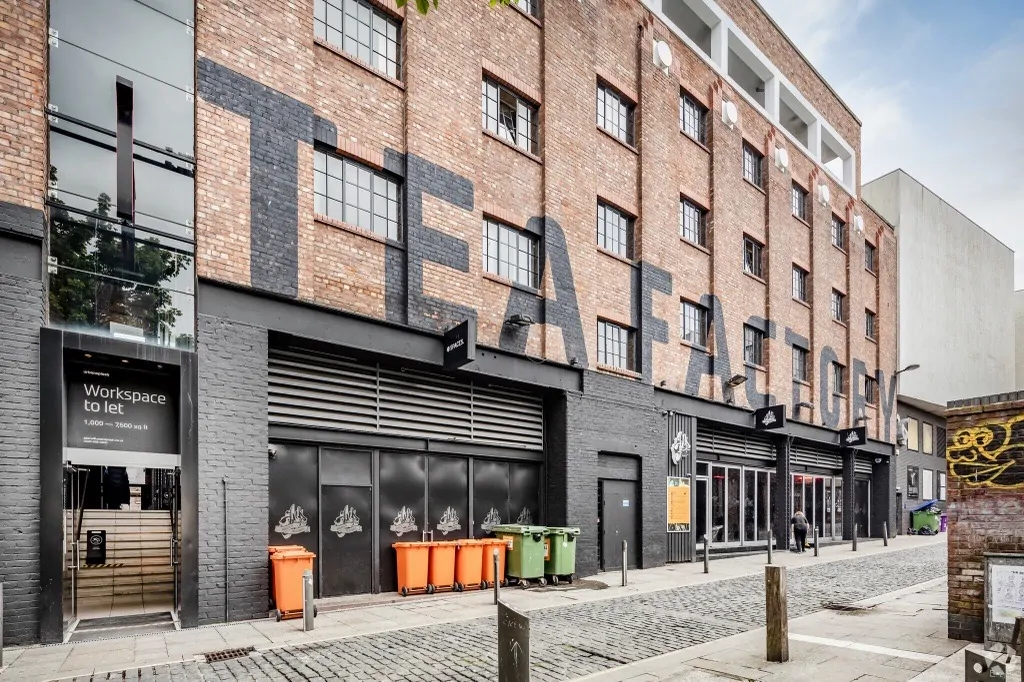 Find us
Tea Factory 82 Wood St Liverpool, L1 4DQ
Open in maps