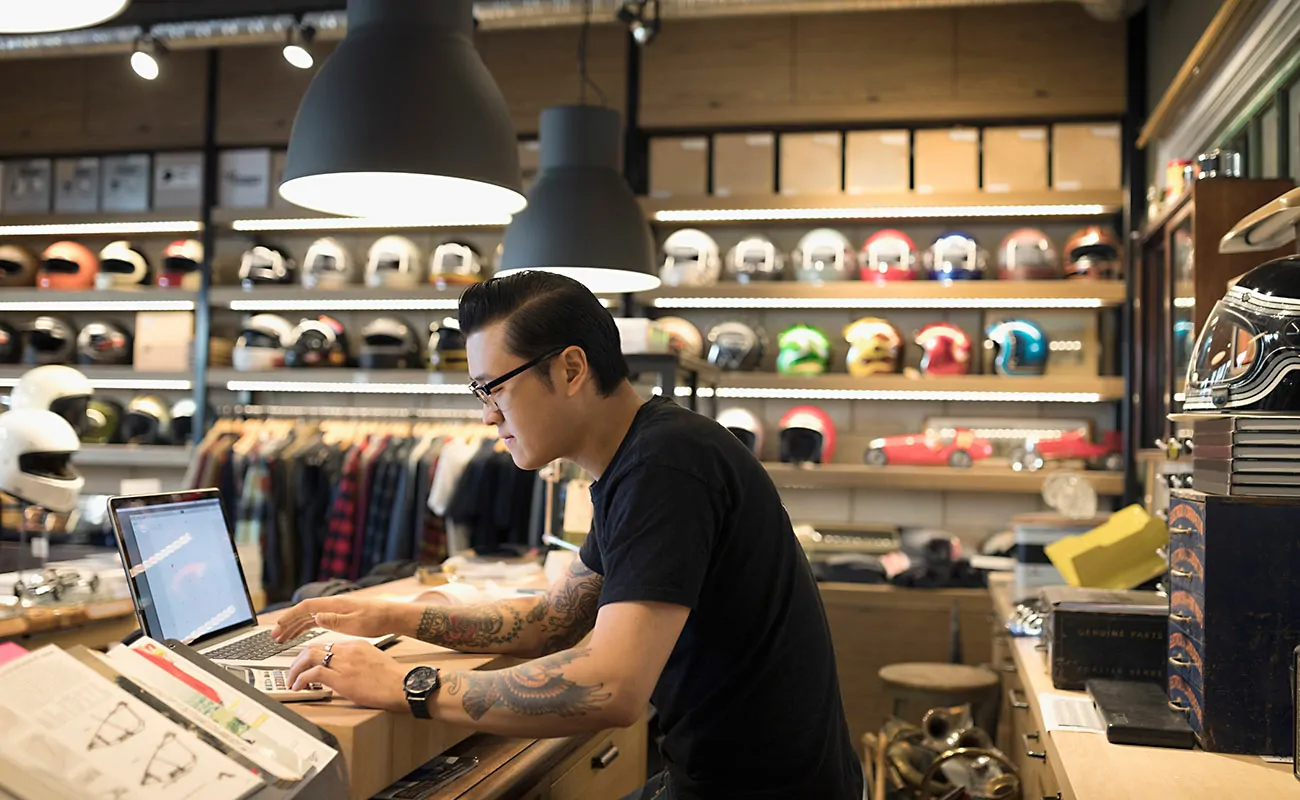 Accounting
Accounting Advice
5 ways accountants can save you money
16 May 2018
Many small business owners manage their own finances but if you choose to employ small business accountants, you will find you save your business money in the long run.
Much more than the traditional services accountants are so often associated with, the team at Accounts and Legal are highly-trained trained, dynamic professionals who deploy cutting edge technology to increase an owner's understanding of their business and to propel growth, from new enterprises to established businesses.
With their insight and skills you would be well on your way to tightening your finances and unlocking the true potential of your business.
Tax advice
Tax regulations can be a maze and it can be very difficult to stay abreast of all changes to the law, particularly as your tax position changes based on the structure of your business - self employed, limited company or otherwise.
Thanks to their expert knowledge on a range of tax planning options, our tax accountants can help you make the most of each tax year and advise on the most tax-efficient plan your business.
Our team can also save your business money simply by keeping on top of tax deadlines. While some penalties for late submission are smaller than others, they all add up and ultimately this is money that would be better invested in your business.
Having control over your costs and a good bookkeeping function can help with cash flow in your business.
In business, "cash is king". Cash flow is the life-blood of all businesses – particularly start-ups and small enterprises. As a result, it is essential that management forecast what is going to happen to cash flow to make sure the business has enough to survive.
This is where our business coach comes in.
In producing a financial forecast for your business, you will get a rolling forecast of your cash flow, which means you're always going to be up to date on your cash position.
Keeping a close eye on your cash position means that you will have the opportunity to sort out any issues in good time. An unexpected crisis position with your cash flow is a sign of poor management.
Overheads should be relatively easy to predict over a three-month time frame. You will know the cost of rent, rates, insurance etc. For most businesses, staff wages are also pretty fixed over this kind of timescale too.
By getting into the discipline of updating your cash flow each week, you will have a much better grasp on how your business works and which operational areas drain cash from the business.
Targeting these areas will help liquidity and solvency of your business and allow you to sleep better at night.
Growing your business
Accountants often see businesses grow from new start-ups to established profit-makers. Their experience means they can be key advisors for your business plan.
From identifying your most valuable clients to monitoring your growth and setting realistic targets, accountants can support your business growth in a timely and sensible way.
Taking the right steps could be the difference between boosting your profits and curtailing your business development and potential investments.
We've found that small businesses who work with a business coach see a 46% increase in their profit margin, on average.
As 42% of businesses currently don't work with a business coach, the above statistic tells us there is a huge opportunity for our clients to gain a significant lead over their competitors.
Therefore, we're delighted to announce that we have launched a brand new business coaching package, specifically designed to optimise your business' performance and ultimately make you more successful than your competitors.
Our MBA-qualified business consultant, Louis, has been working on putting this package together for months. The end product is a client-focused service which puts each respective business at the heart of everything, which overall creates a bespoke strategy for your company.
Freeing up your time
Any small business owner knows how precious time can be and your accountant can save your business money by saving you time.
By taking responsibility for going over your books and keeping on top of tax deadlines, an accountant can help to free up your schedule you'll have more time to invest in client relationships and the work you originally set out to do.
Stamping out mistakes
Finally, be honest with yourself – how do you feel about numbers and admin? This may seem like an obvious requirement for a business owner but many people don't have the skills or time to keep up with basic finance administration.
Having a professional accountant looking over your paperwork can help streamline the financial process and make sure you aren't fined for simple slip-ups.
This also applies to claiming expenses, not only saving you money in places you hadn't considered but also ensuring everything is above board – and thereby minimising the chance of being fined.
Your accountant can save your business money in surprising ways.
By assisting in everything from everyday bookkeeping to developing a business plan, your accountant can not only help you cut the odd cost here and there but also make long-term adjustments that will save you money.
Talk to our accountants in London today and see how they can take your business to the next level.