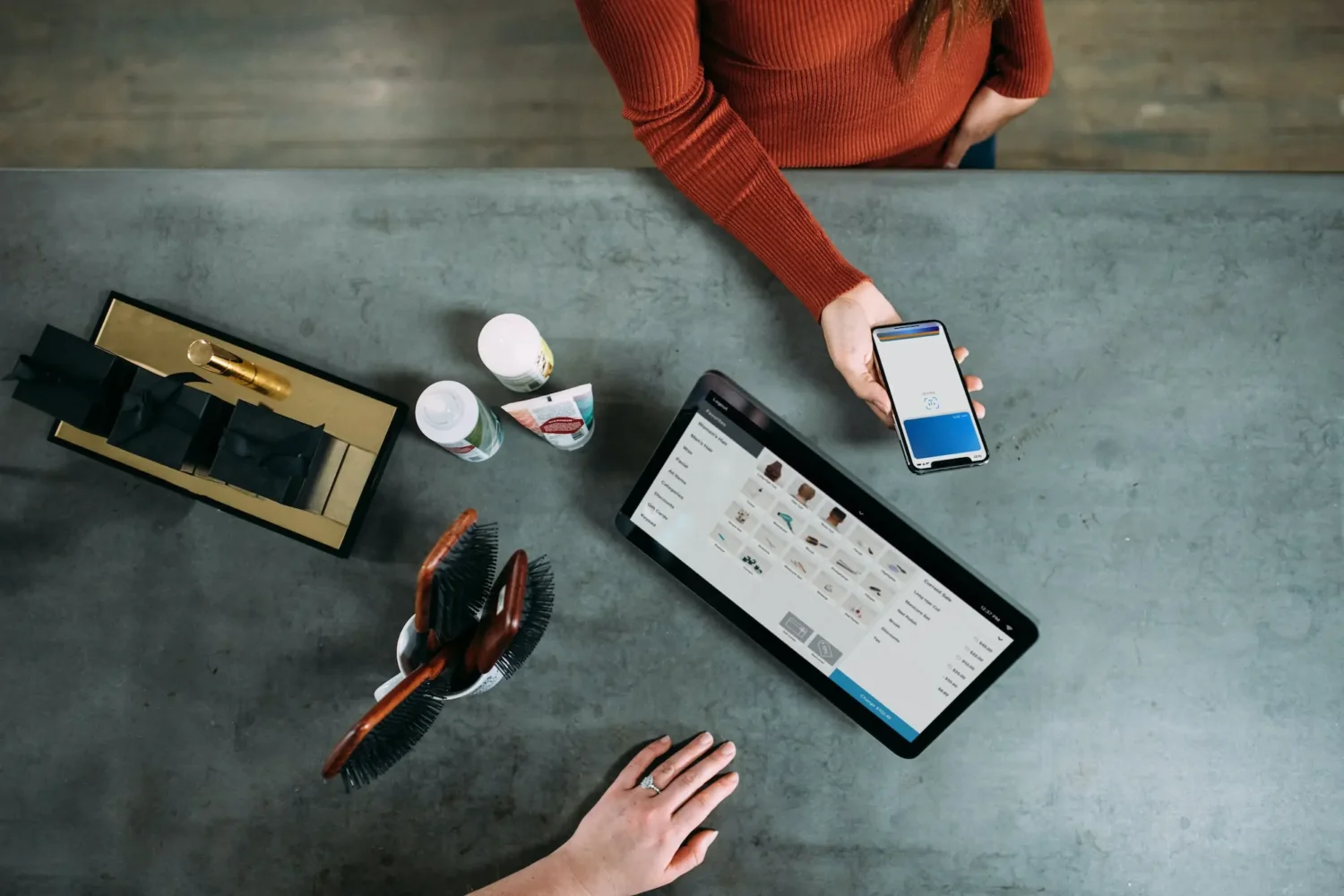 Accounting
Accounting Advice
How COVID-19 Will Further The Need For Efficient Accounting
8 Mar 2020
Across the world, the effects of COVID-19 have been many. In terms of business and commerce, the pandemic has accelerated many transformations that, until recently, were regarded as the future of work. Lots of the changes that a few months ago seemed inevitable, but still a little way off are now here.
The shift has extended from remote working to eCommerce to virtual medical appointments. The everyday effects of COVID-19 have been immediate, they're widespread, and they're profound. Perhaps the most immediately relevant thing about those impacts is that it makes sense to keep many of them once the virus passes.
Almost every profession on earth has been affected by Coronavirus. Catching up with a tidal wave of infections and measures against the spread of disease has been frantic.
It's not just governments that got caught out; business had some scrambling to do too, and that's hardly surprising. Usually, even digital transformation happens at a relatively steady pace – despite how fast tech has been developing during the last few decades. Companies and professions get time to adapt and adopt, we come to terms with change gradually, and we eventually get the benefits universally. The difference in 2020 is that COVID-19 didn't exactly happen at the same steady pace we like to adopt new technology, so we couldn't afford to take our time.
Harder times? Head for the cloud
Accountancy and commerce are inextricably linked. At the best of times, accountants are an invaluable resource, but no business can afford to be without one when the financial climate is less favourable. There's an increased need to have effective measures in place for financial forecasting and real-time data about revenue during times like these. Let's face it, money got scarce during the pandemic, and that particular effect is going to be with us for a while.
Only healthy businesses will make it through the next few years, and indeed, past the next several months. Part of being a resilient business is having the right systems in place for maximising resources. The pandemic heightened the need for people to cooperate more effectively while working remotely. When it comes to financial agility, that means collaborating seamlessly with financial professionals, too– and that means having access to relevant financial information from anywhere.
The digital transformation promised for so long is finally here – and it arrived with somewhat of a bump. The fact is, that revolution extends to bookkeeping, accounts, and financial forecasting. We've long had the means for accounting in the cloud. Up to 2020, the uptake for that was slow and steady. Some companies had made a move before this year while others hadn't. That tends to be the norm with technology adoption, but guess what – 2020 turned out to be anything but ordinary, and now here we all are.
Read More: The best cloud accounting software for small business
What can businesses do to defeat COVID-19?
COVID-19 highlighted one thing in particular. Some organisations were better equipped to cope when it hit. With everyone out of the office, for businesses slow to adopt cloud-based accounting, things were tougher.
Traditional accounting approaches mean it just isn't that easy getting access to figures and information when everyone's working from home. Companies that could still see their financial data had a considerable advantage during lockdowns. If remote working is set to remain after the pandemic, then the present time is high time to switch.
How to help your accountant help you through COVID-19
When the economy takes a hit as big as we're currently witnessing, agility and speed are of the essence. Accurate, real-time reporting is key to survival. Taking advantage of tech that offers secure storage of financial data is vital. Having access to information and sharing it with your accountant instantly and continuously can be the difference between going under and identifying new trading opportunities. Borrowing is going to get more challenging post the pandemic. Cash flow will remain tighter for a while, too, with more scope for pinch points and problems.
There isn't a small, medium, or gigantic business out there that wouldn't benefit from real-time reporting through Xero or another medium. Cloud-based accounting data can be accessed from any device, whether an employee is working from home, riding on the bus, or in the office. On top of that, you can set access limits for different users based on the role they occupy; you can grant access to payroll-relevant data for the people doing payroll, for instance. Because cloud-based accounting systems update financial data constantly and instantly, reporting takes place in real time. There's no delay, and your accountant knows your cash position at all times.
The main advantages of cloud-based accounting – and how to get them right now
The pandemic aside, cloud-based accounting is just more efficient than traditional methods. There's far less data entry because you can automate many processes that were time-consuming in the past. You can link your bank accounts, invoicing, and other systems and eliminate the need to compile reports for your accountant simply by granting them instant access to the big picture.
Get with real-time accounting with Accounts & Legal
You could be a sole trader or one of the increasing number of freelancers or gig-workers who emerged during the pandemic. Even if you just want to set your business up for more success in the aftermath of COVID-19 – moving your accounts can make your operation more agile and less vulnerable.
Continuous, real-time accounting enables your accountant to do more for you and automates many of the tasks you used to do while you wanted to get on with running your business. If you'd like to learn more about how Accounts and Legal is helping businesses of all sizes during the pandemic using cloud-based accounting, get in touch today! You can get a free and quick accountancy quote here.