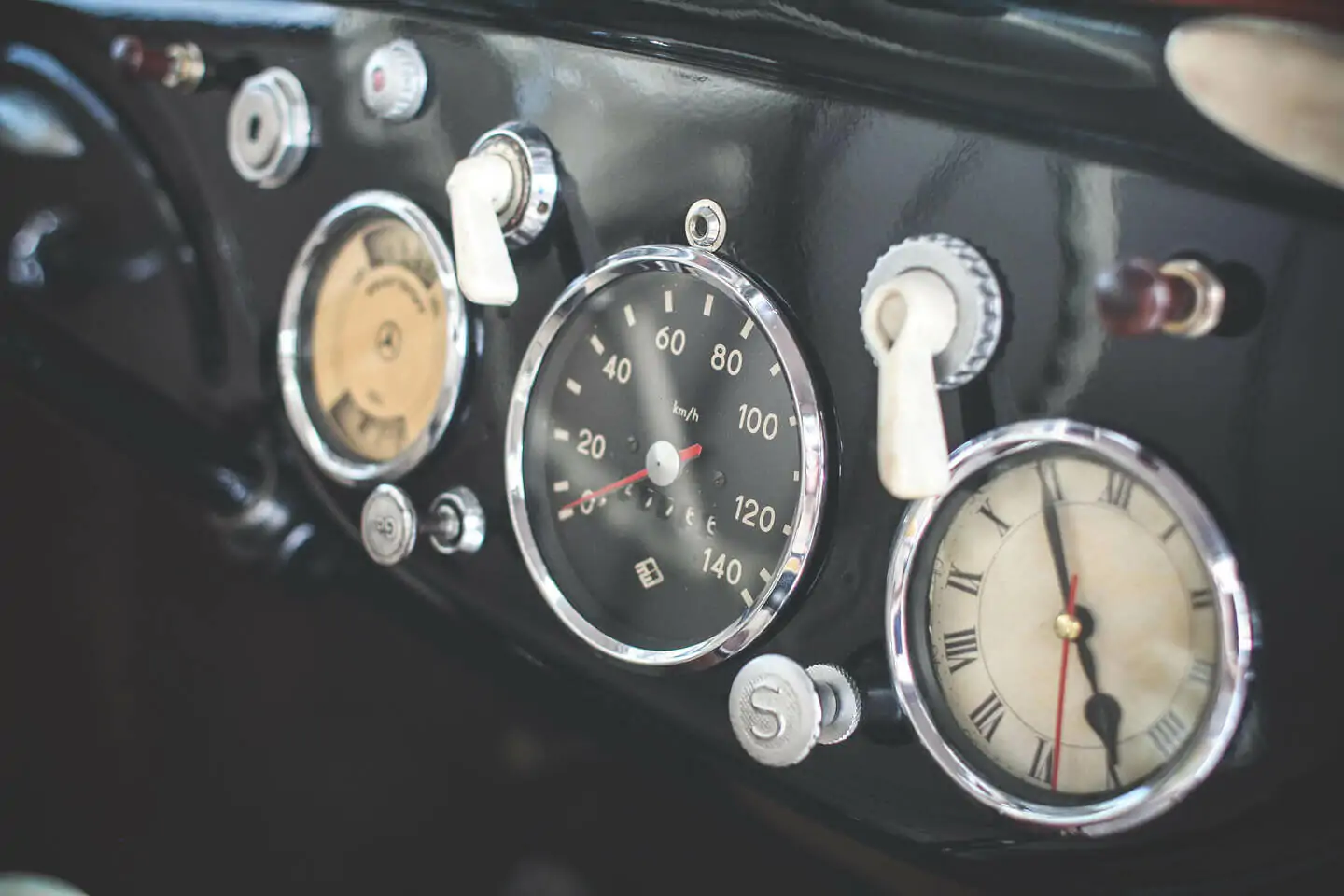 Accounting
Small Business Advice
Company liquidation
4 Nov 2016
A company that is being closed because it can no longer meet its debts is known as insolvent.
Creditor voluntary liquidation
A creditors' voluntary liquidation can occur if 75% of shareholders by value of an insolvent company agree to winding-up the company. The shareholders must pass a 'winding-up resolution' and appoint an authorised insolvency practitioner who will take charge of liquidating the company. The resolution must be sent to Companies House within 15 days and advertised in The Gazette, the UK official public record.
Within 14 days of the resolution, a creditors' meeting must be held with the involvement of at least one director, the company secretary and the liquidator. You must tell creditors about the meeting at least 7 days before it happens and advertise it in The Gazette. Creditors will be given the opportunity to question the company's failure and suggest an alternative liquidator.
Compulsory liquidation
Alternatively, a company may be forced into compulsory liquidation if creditors have issued a court judgement of statutory demand to recover outstanding debt. You have 14 days to respond to a court judgement and 21 days to respond to a statutory demand. Your options are to settle the debt, reach an agreement with creditors to settle the debt in the future, put your company into administration or challenge the court judgement or statutory demand.
If the court decides that your company cannot pay its debts then it will issue a winding-up order. Your company's bank accounts will be frozen and any assets will be sold by a liquidator.
Is striking off an option?
If you are able to settle your company's debts, it is far easier to close a solvent company that has no outstanding debts. This can be done with a simple strike off application.
If you face an insolvency situation or issue or are a concerned creditor, get in touch with us, we can help.