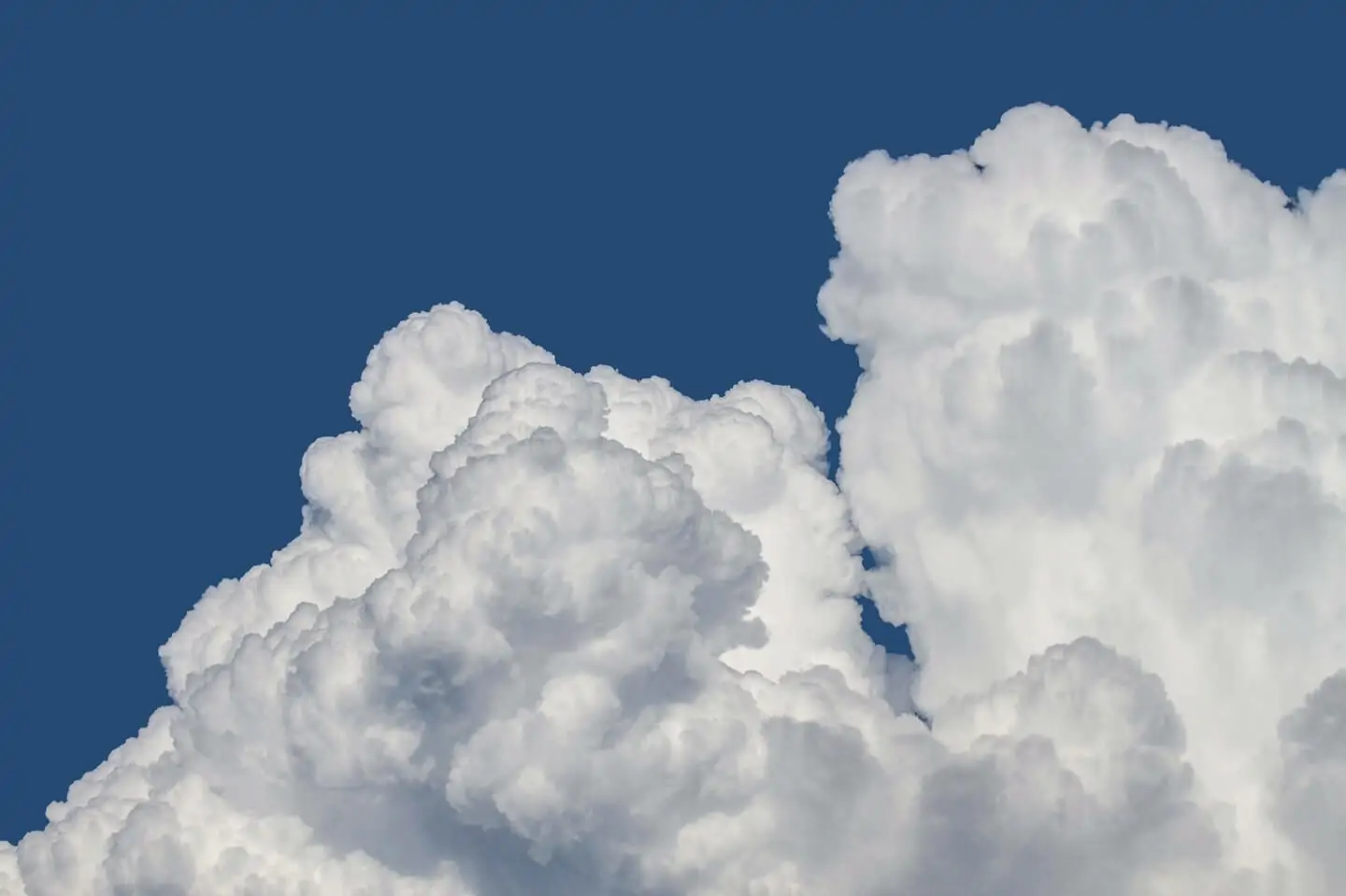 Accounting
Accounting Advice
Why accountants should have their heads in the cloud
4 Aug 2016
Many people in the UK will be familiar with Dropbox, Box and Google Drive, the data storage and file-sharing applications that have helped bring the power of cloud computing to the masses. But cloud computing isn't limited to simple data storage, and a wide range of business services now use it to improve the lives of small business owners, including a growing proliferation of cloud-based accounting platforms.
Of course, just as some consumers have been unwilling or unable to embrace cloud storage services like Dropbox, some accountancy firms, particularly smaller, more traditional firms, might be a little resistant to the very idea of cloud accounting…and many may also lack the necessary skills in-house.
However, there are a number of very good reasons accountants should embrace the power of cloud computing (and in the future cloud accounting is likely to be something of a given for all small business accountants, rather than an optional extra).
Here's why accountants should have their heads firmly in the cloud.
More efficient
Technology is often, by definition, more efficient than relying on human effort and manual procedures.
Cloud accounting platforms employ a range of sophisticated algorithms that help to automate the process of inputting data, sorting data and performing calculations, and can also automatically update calculations or amend balances when an adjustment is made.
Many cloud accounting platforms can also automatically import a business's bank transactions (using the bank feeds provided by the business's own bank), and can recognise, categorise and allocate different types of transactions, foregoing the need to manually input, sort and label each transaction record.
More integrated
Cloud accounting solutions also allow for more integration with other accounting, financial reporting and financial services tools, such as HMRC's services, payroll providers, inventory management platforms etc. These integrations can help to make cloud accounting platforms infinitely more valuable and efficient, by enabling users to optimise and automate data sharing and data processing across platforms – securely and in real time.
More cost-effective
A lot of cloud accounting software operates under a 'Software-as-a-Service' business model, meaning customers pay a (relatively small) monthly fee on an ongoing basis, rather than having to pay a large lump sum upfront. In addition, most cloud accounting solutions include free tech support, whereas companies that acquire 'on premise' accounting software and install it locally sometimes have to hire in-house tech support, pay for external support or train existing staff to deal with the inevitable technical issues that will arise.
Free updates
Some desktop accounting software includes free updates as standard, but many other providers charge users to upgrade to the latest version. By contrast, cloud accounting platforms are often upgraded regularly to incorporate new functionality or factor in changes in legislation, and many users gain access to these new features and upgrades without having to pay anything extra.
No loss of data
Finally, accounting software that's installed locally requires very regular backups to ensure data isn't lost in the event of a computer malfunction or other technical issue, with firms running the risk of very costly data losses if backups aren't performed at the right time and in the right way.
By contrast, the cloud computing technology that's at the heart of cloud accounting means a small business is no longer burdened with the need to store its data locally at all.
Cloud accounting platforms store a business's accounting data securely 'in the cloud', meaning the data can be accessed from anywhere and everywhere provided the correct security credentials are provided, and the data is never lost even if one hard drive is fried or one server (or even a full bank of servers) malfunctions.
We have our heads in the cloud
As a small business owner you would probably prefer to focus on running and growing your business, rather than getting stuck into statutory accounts, VAT returns and Corporation Tax calculations. That's where we come in.
Our team of London accountants are fluent in cloud accounting and experts when it comes to tax, accounting and bookkeeping services for small businesses.
So whether you're an early-stage business interested in our online accounting package, or a fast-growing SME that's keen to access accountancy services tailored to your needs, get in touch with Accounts and Legal now to discuss your requirements, or get an online quote using our instant accounting quote tool.