Big News at This Year's Summer Social…
28 Jun 2023
Last week, our company gathered for its hotly anticipated annual summer social event. Following on from Xerocon 2022, this year's event had big boots to fill, and it's safe to say it didn't disappoint…
Promotions galore
The social was hosted at the idyllic Eastwood Observatory in Hailsham, a 12-bed mansion set in beautiful countryside that offers luxurious holiday accommodation for large groups and regularly welcomes staycations and corporate events.
4-Day Week
With the scene set, we were treated to some exciting news in the company update –  promotions across the board to recognise the hard work carried out by our team.
What a start…
Hats off to the team below who all received promotions:
Darcie Robinson ☁: Promoted to Operations Director
Gokcen Gokhas ACCA: Promoted to Finance Director
Robyn Edwards: Promoted to Assistant Manager
Fiona Jones: Promoted to Assistant Manager
Rose Nicholson AATQB: Promoted to Senior Accountant
Grazyna Kotarba: Promoted to Senior Accountant
A collective pat on the back and a huge thank you to the team for everything they've done over the past 12 months…
And if it couldn't get any better, then more news came…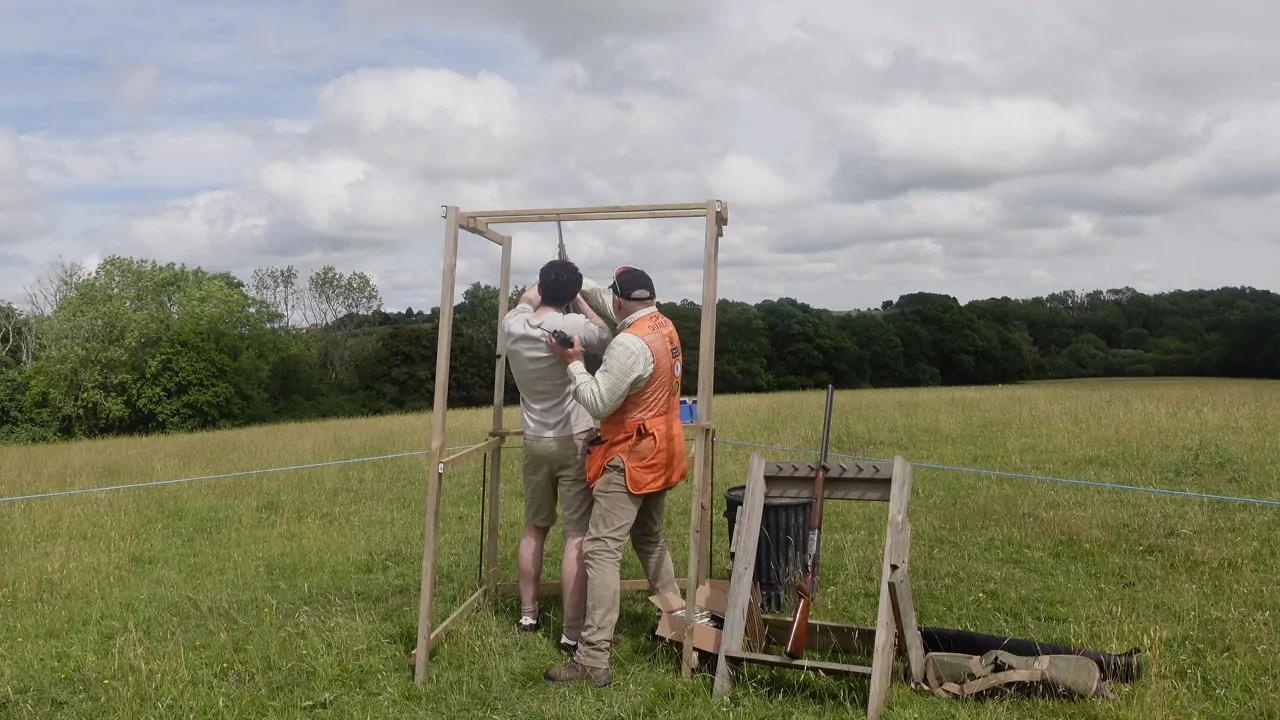 Time for fun!
Accounts and Legal will be trialling the 4-day work week.
Without blowing our own trumpet, staff well-being and work-life balance is important to us. Obvious to say in 2023, but true.
The 4-day work week will hopefully give something back to our team, offering more time to unwind over the long-weekend. Who knows maybe we'll all take up a new hobby…
After the company update news and chance to share some knowledge between the team, then came the part everyone had been looking forward to…
The activities… (no, not just drinking – that came later)
Clay Pigeon managed to uncover a few secret sharpshooters in the team however the majority proved they couldn't hit a barn door with a shovel.
Following that, rock climbing caused some healthy competition in the bunch, but most were left dehydrated and slightly sunburnt, with their dreams of being Spiderman destroyed.
The following day was capped off with workshops on how we can help our clients, along with a talk from Rachel Duncan who gave a masterclass on supporting clients with the various legal issues which affect businesses.
All in all, a brilliant couple of days was had by the team. A chance to unwind, share some positive news and get to know each other better after a busy start to the year.
Roll on the Christmas Party….