What does it do?
Business owners know the pain that comes with the payment process. Whether you're paying staff or paying suppliers, there's nothing more clunky than manually paying each of these individually.
Wouldn't it be great if there was a solution?
Modulr provides a simple way to pay staff and suppliers in one go. Let's say you're paying your suppliers.
Using Modulr our accounts team will keep track of who needs paying, and all you'll need to do is transfer over the total funds and we'll do the rest. One payment, instead of one hundred!
With Modulr, you can automate your payment processes, from sending and receiving payments to managing multiple accounts and currencies, and most importantly, paying staff.
Letting robots take over can have its benefits. Modulr helps reduce human error, stops fraud and saves time.
Modulr also provides real-time payment tracking and reporting, giving you better visibility into your cash flow and helping you make more informed financial decisions…
Not too shabby, eh?
Susie Batista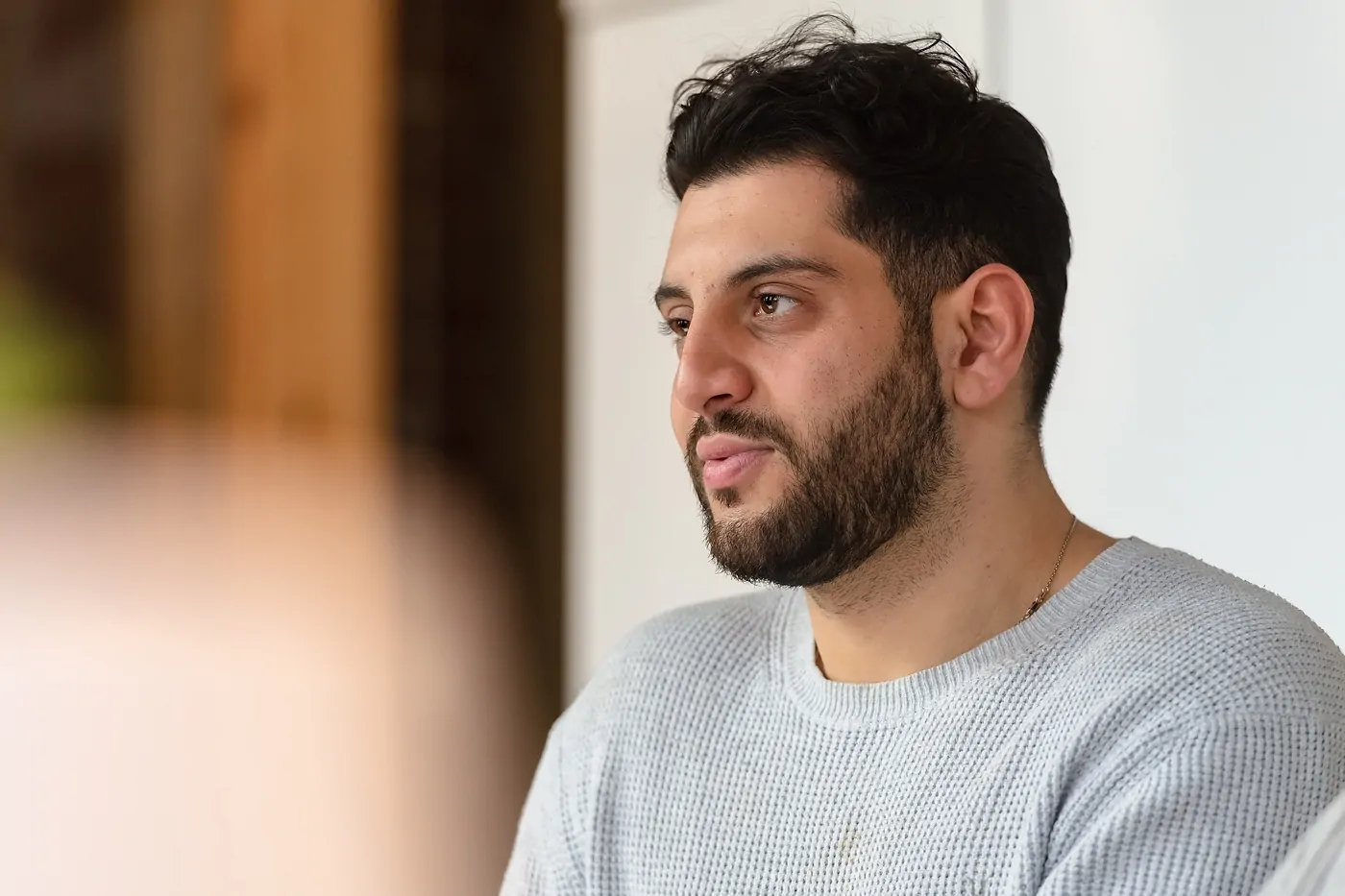 Susie Batista
I've been with Accounts and Legal for just under a year and it's true to say they've helped my business in a huge way. I was recommended them by my business coach which really says a lot. Amy Coward is my account manager and I genuinely look forward to our meetings! She's patient, personable and extremely...
Jonas Kibrick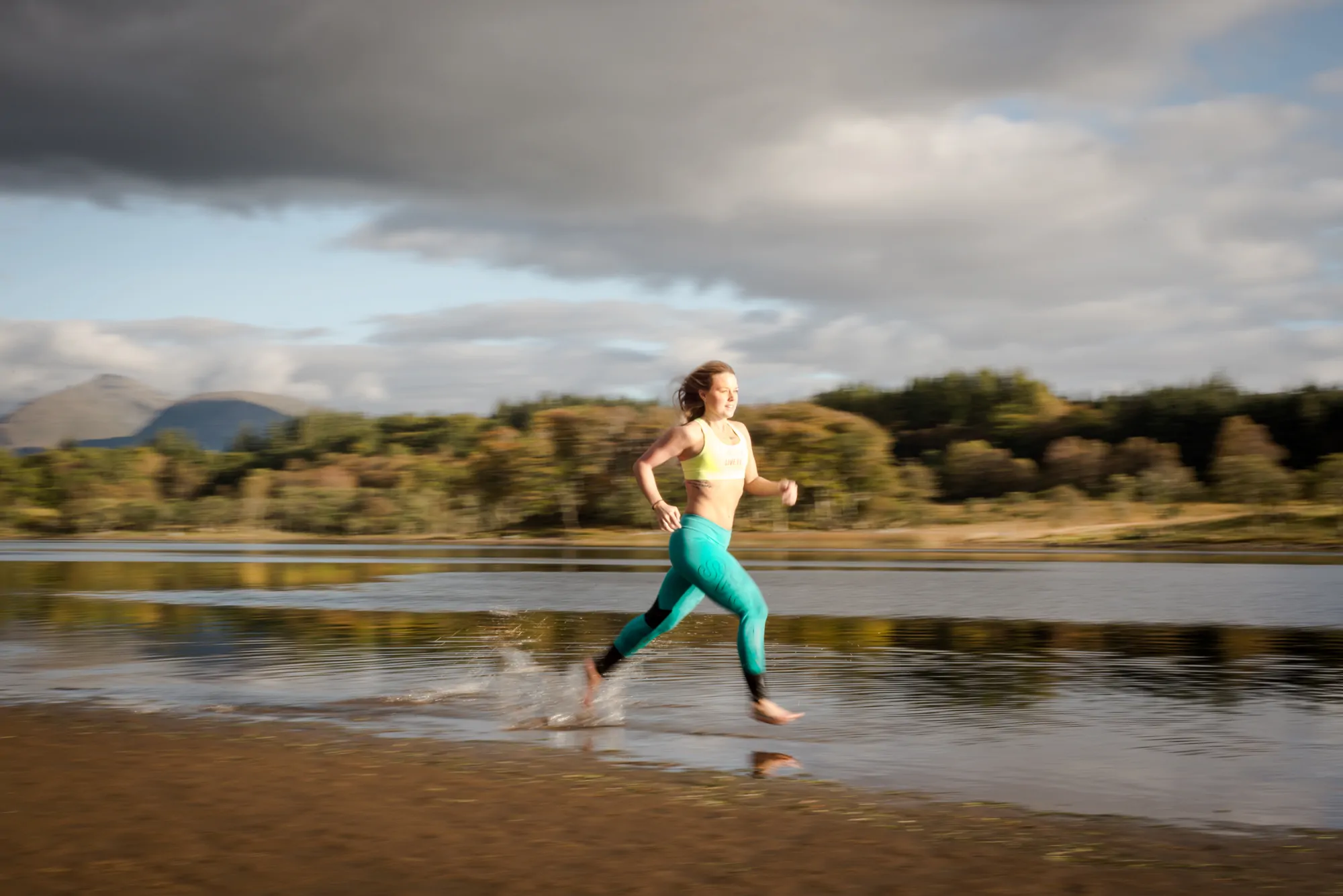 Jonas Kibrick
Very helpful in taking care of everything I need. Even when I'm not the easiest customer Jonas Kibrick
Anjana Silva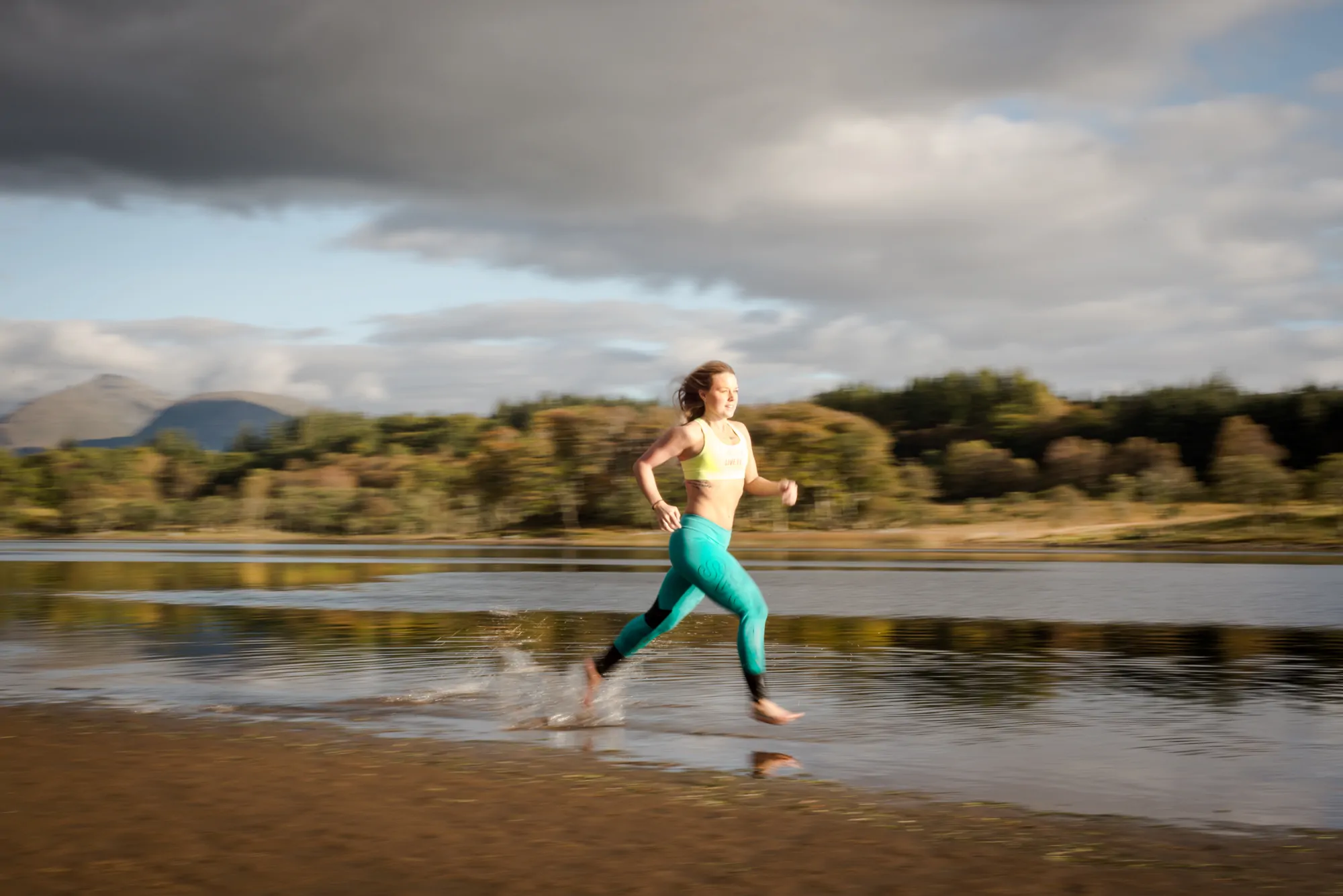 Anjana Silva
Fantastic service, Tas and Georgina always do a great job!